Property Company of Friends, Inc.
Creating communities, transforming lives has always been at the center of everything we do at Property Company of Friends, Inc. (Profriends). As community builders with a heart, we have built more than 60,000 homes to uplift the lives of the families we serve.
More than just building houses, we design each of our development with the family at its core. Our main mission is to nurture relationships among people in the communities we build, as stewards of God-given resources and the people entrusted to our care.
Know how we made a difference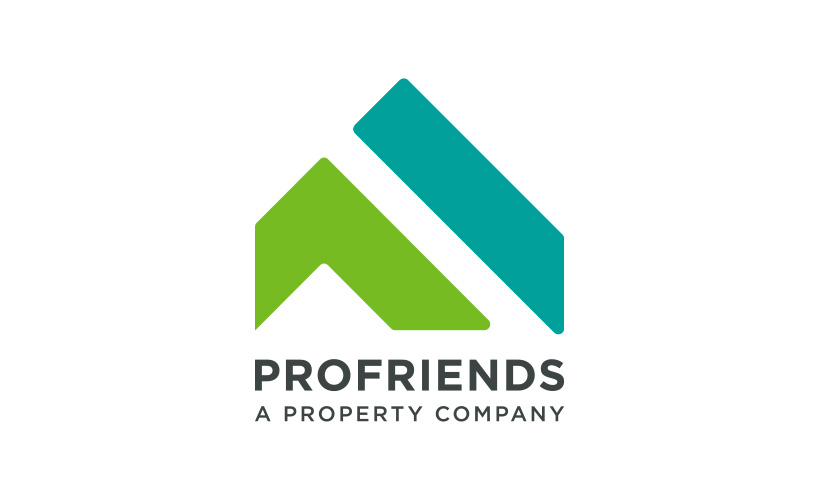 Our Properties
Owning a home is part of every Filipino's dream. At Profriends, we understand that the Filipino family wants to belong to a warm, safe, and welcoming community where they may happily thrive. We have intentionally designed projects to have ample trees and purposive spaces for the residents to naturally commune with each other. All of our projects also have easy access to the Metro via major roads to ensure that each family have more time for what matters most.
Visit our projects to see what suits your family's lifestyle and future needs.
More homes for you
Inspired by the communities we created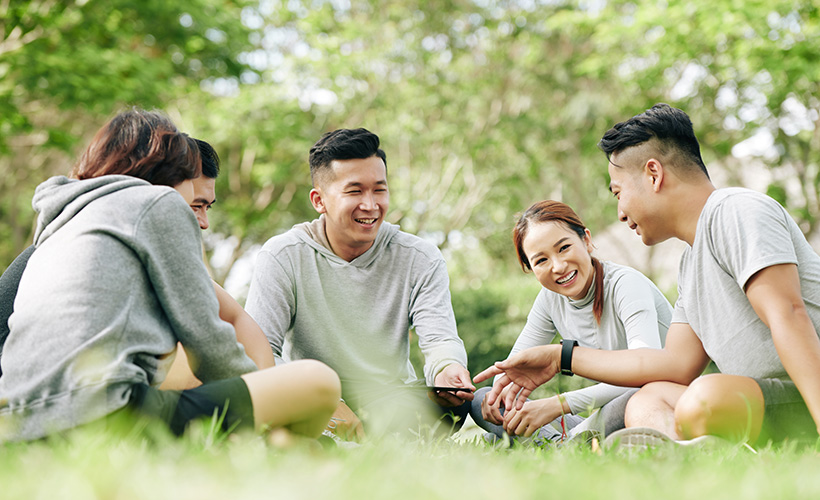 At Profriends, we take pride in bringing out the best in each individual by involving them to various community-led activities. Our year calendar is marked with different community life that connects people through various social engagements.
Learn more of the communities we build
Paying It Forward
Our success in the industry as a property developer does not end in the backyard of our projects. Inspired by our tagline, "creating communities, transforming lives", our responsibility extends outside our own developments. Giving out care to the Filipino family to uplift their lives is an obligation that we can not just turn away from. Because we believe that kindness always has a way of coming back to whoever gives it.
Learn more of the lives we transformed