Parc Regency Residences
Since 2007, Parc Regency Residences prides itself to be the "address of choice" when it comes to thriving communities in Pavia, Iloilo. The first in the area to introduce a green community with purposive spaces in a development, Parc Regency Residences is now home to more that 3,000 families.
| | |
| --- | --- |
| Land Area | 49.5 ha |
| Location | Barangay Ungka II, Pavia, Iloilo |
| Residential Type | Single Attached Units |
| Road Networks | Benigno Aquino Avenue, Felix Gorriceta Jr. Avenue |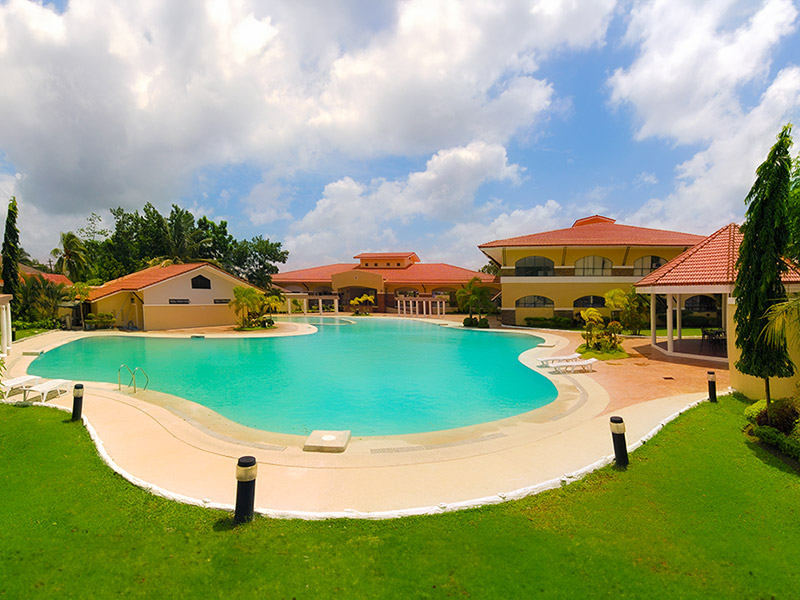 Our Residences
We offer single attached homes sutied for families of different sizes. These houses and open spaces are within a guarded and gated community and are accessible to malls and other commercial establishments in the bustling town of Pavia.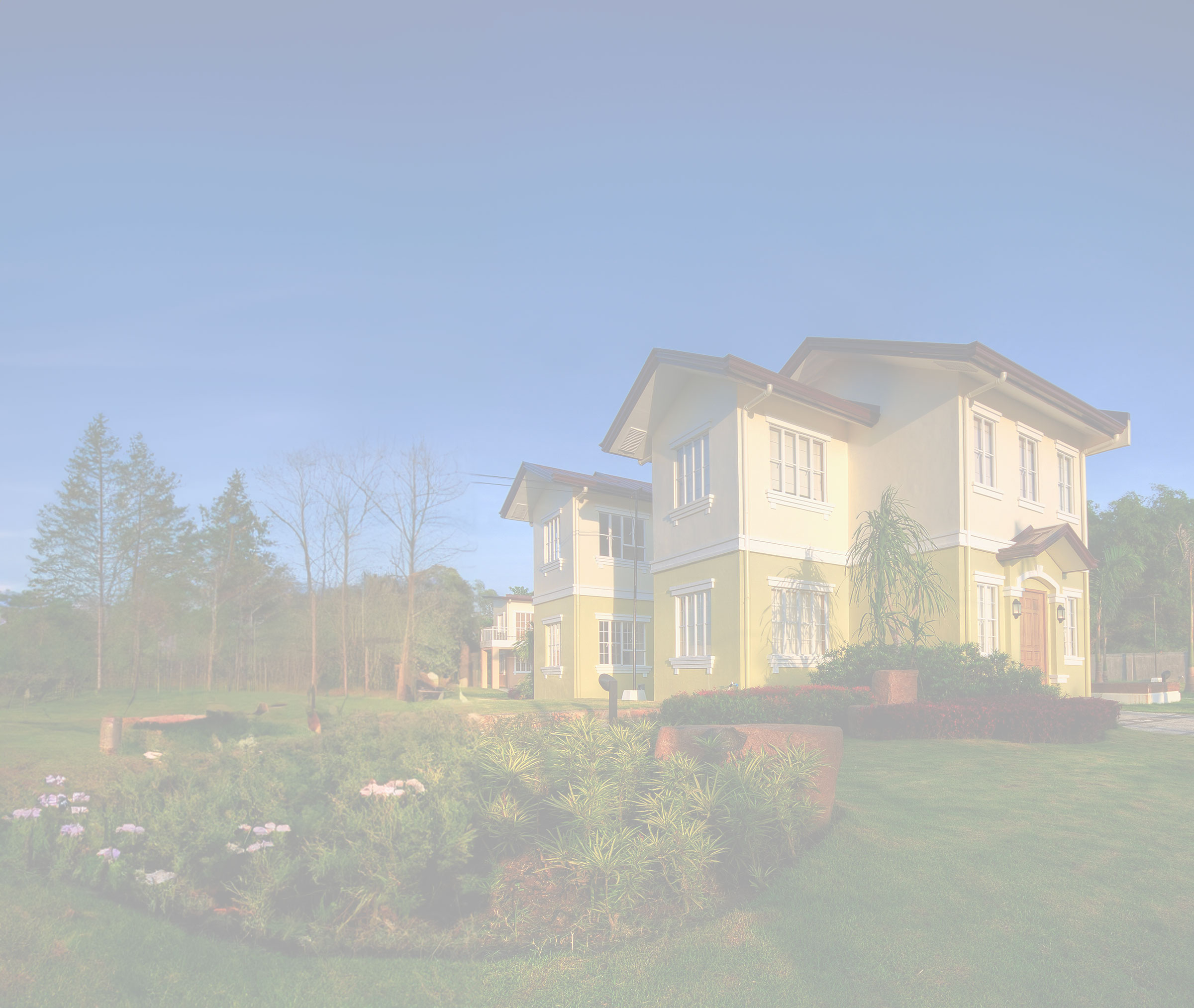 Our Amenities
Parc Regency Residences has the largest swimming pool in the town of Pavia. It also has a one-of-a-kind spacious clubhouse and covered basketball court that are popularly used for various social functions and events.
Our neighborhood is connected by a purposive open space, the linear park, perfect for family and neighborhood social gatherings and bonding.
Our Community
Families in Parc Regency Residences hold various social activities that further develop harmony and care among residents in the community. We recently celebrated its 16th anniversary with a day full of activities including a fun bike run, open swimming, ball games, and Taekwondo exhibition and classes participated by both youth and elders.
CHOOSING TO LIVE IN ILOILO
Appropriately nicknamed "the Heart of the Philippines", Iloilo is known for preserving its rich traditions and heritage amidst modernization. Owning a house and lot in Iloilo is not only a promising investment, but also an opportunity to live in a warm and inviting community .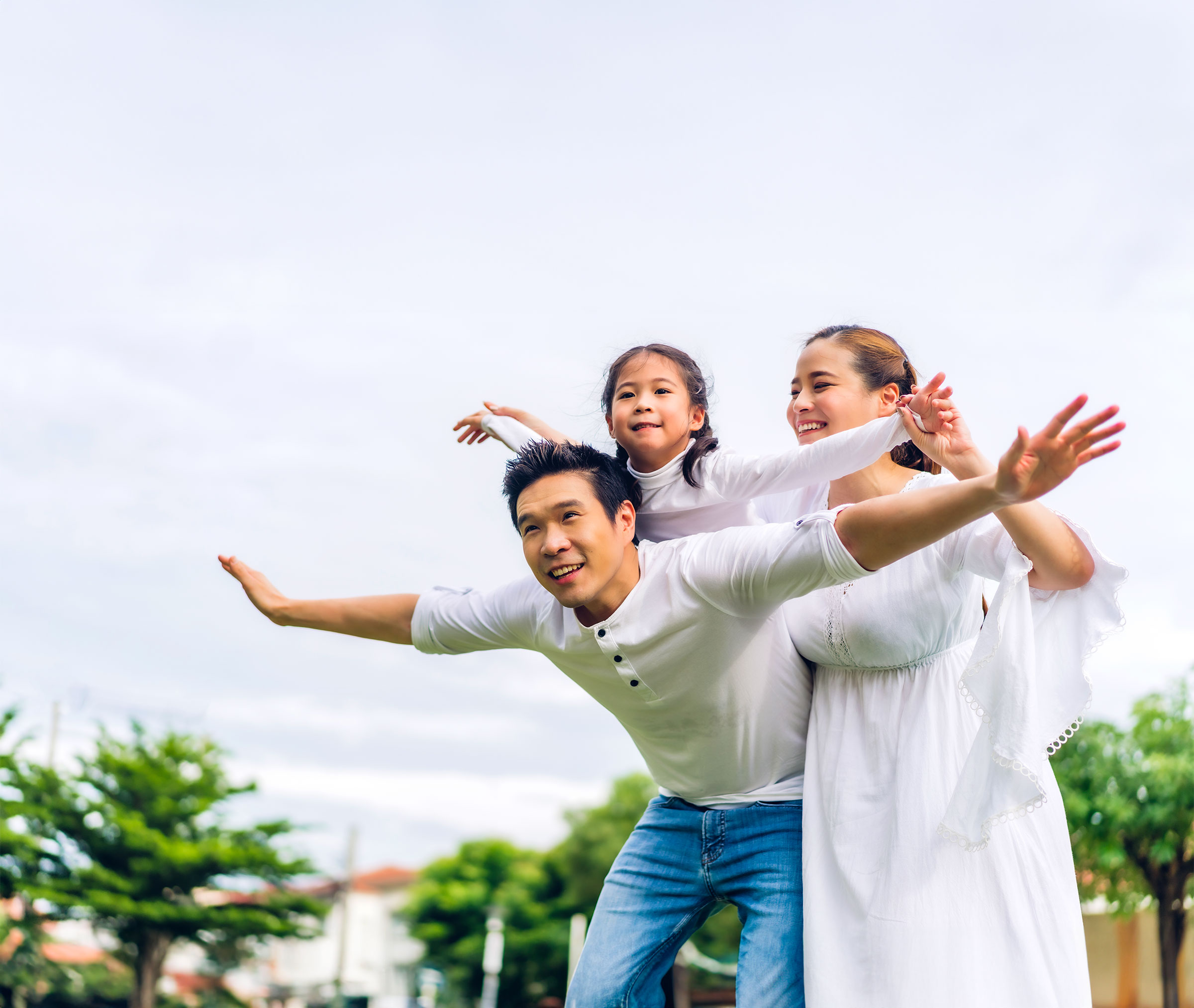 Other Iloilo Properties
Parc Regency Residences
Cherish every moment with your family in a delightful community where closeness matters.
Pavia, Iloilo
Parc Regency Residences is a 65 hectare development located in Pavia, Iloilo that is already home to more than two thousand five hundred Ilonggo families.
Let's go!
Monticello Villas
Happiness Made Easy!
Barangay Balabag, Pavia, Iloilo
Monticello Villas is another Pavia community that started in 2007, specifically designed for young families to own a home in a gated subdivision.
Let's go!
Other Cavite Properties
Lancaster New City
Your Family Friendly City!
Advincula Avenue, Imus, Cavite
Lancaster New City is the realization of an ideal Philippine residential neighborhood. It brings within reach everything the average Filipino household needs, from a place of worship to children's schools to employment opportunities.
Let's go!
Micara Estate-Tanza
Providing Filipino Families with an Affordable House and Lots.
Antero Soriano Highway,
Barangay Sahud Ulan, Tanza, Cavite
Micara Estate-Tanza is the affordable housing product that seeks to provide Filipinos with homes that express the care that they have for their families.
Let's go!
Minami Residences
A home that grows with you.
Advincula Avenue, Imus, Cavite
This exclusive nature-inspired Modern-Asian community in one of the most sought-after locations in Cavite will give your family the flexible space you have always dreamed of.
Let's go!