PRO-FRIENDS Iloilo Highlights 10th Anniversary with Family Fun Run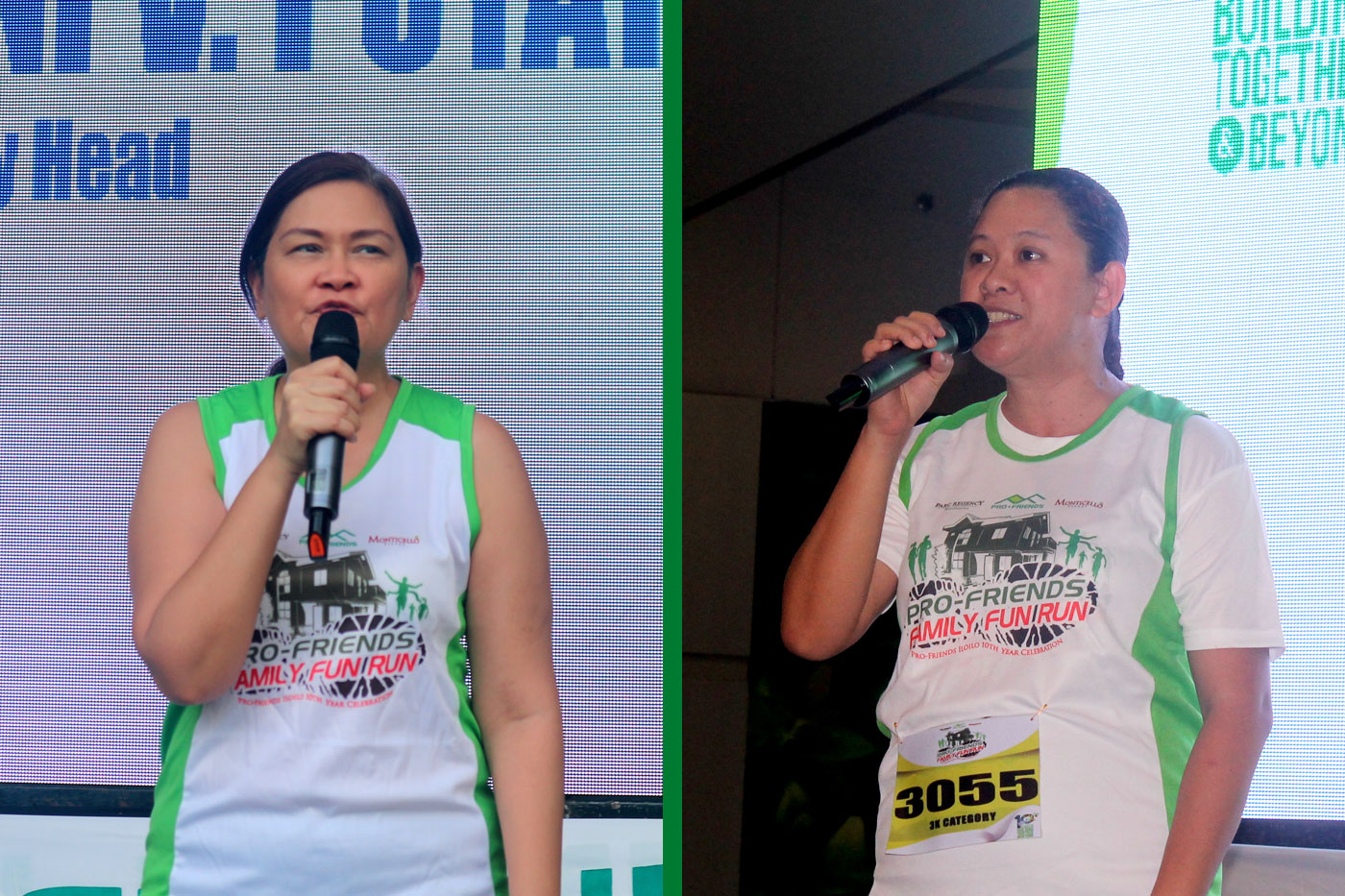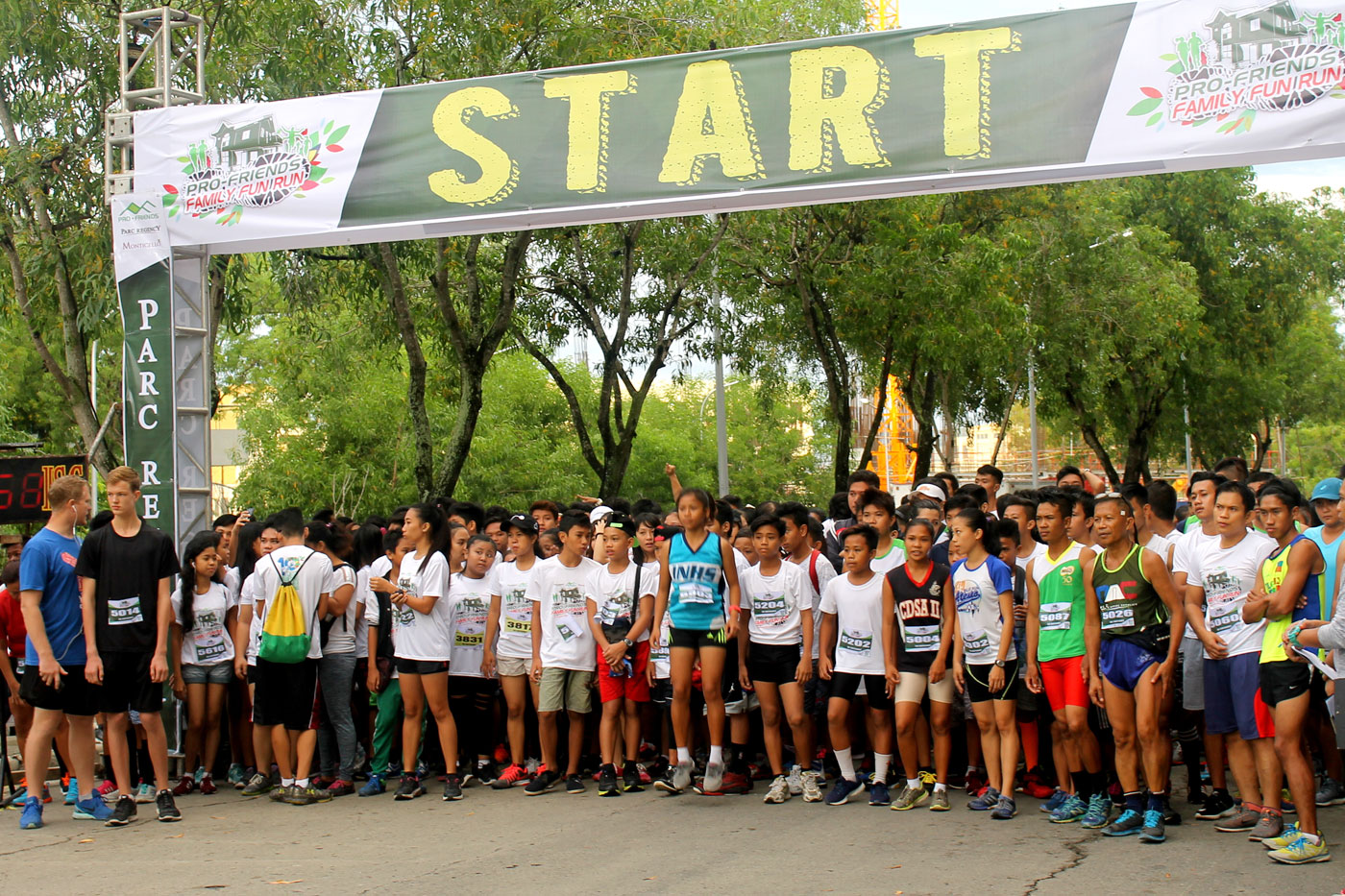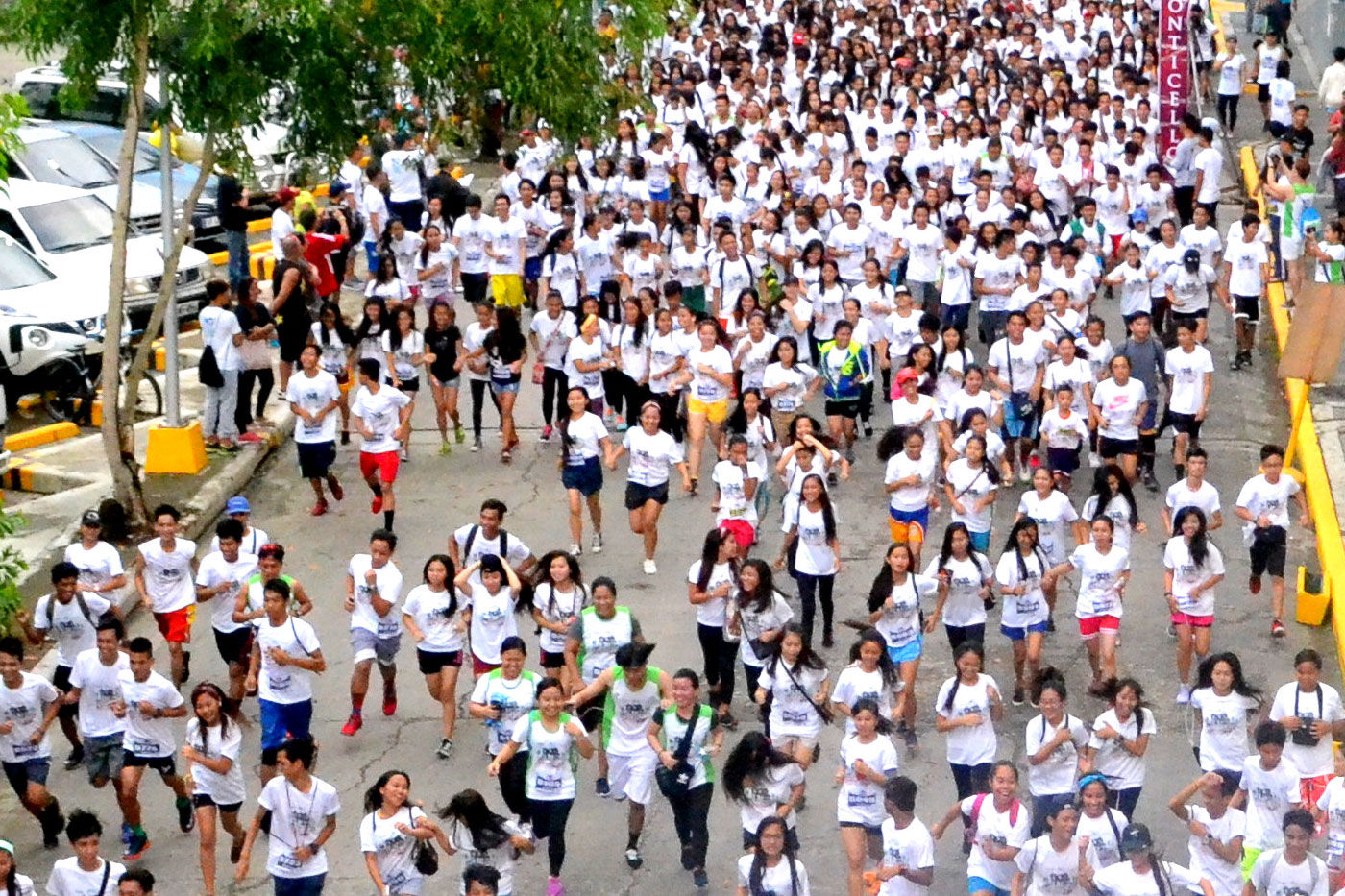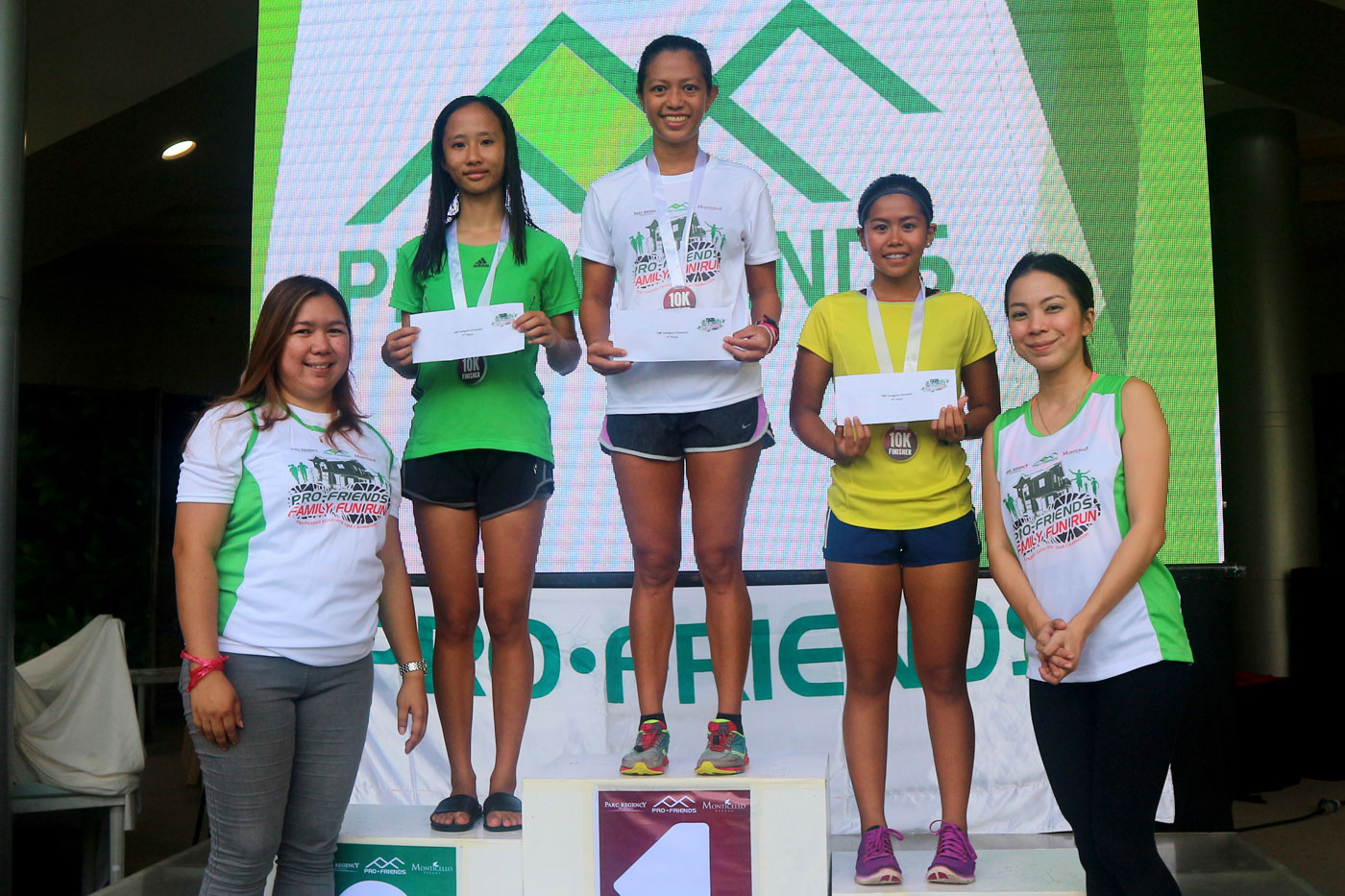 ILOILO City – As one of the highlights of its year-long 10th anniversary celebration, Property Company of Friends, Inc. (PRO-FRIENDS) Iloilo held its first ever Family Fun Run on September 9.
Over 2,000 Ilonggos converged at SM Southpoint for the early morning run which also aimed at generating funds for the programs and projects of the company's chosen beneficiaries.
Proceeds of PRO-FRIENDS Family Fun Run will go to SOS Children's Village Iloilo, Friends of Cancer Kids Iloilo Foundation, Inc. (FCKIFI) and Asilo de Molo. These charitable organizations were chosen by PRO-FRIENDS Iloilo in order to reach every sector of the society.
PRO-FRIENDS Iloilo General Manager Dina Estocado thanked all the attendees for showing their support to the company that has been serving the Ilonggo community for 10 years now.
"As we continue to celebrate our 10th year, we are glad that we have this opportunity to have our very first fun run in PRO-FRIENDS," she said.
Meanwhile, PRO-FRIENDS Iloilo Deputy Head Tani Puyat highlighted that more than a celebration PRO-FRIENDS Iloilo's 10th anniversary, the fun run event also serves as the company's way of giving back to the Ilonggos who became big parts of its journey.
"We are thankful and happy to see everyone joining our cause. We hope that with our projects here in Iloilo, we will be able to touch the lives of more Ilonggo families and provide them the dream home that they truly deserve", she noted.
The winners each received a cash prize and medals. Consolation prizes were also given to other top 7 finishers of each category.
PRO-FRIENDS Iloilo is the developer of Parc Regency Residences and Monticello Villas which are both located in the town of Pavia, Iloilo.
For more details and inquiries about its projects, call (033) 338-3656 or log on to www.parciloilo.com and www.monticelloiloilo.com.