Monster Madness Fun At The Square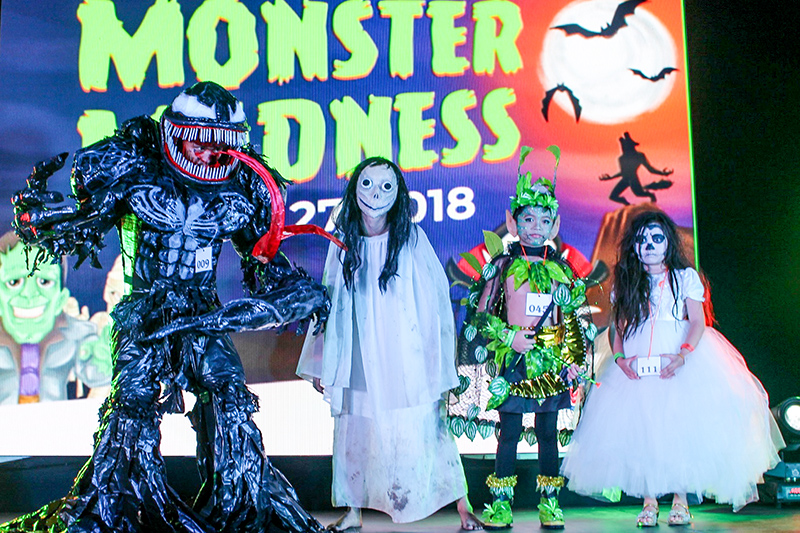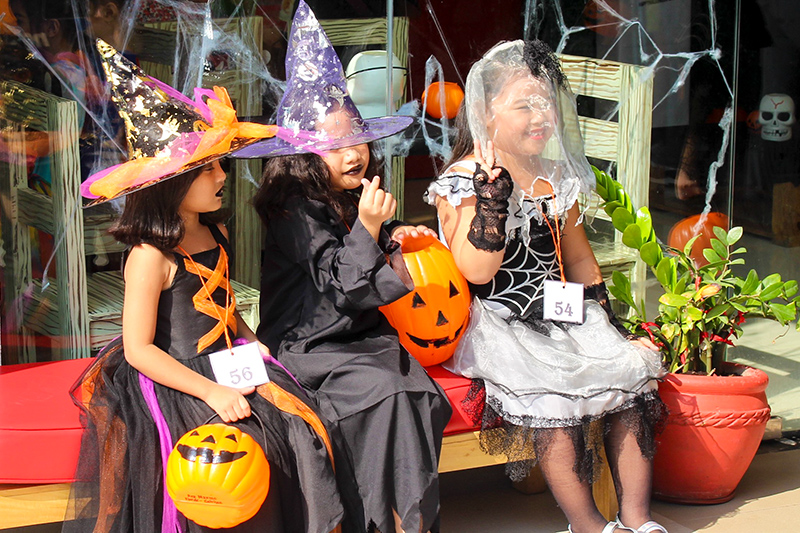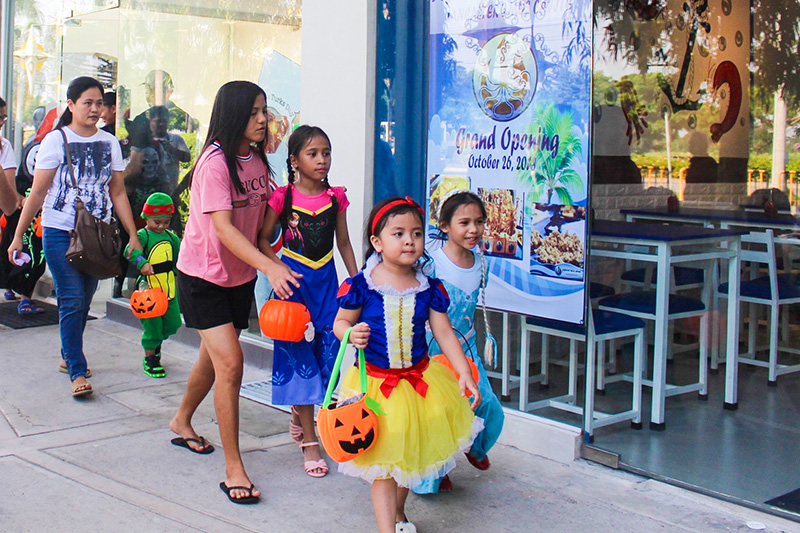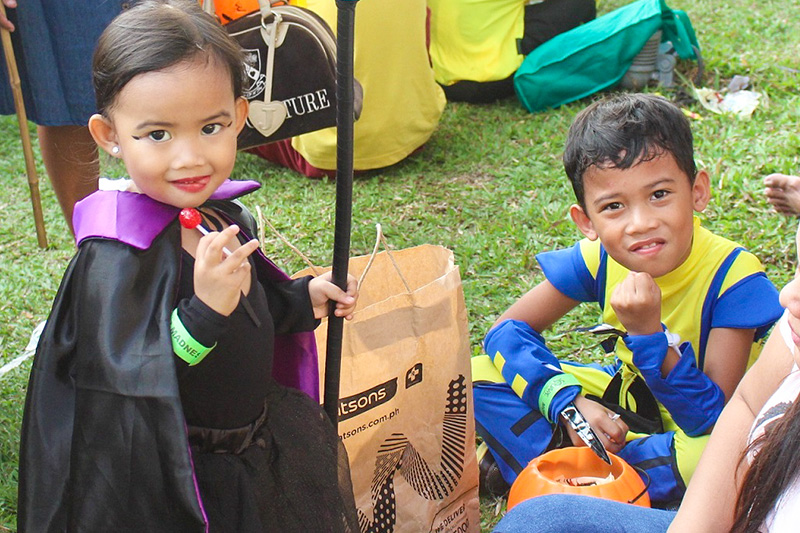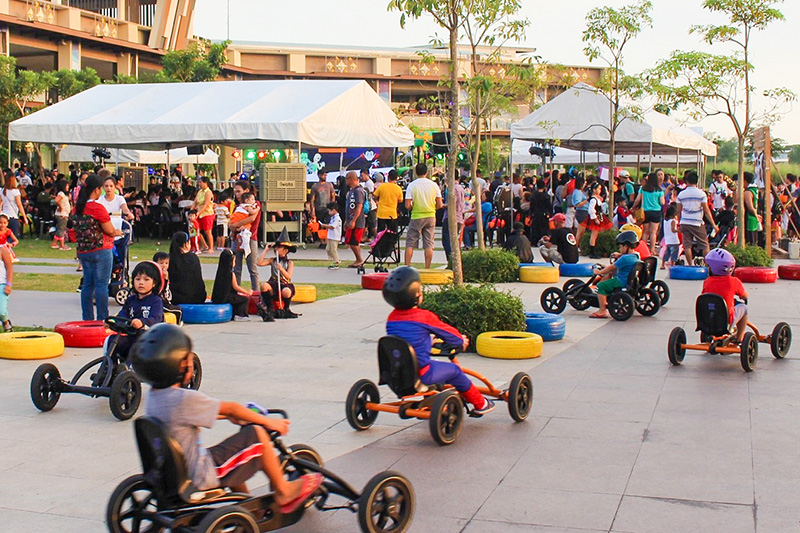 It was an afternoon dosed with lots of fun and entertainment as families trooped to Central Greens last October 27 to join the festivities at THE SQUARE's Monster Madness celebration. Over 500 kids happily went home with their pumpkin baskets filled with lots of candies and goodies in the Trick or Treat activity. Kids and adults alike also showcased their most creative and scariest costumes from their favorite movie and TV characters in the Halloween Costume Contest. Sean Lei Dali's avatar-inspired costume and Breanna Youn's corpse bride ensemble bested the other 192 contestants in the kids' category. Rey Rebaño scored extra points as he dressed up as the Marvel character "Venom" while Elline Marie Pajares' on-stage projection as the avatar Momo earned her the judges' nod in the adult category. To cap off the night, an outdoor movie screening of the action comedy film Despicable Me 3 was shown as families huddled together for an unforgettable Halloween experience. Halloween is a regular pocket activity being celebrated at THE SQUARE every year.
This December, families are in for an exciting treat as THE SQUARE brings you Christmas HAPPYnings! Watch out for the Christmas Tree Lighting event on December 1 and a Christmas concert featuring OPM bands on December 22. For more news and updates, you may follow THE SQUARE on Facebook and Instagram at @lncthesquare. Tagged as Your Happy Place, THE SQUARE offers both comfort and convenience to the 50,000 and growing residents of Lancaster New City.