Caring and Sharing at PRO-FRIENDS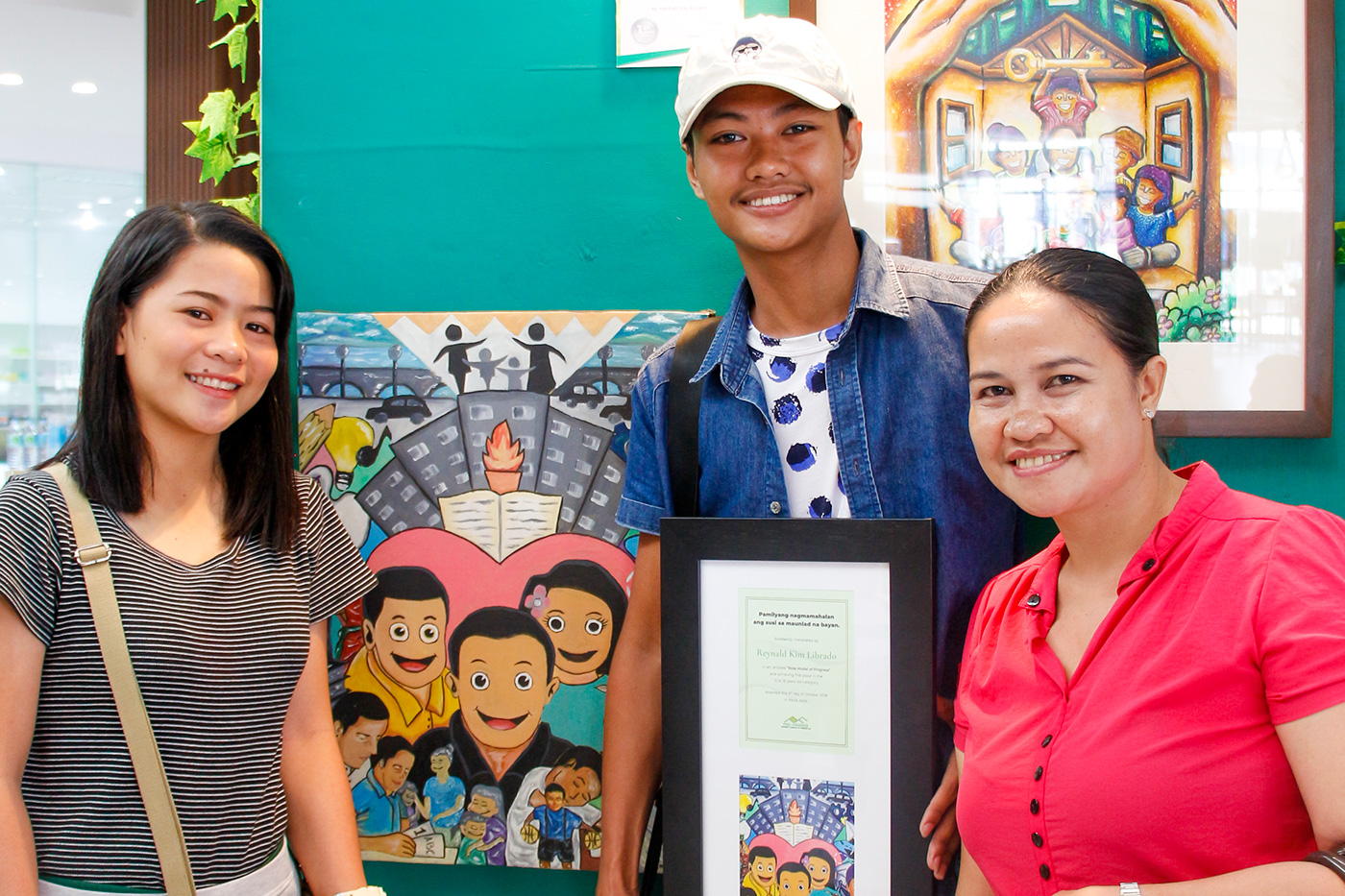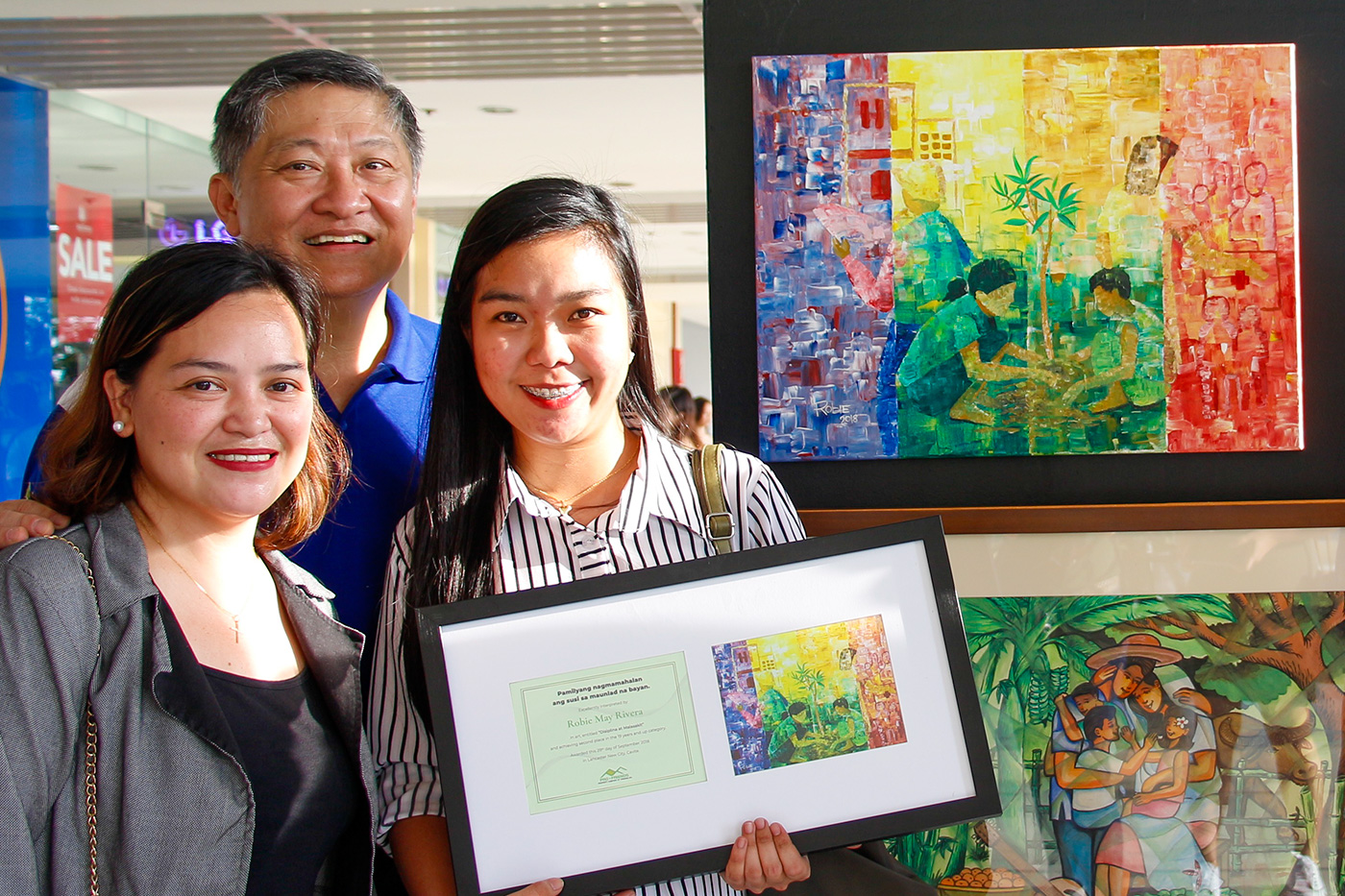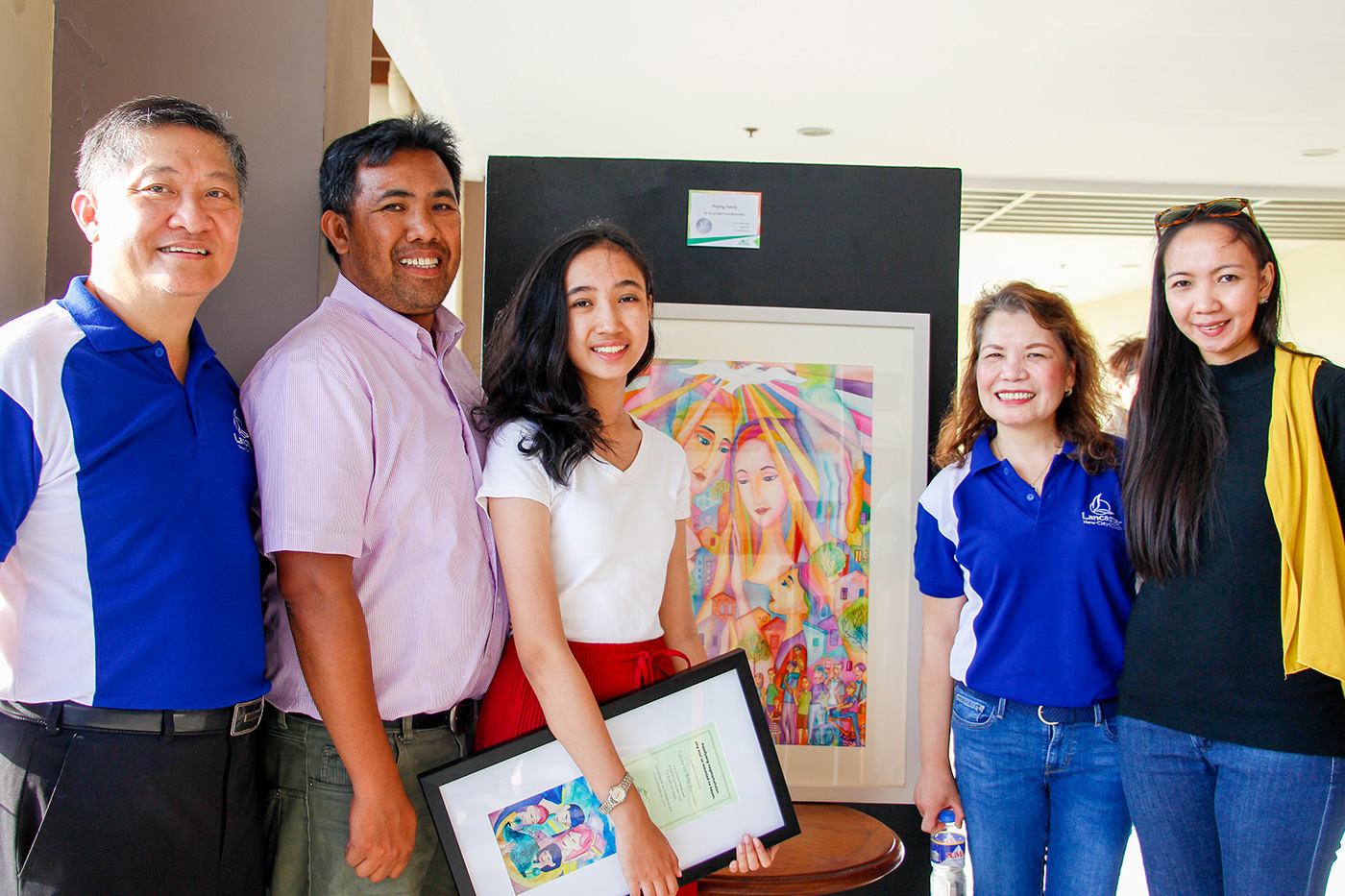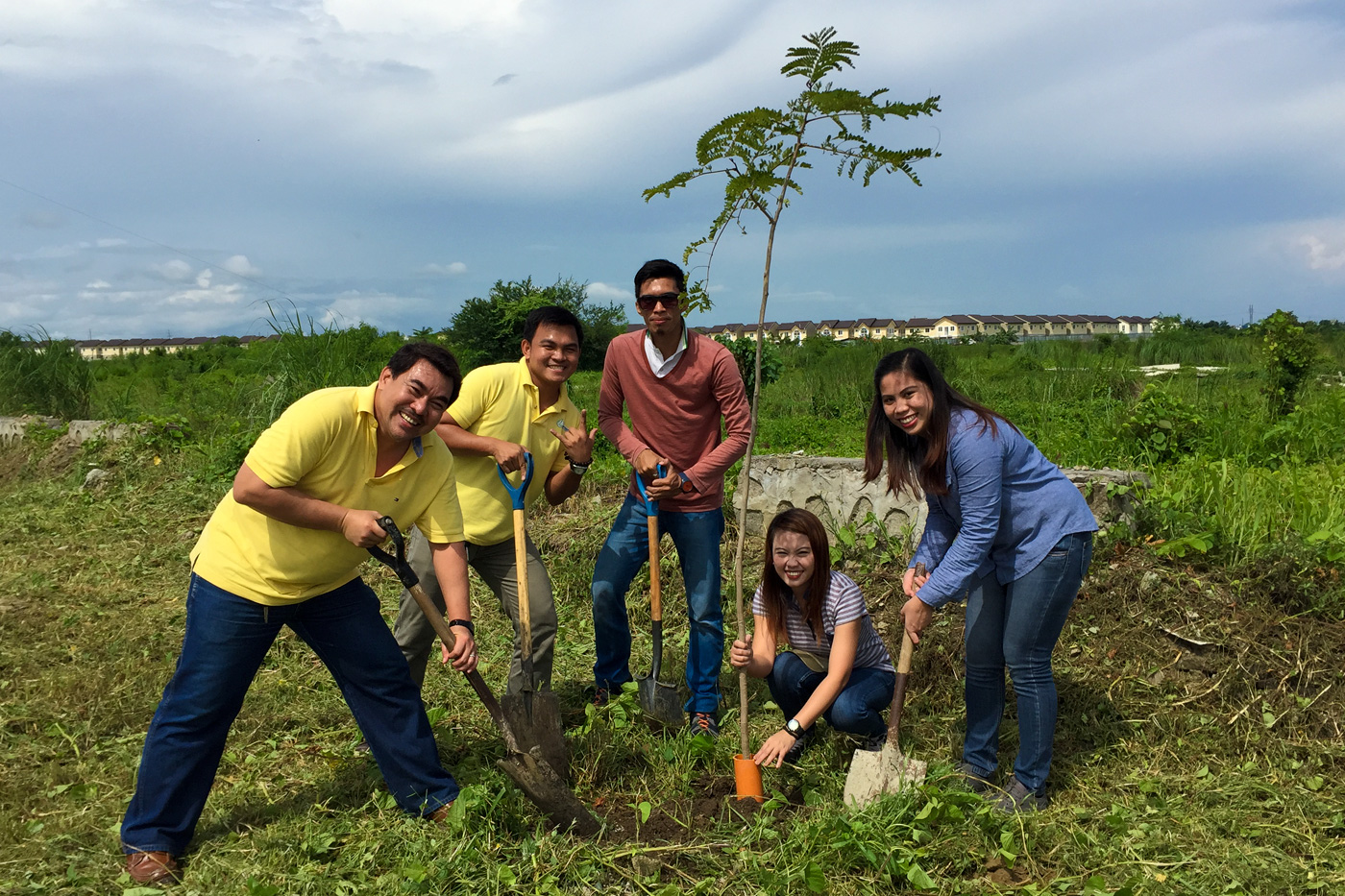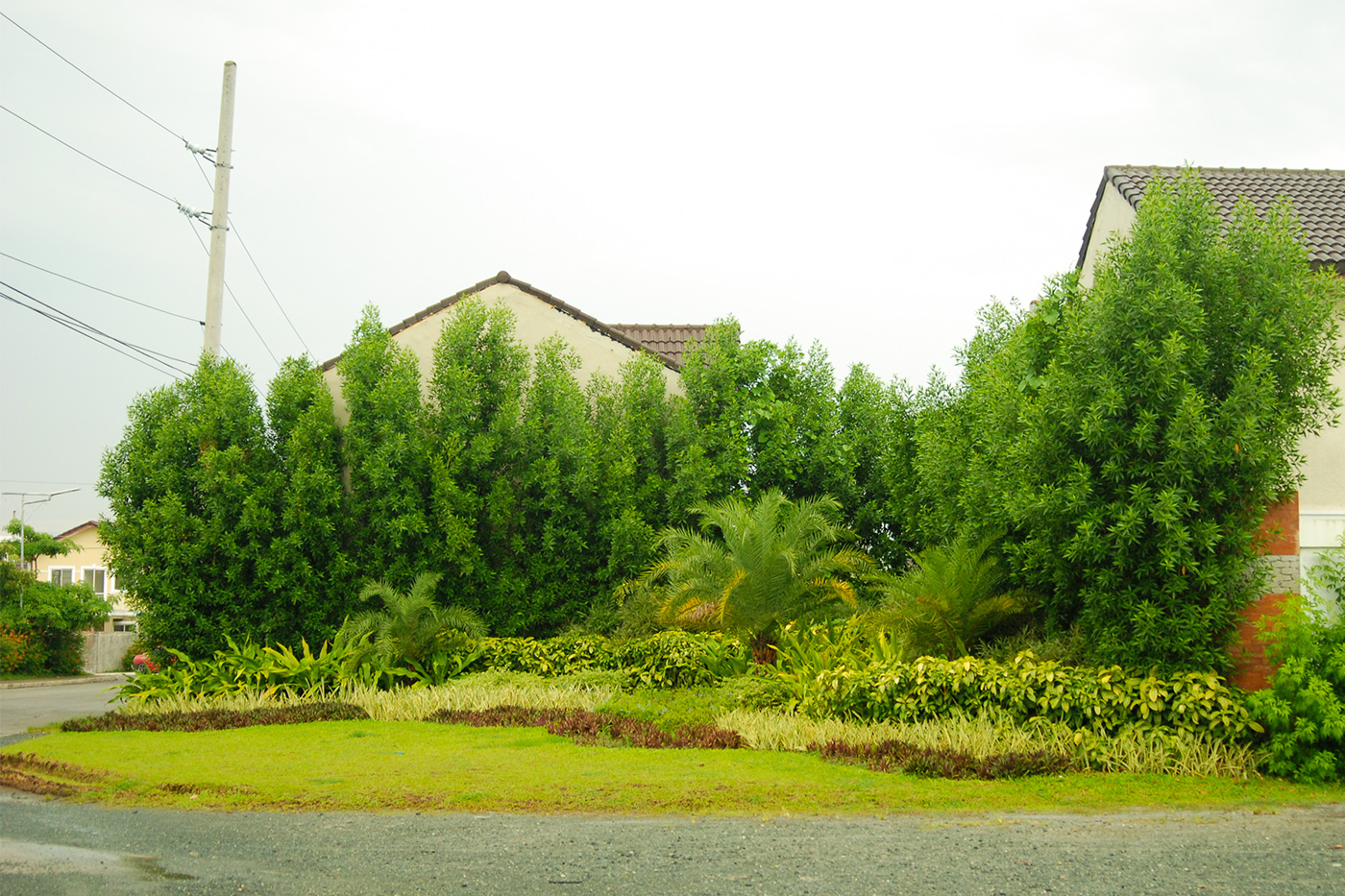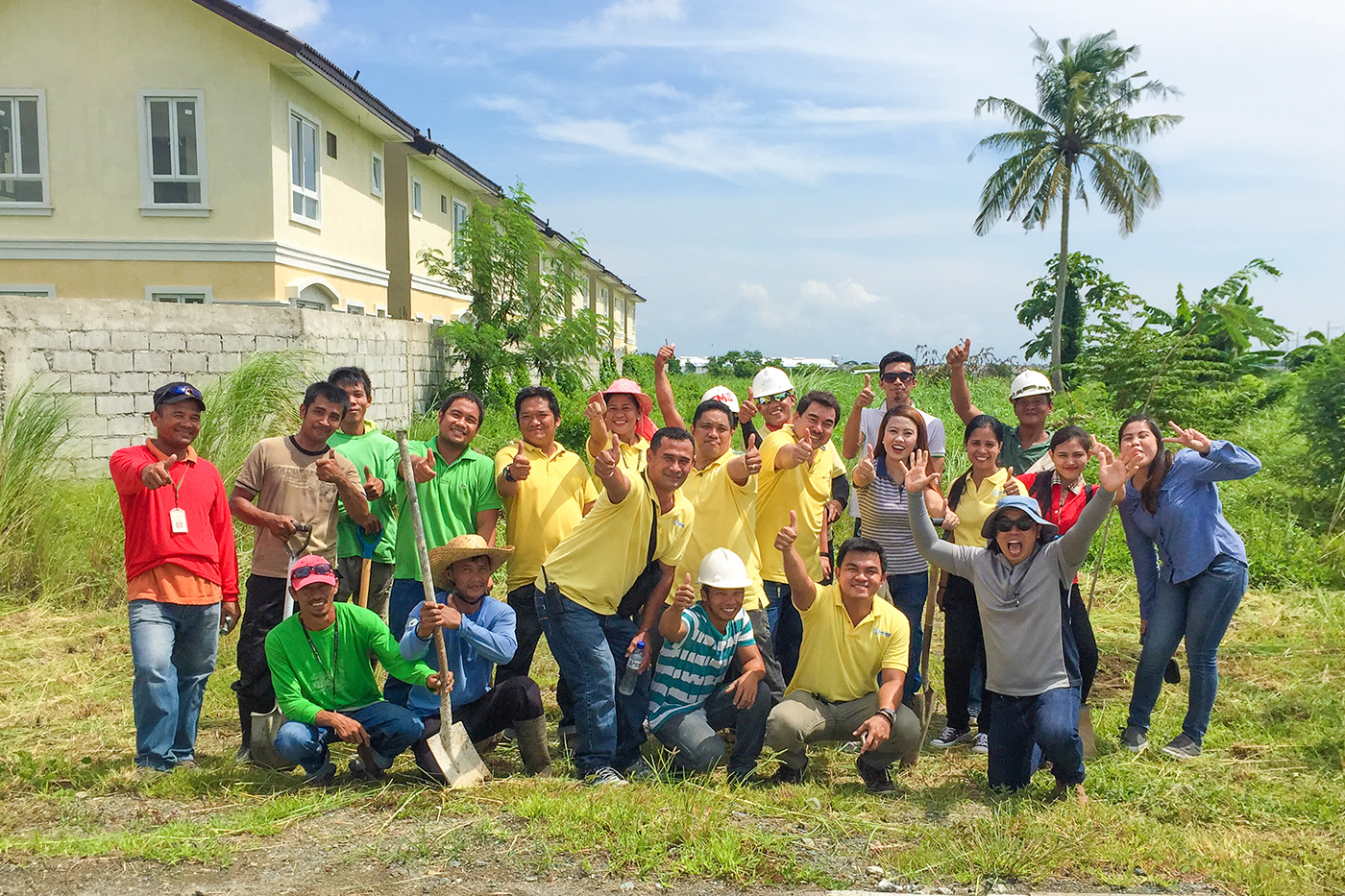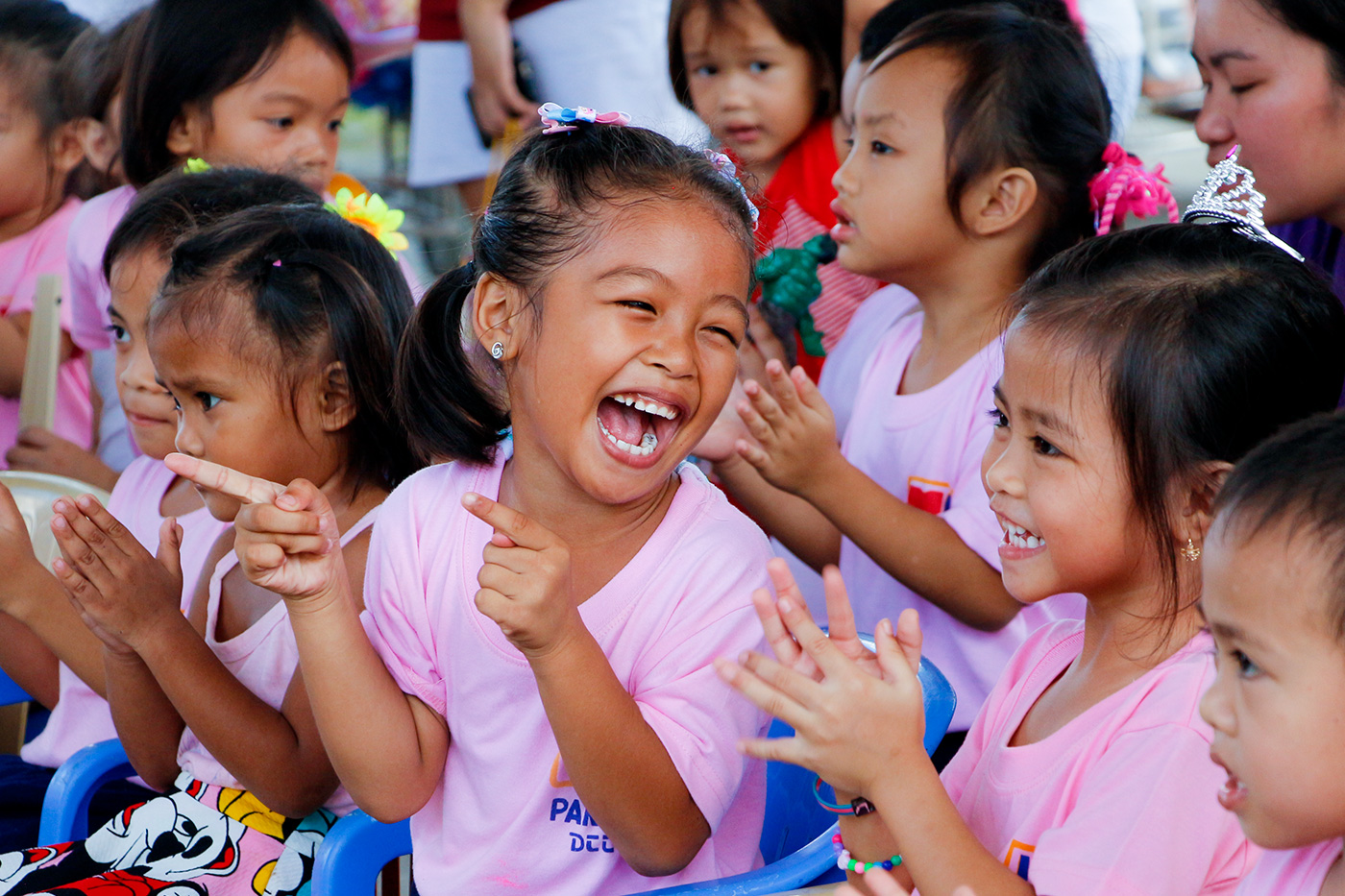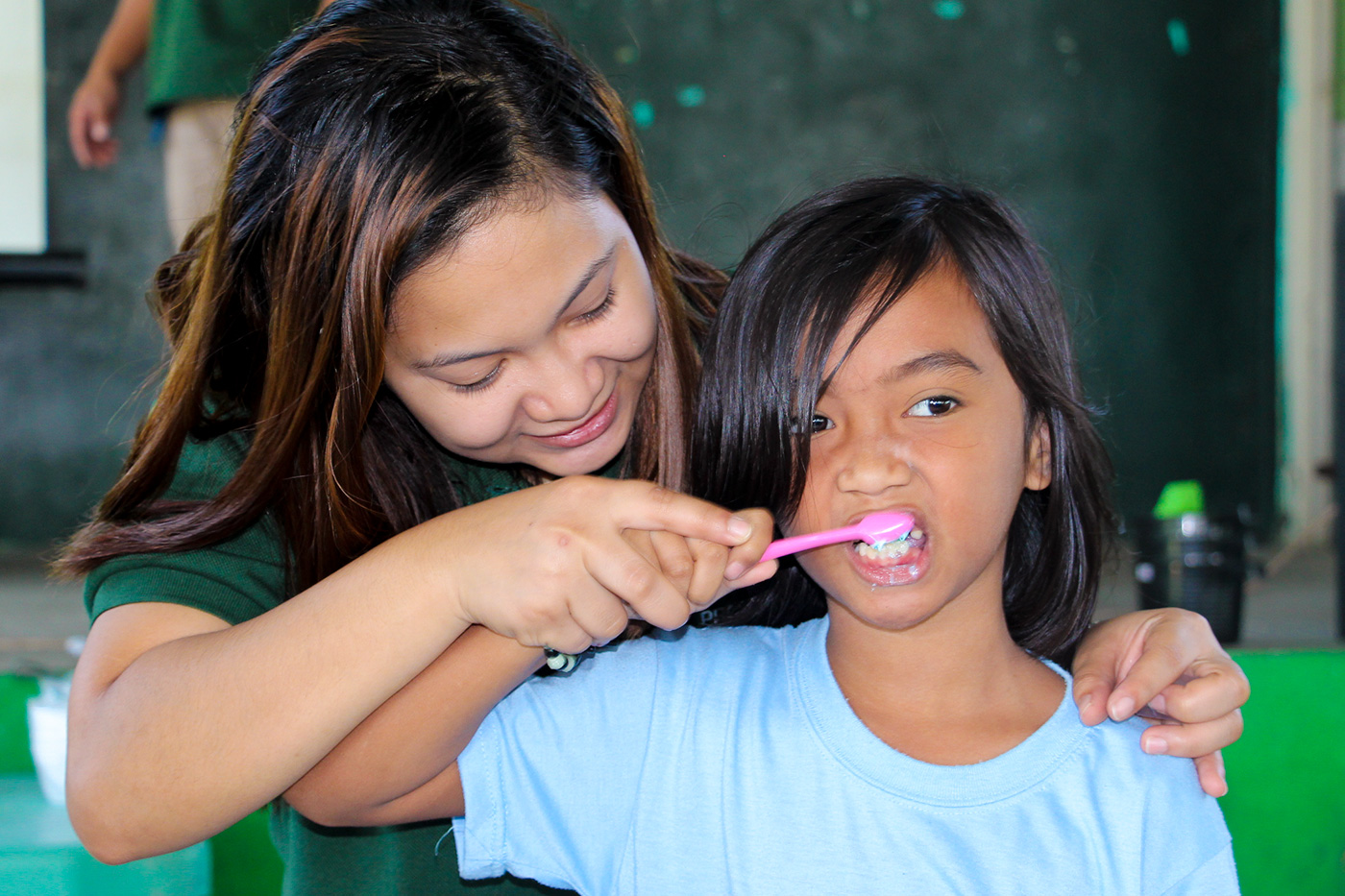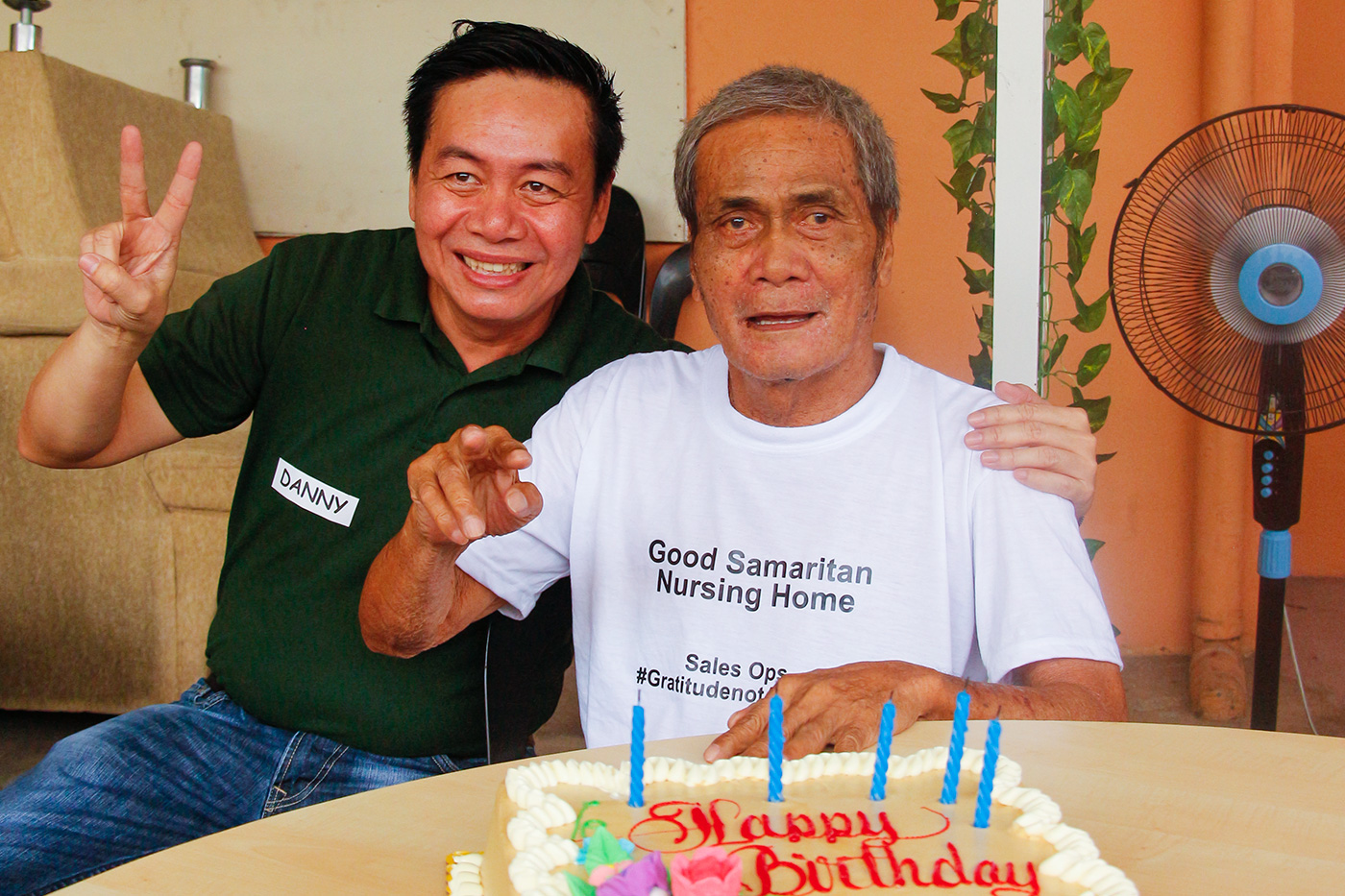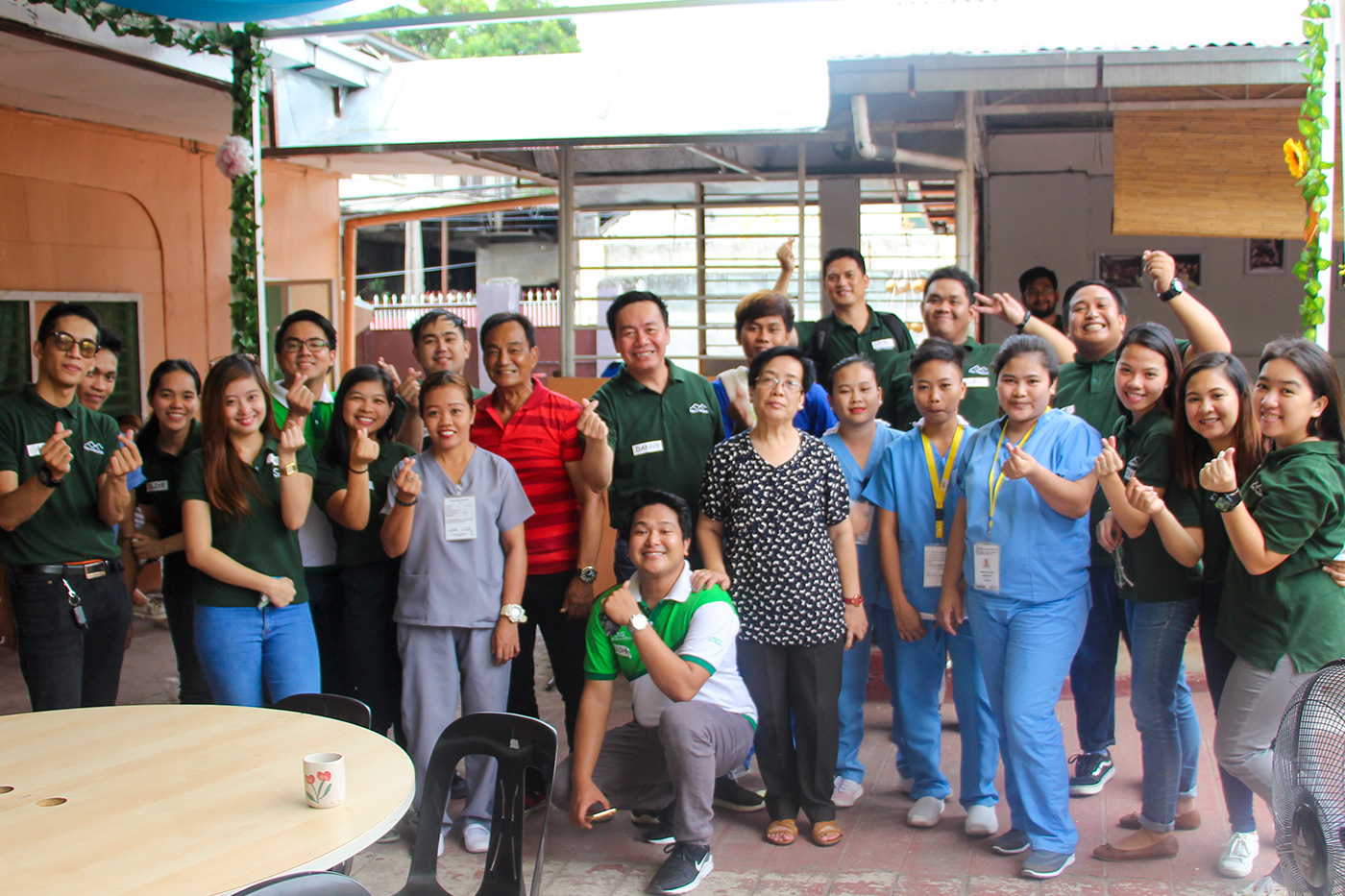 In 2018, PRO-FRIENDS increased awareness for and support from its stakeholders in practices that promote the arts and value for family as well as care for the environment and the underprivileged.
In the middle of the year, the company launched an Art Contest with the theme "Pamilyang nagmamahalan ang susi sa maunlad na bayan" among residents of its select projects as well as employees and their respective families. Out of the 89 eligible entries, 12 were declared winners composed of a mix of project residents, employees and employee family members. It was a pleasant surprise to see great talent within the PRO-FRIENDS family - heart and hand worked together to become a harmonious expression of aspirations for the family.
PRO-FRIENDS recognizes that the growing population and continuous development of its flagship project, Lancaster New City, requires awareness of environmental care among homeowners and LNC stakeholders. With the assistance of the Culture Development Group, an organic unit within the PRO-FRIENDS organization, the LNC Ecology Club for homeowners was formed in 2018. The Club actively mobilized linkages in the community – students and teachers at St. Edward School, homeowners, members of Parish of the Holy Family - to conduct sessions on urban gardening, waste segregation, and eco-bricking, among others, that residents can practice in their respective backyards. Lancaster New City Cavite now has close to 32,000 trees after over 5,000 seedlings were planted in 2018. Its nursery, also a source of seedlings for the company's other projects in Cavite, Iloilo and Pampanga, has since distributed over to 7,000 seedlings in the last four years.
In PRO-FRIENDS' offices, energy saving measures have been instituted with LED retrofitting on-going and expected to be completed by 2019.
Opportunities to serve the underprivileged sectors were given to PRO-FRIENDS employees who participated in feeding and wellness programs in barangays surrounding PRO-FRIENDS' projects, visits to home care facilities for the sick, children with special needs and the elderly, and sending help to victims of calamities in the provinces. A total of 750 children and elders from 37 barangays benefited from company-initiated activities for 2018 with 150 employees volunteering their personal time and/or sharing their personal resources.