A lovely day to share blessings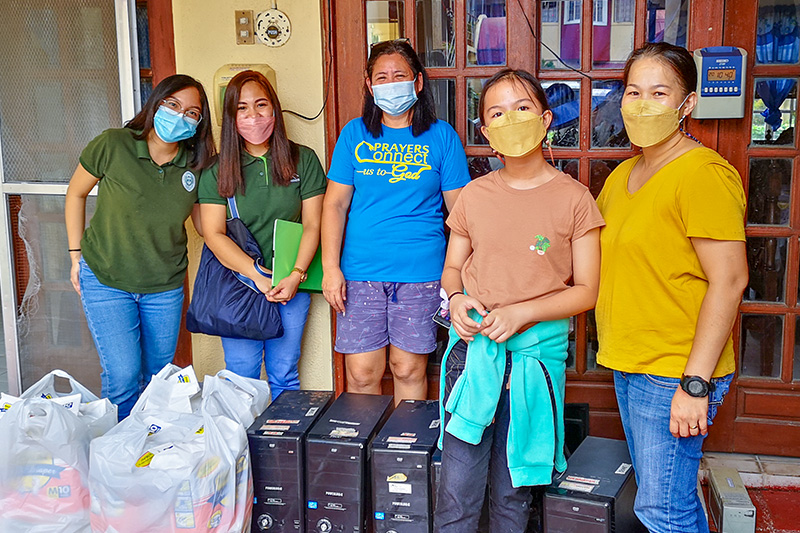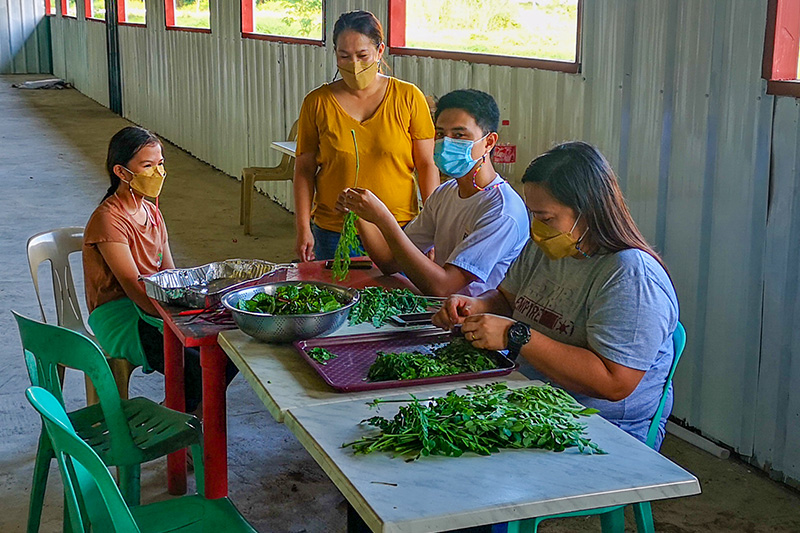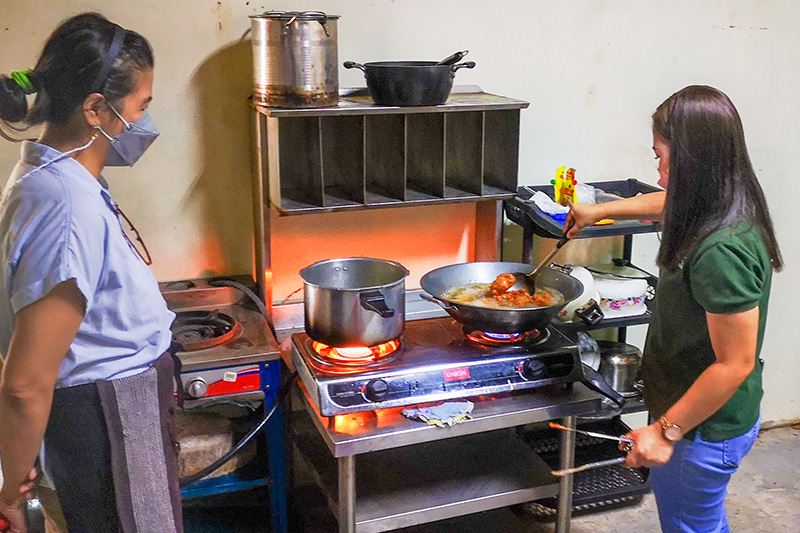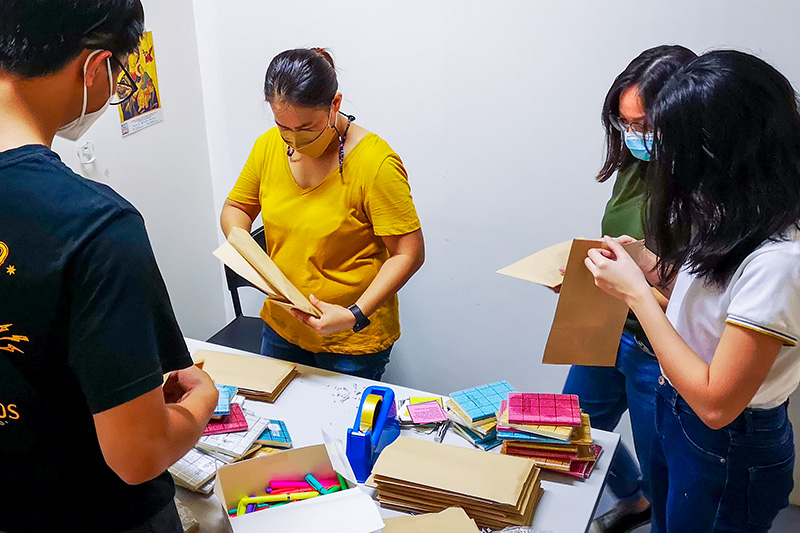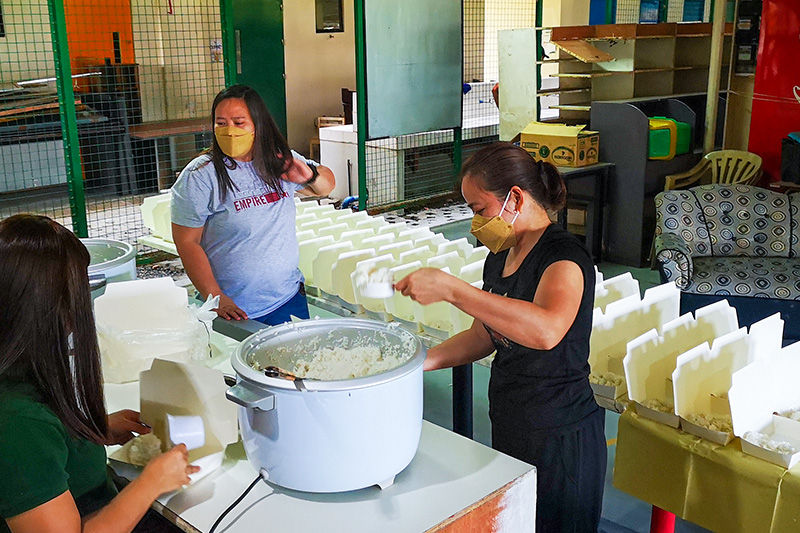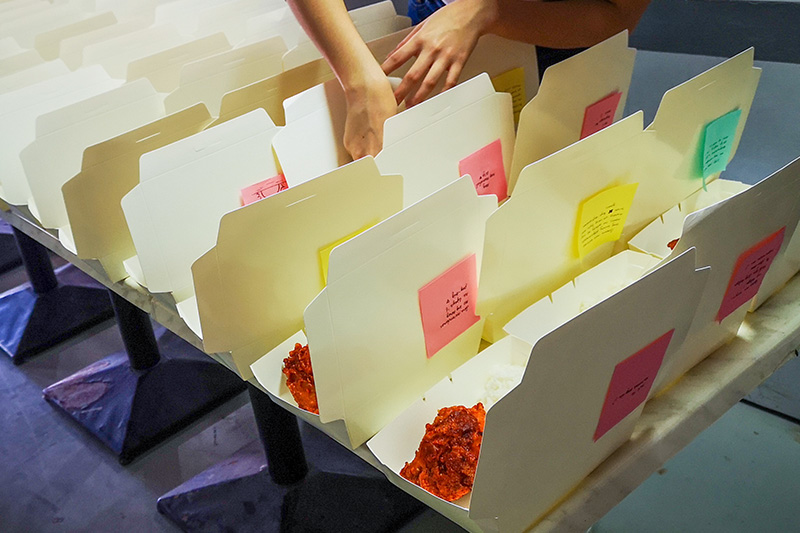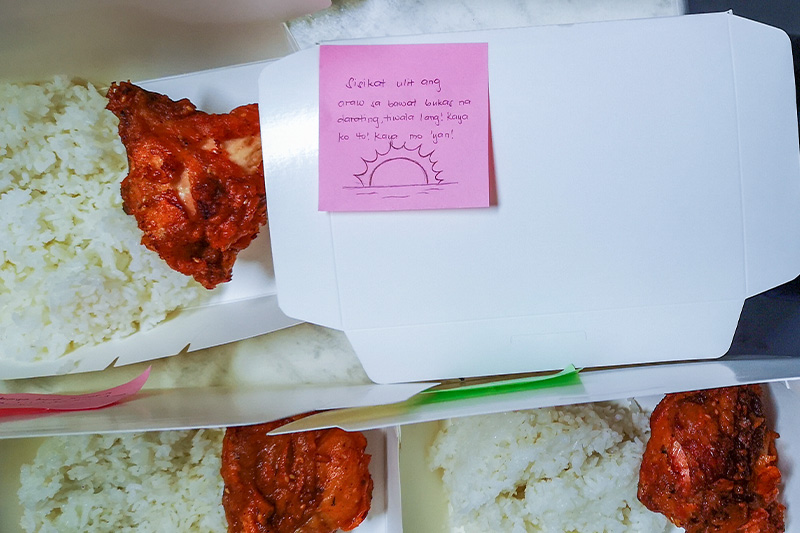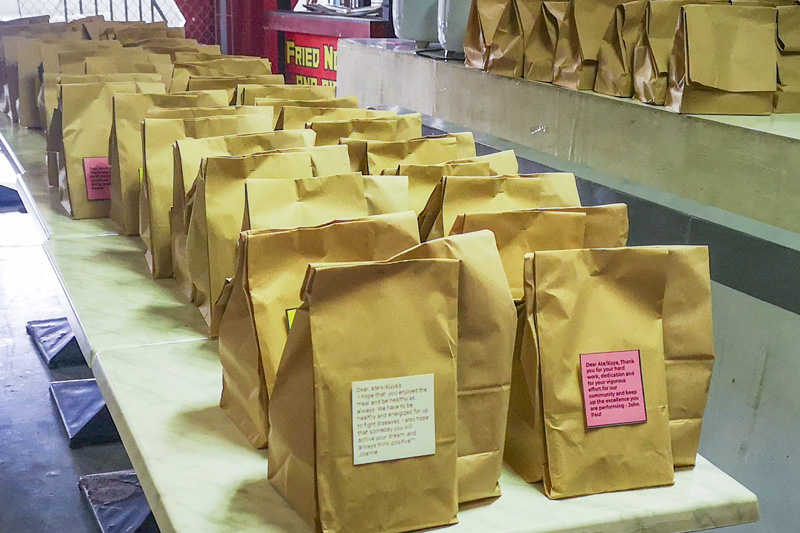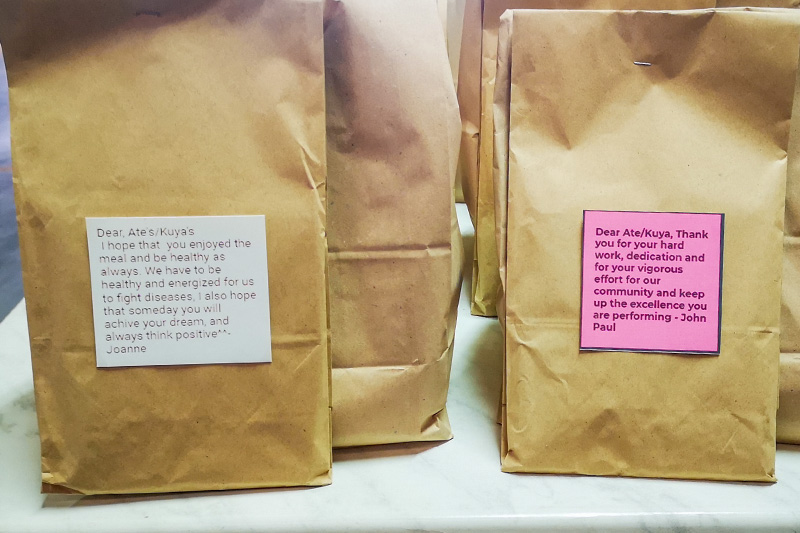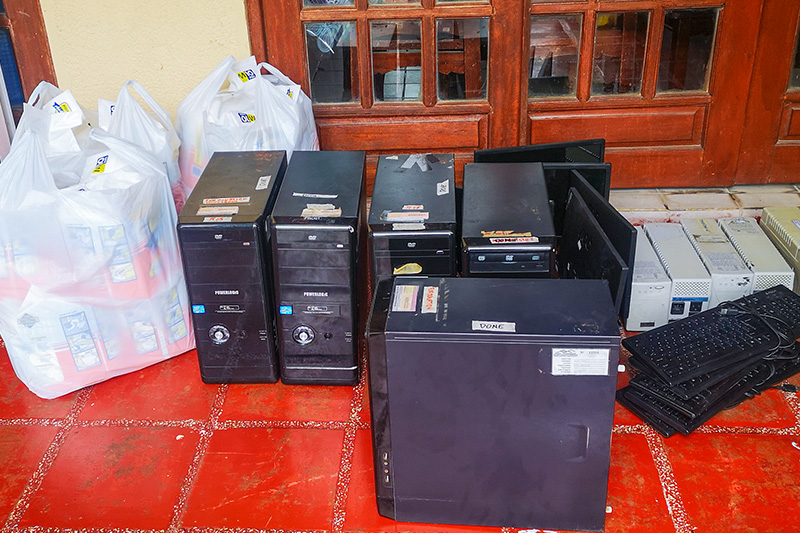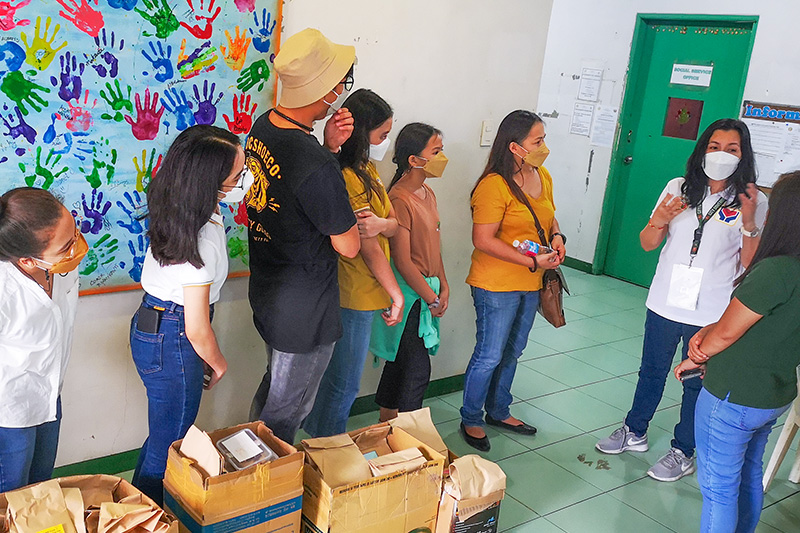 After partnering with our sales networks, we were joined by Lancaster New City homeowners, St. Edward School (SES) teachers, and SES students. This time, we visited Bahay Pag-Asa Juvenile Justice and Welfare Center in Paranaque City and Ma-Ma's Hope Heaven of Norway in General Trias. Our volunteers were able to raise funds to cook healthy meals for the 70 children and social workers in the juvenile center while our colleagues donated toiletries for the elderly as well as some cash to support the operating expenses of both homes. With the help of our Information Technology Group, we were also able to refurbish five computers for the use of the residents of Mama's Hope Heaven of Norway.
It was a great day to share blessings even as our volunteers felt emotional when they said their goodbyes to the residents of the two homes. Apart from the hands-on preparation of the meals served, the students of SES also put hard-written messages of encouragement in each of the packed meals given to children of the juvenile center. It was an eye-opening experience for the students, seeing kids their age in the center. They realized the least they can do is continue sharing their blessings to the less fortunate.