Lancaster New City Celebrates Road Safety Month With LNCitizens, Street Wise!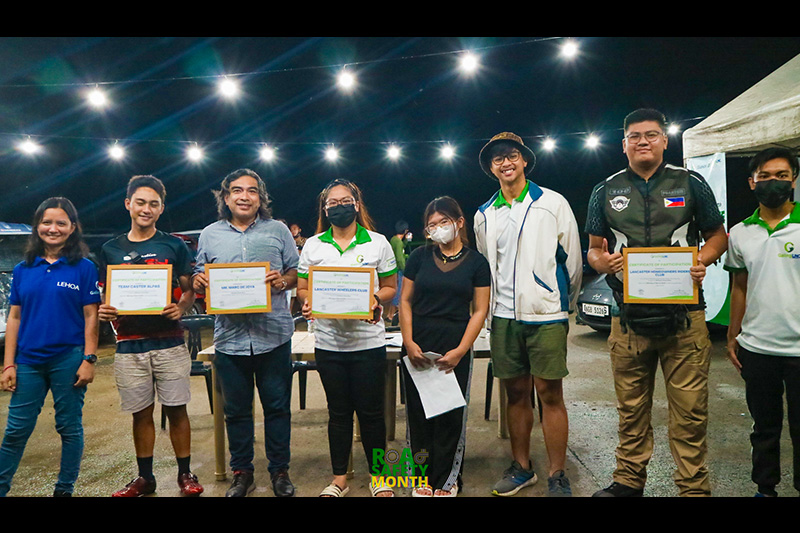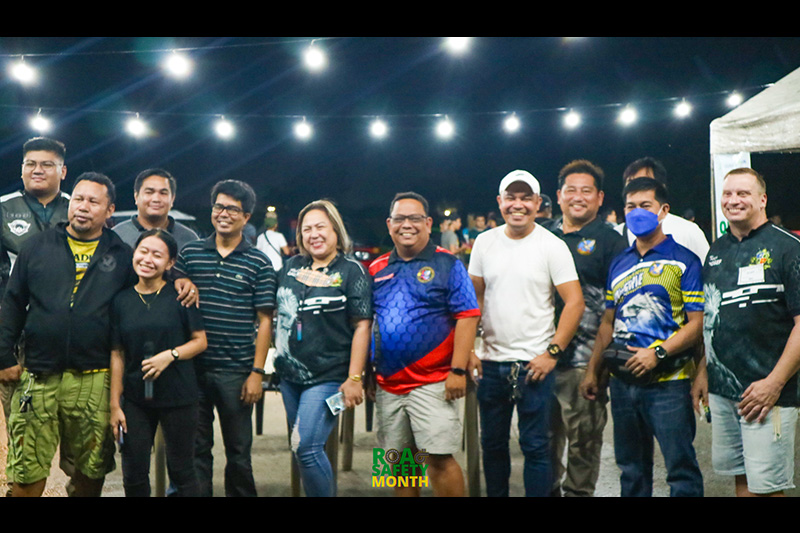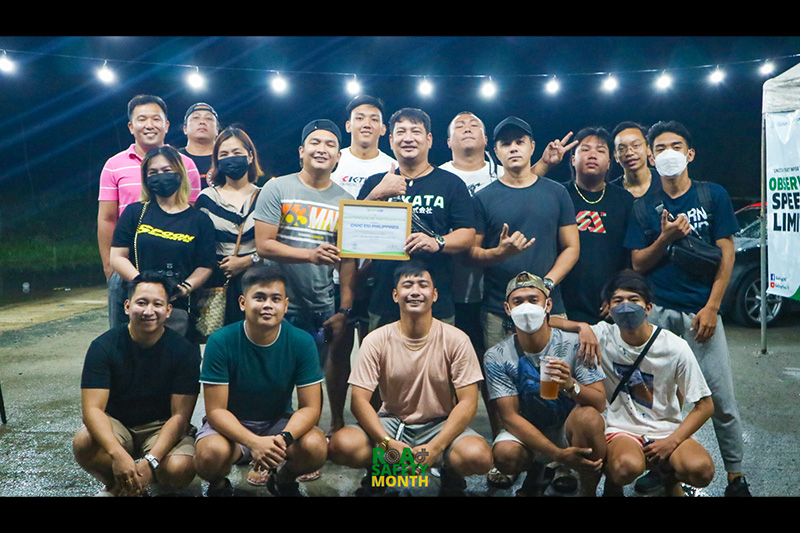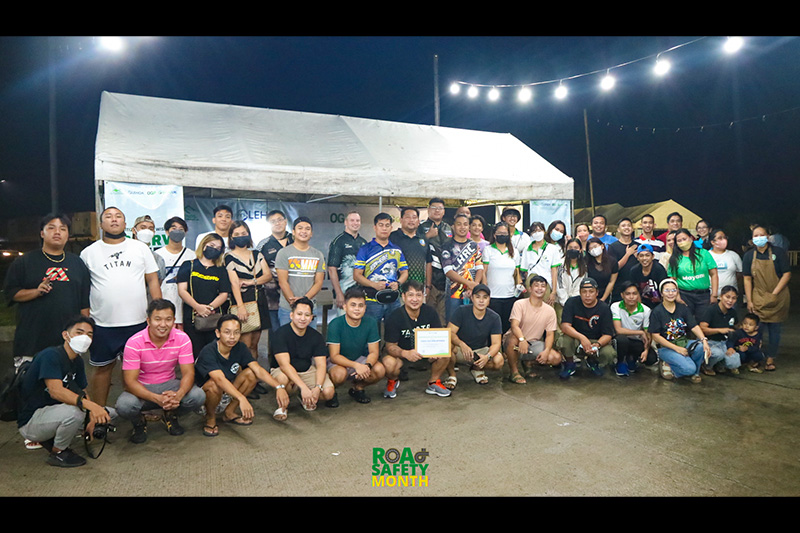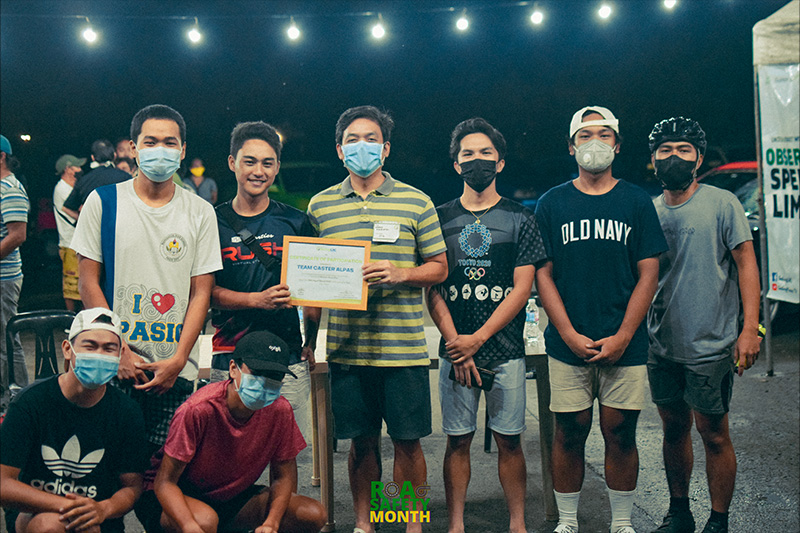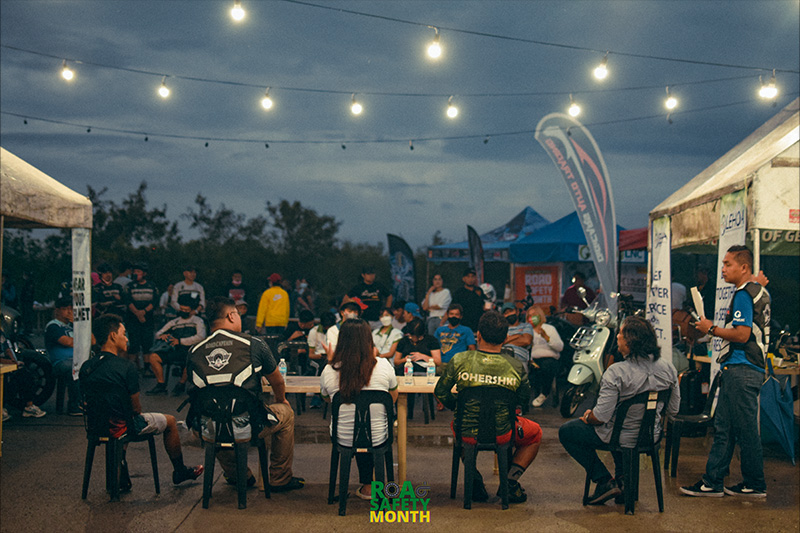 In celebration of Road Safety Month, GalingLNC conducted the LNCitizens, Street Wise! event last May 28 to further promote road and riding responsibility and safety among Lancaster New City residents.
Homeowners Joel Herrera, Kimberly Gatmaitan, Brett Ravinera, Bench Marquez, and Marc de Joya joined the panel discussion, emphasizing the importance of the GalingLNC values 'Better Together, Service, and Respect' while putting it into the perspective of pedestrian and driver road responsibility.
Among topics covered, the importance of safety gears were highlighted among residents, most especially putting on helmets. "The importance of helmet, kahit sampung metro lang yung pupuntahan mo, at any given point in time, accidents can happen," reminded Mikhail Barraca, homeowner and president of the Lancaster Homeowners Riders Club, who moderated the panel discussion.
He also mentioned that having a gear would give extra protection, ecnouraging LNCitizens to invest in equipment no matter the vehicle they own. Other topics such as customization of vehicles, proper parking etiquette, and use of pedestrian lanes were also tackled during the panel discussion.
LNCitizens also enjoyed various entertainment and recreational activities during the event such as the car, motor, bike, and e-bike show, zumba activity, acoustic performances, raffle draws, and the food hub organized by local Buyanigosyantes and guest seller, Mayani.
The event, which was held at the Zone 2 Westwood Avenue Rotonda and attended by over 200 LNC residents, is a collaboration among various LNC clubs and partners, namely: Lancaster Triskelions, Lancaster Homeowner Riders Club, Lancaster Eagles Club, Bamboo Gravity, Team Caster Alpas, Lancaster Wheleers Club, Galing BuyAnigosyantes Club, GalingLNC Youth, and the OnGround Partners employee-volunteers.
More community events and activities await LNCitizens such as the upcoming Global Wellness Day celebration on June 18 and the National Disaster Consciousness Month celebration on July 16.