KAPITBUHAY: More Than Just a Typical Neighborhood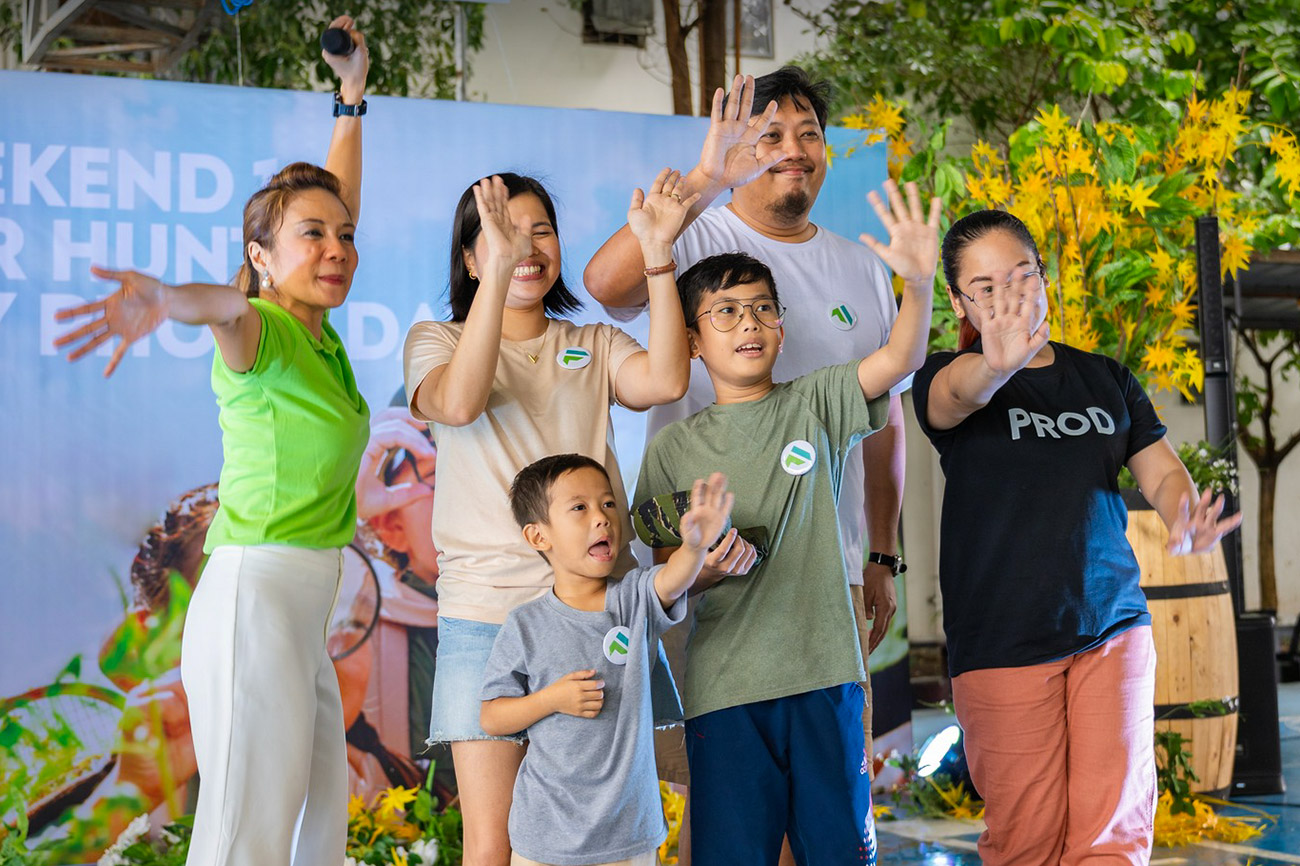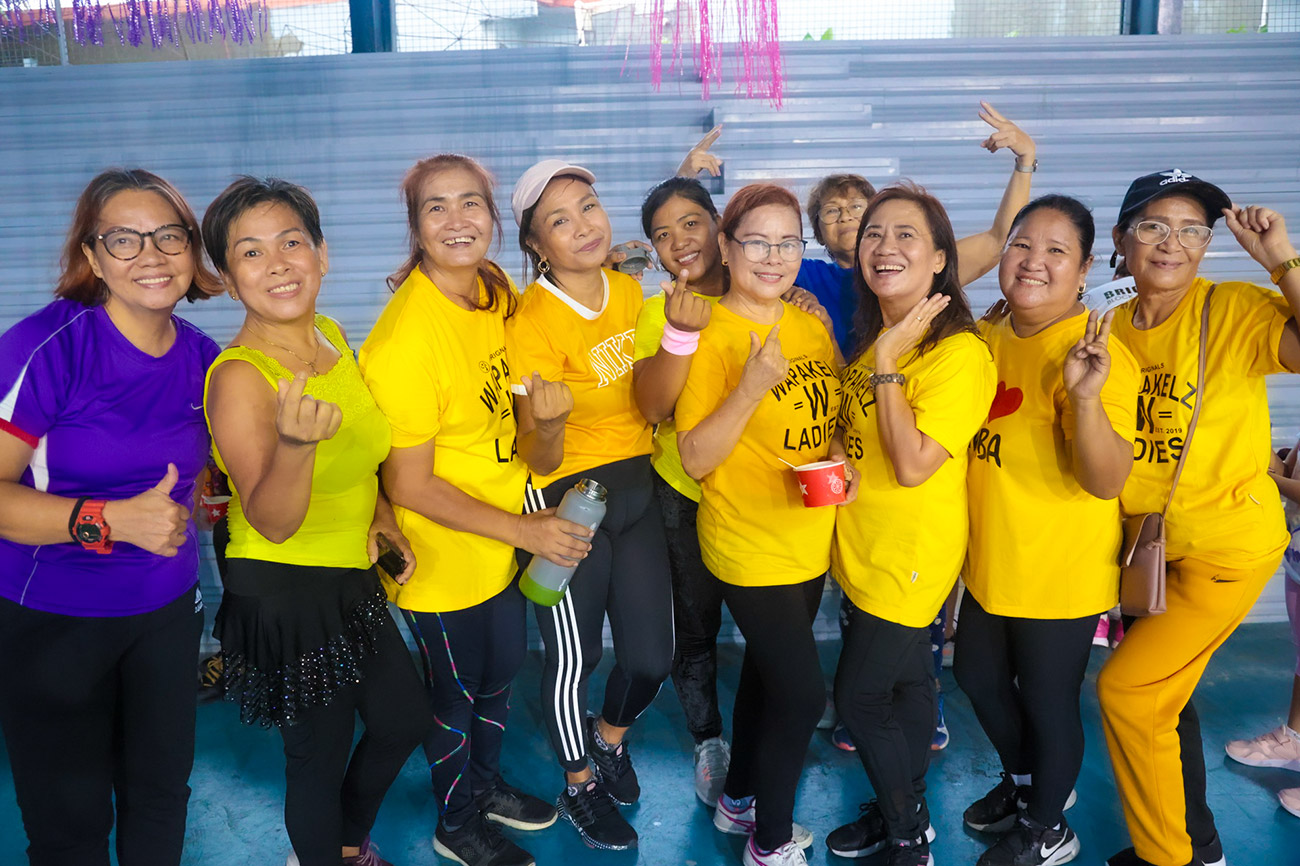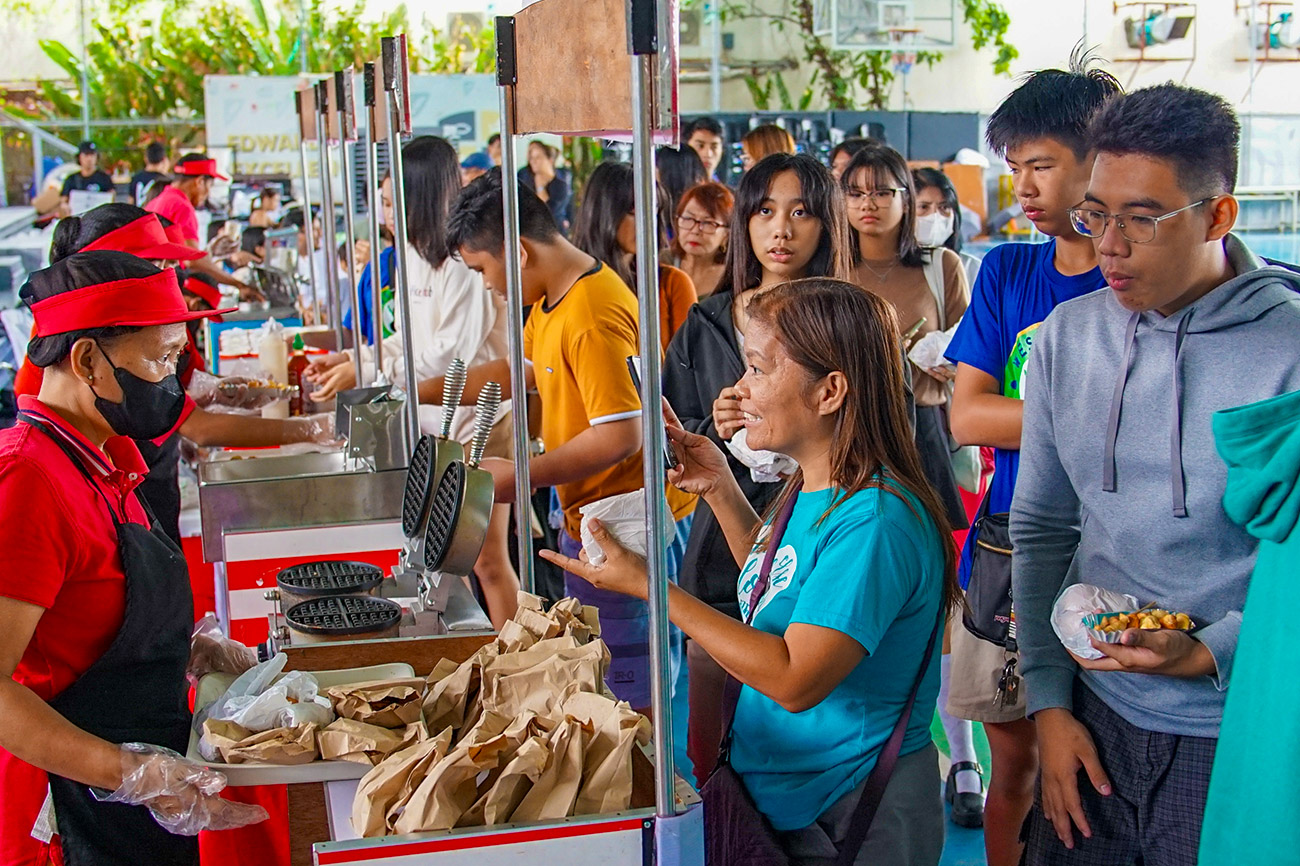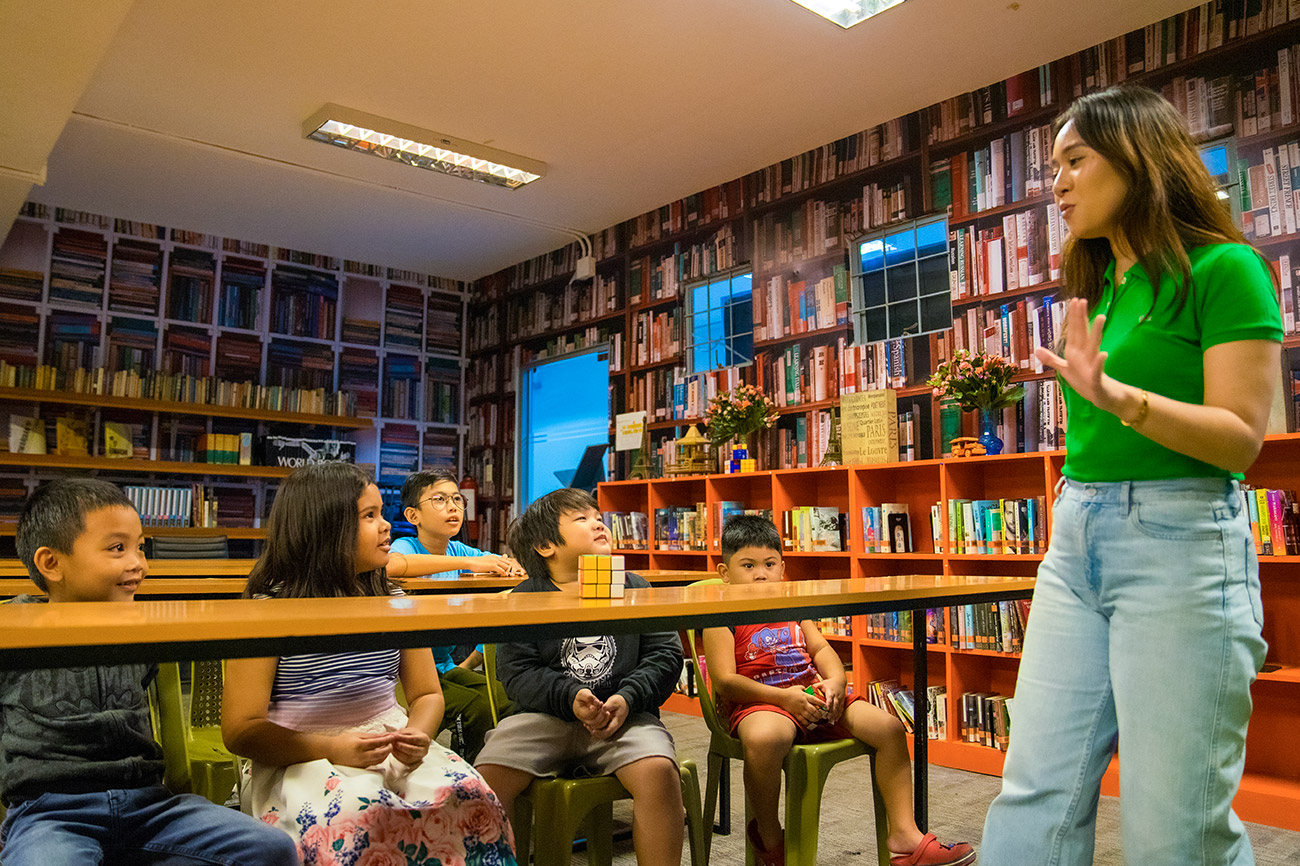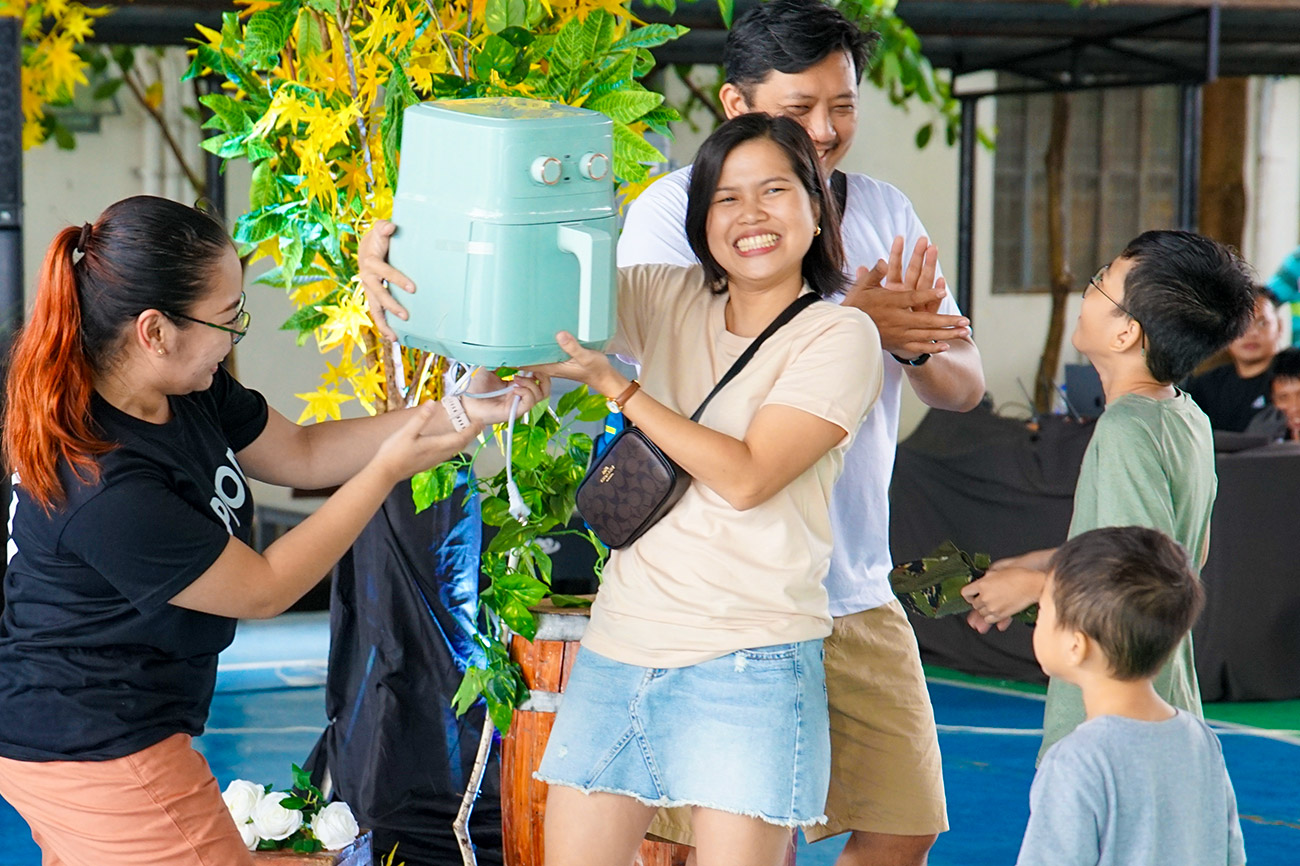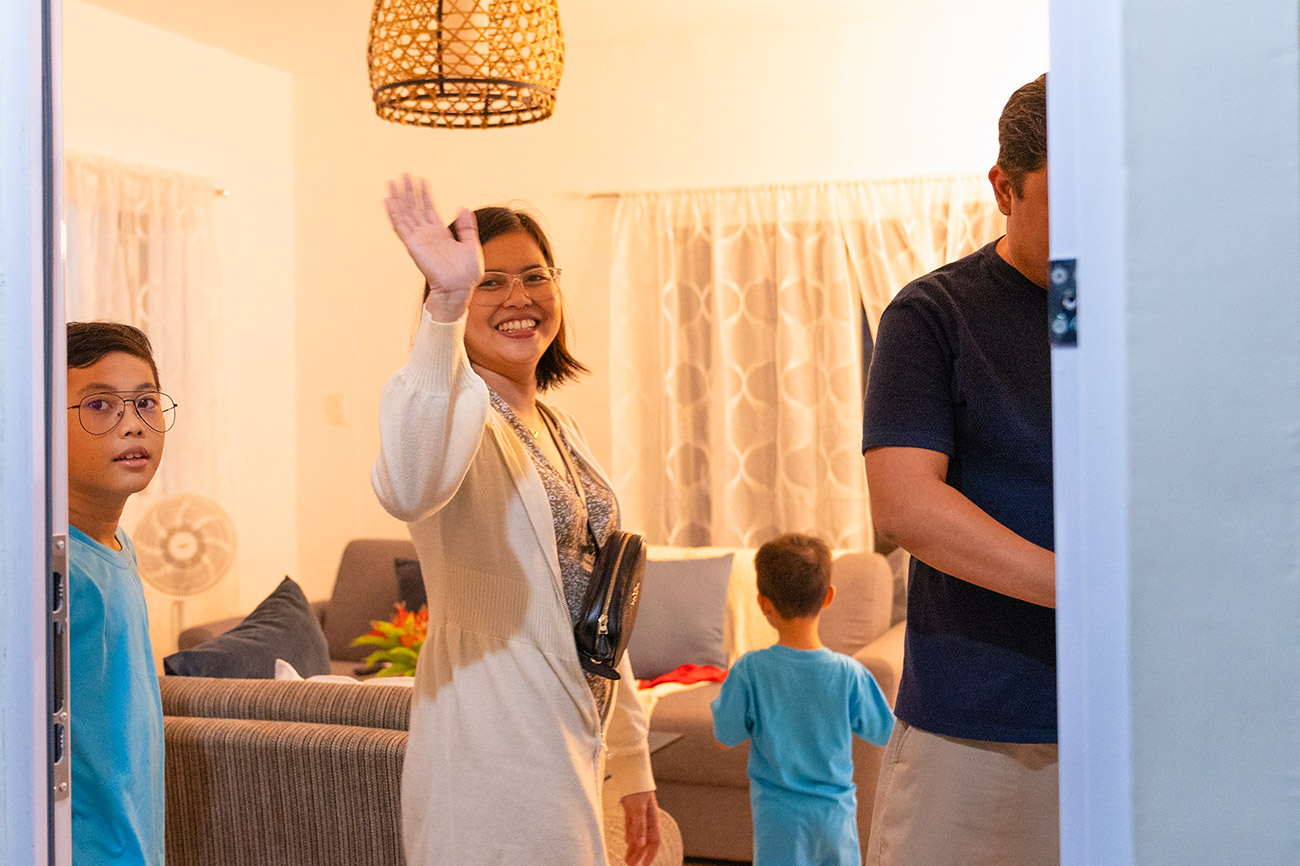 Through the Profriends Overnight House Trial, participants were able to experience what it is like to live and interact with our Lancaster New City communities. From a very energetic Zumba to a community bazaar, they became part of one, big, welcoming family.
This is how Profriends creates its communities. More than just having "kapitbahays", each development is purposively designed for families to have "KAPITBUHAYS." Members of the neighborhood watch over each other, pursue common value aspirations, and organize community activities for bonding and relationship-building--- in short, they become extended family. They become part of one's life.
Profriends' value of CARE is also extended and practiced in its communities. Led by our On-Ground Partners, Inc. (OGPi), the communities are shaped to become values-oriented, making the community a safe and nurturing place for families.