Over 1,000 Saplings Planted As The Wet Season Enters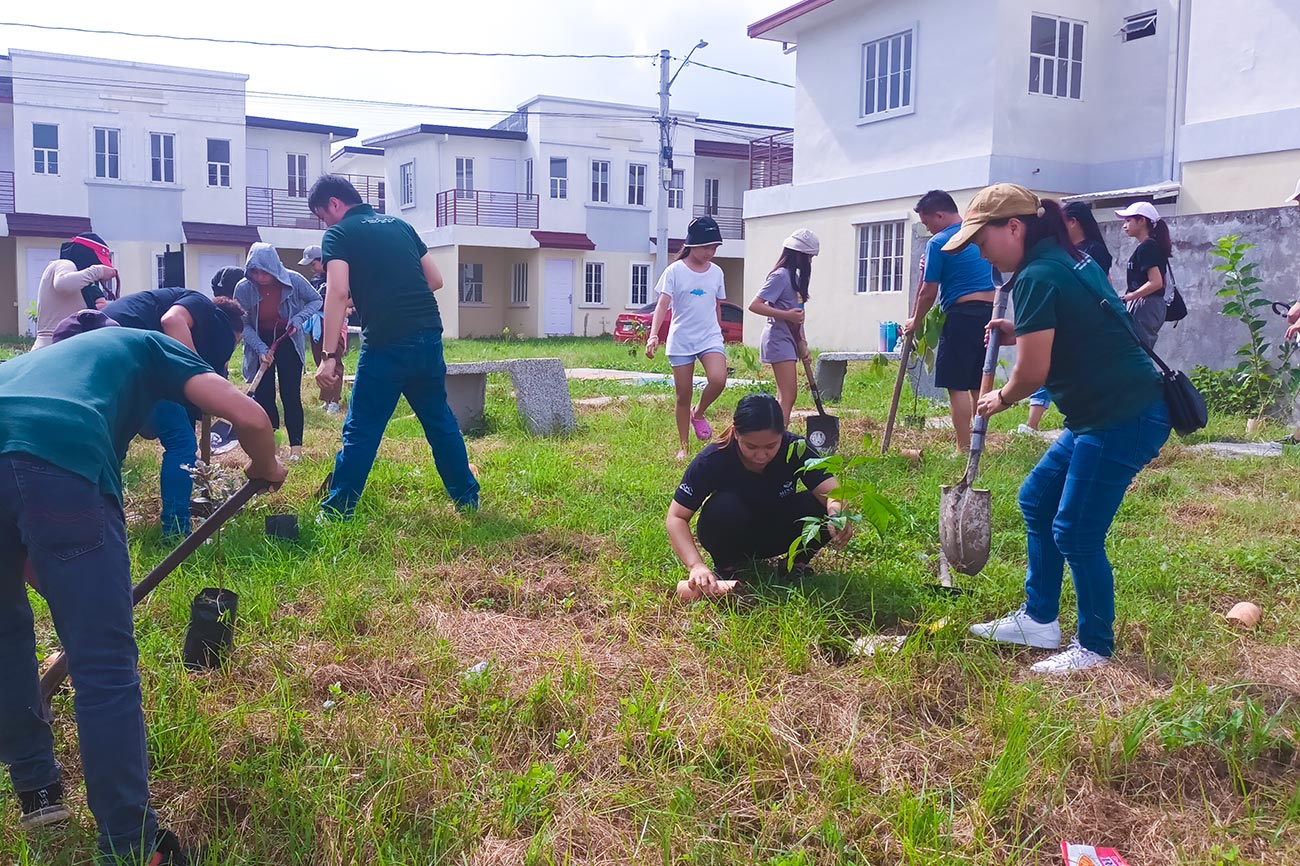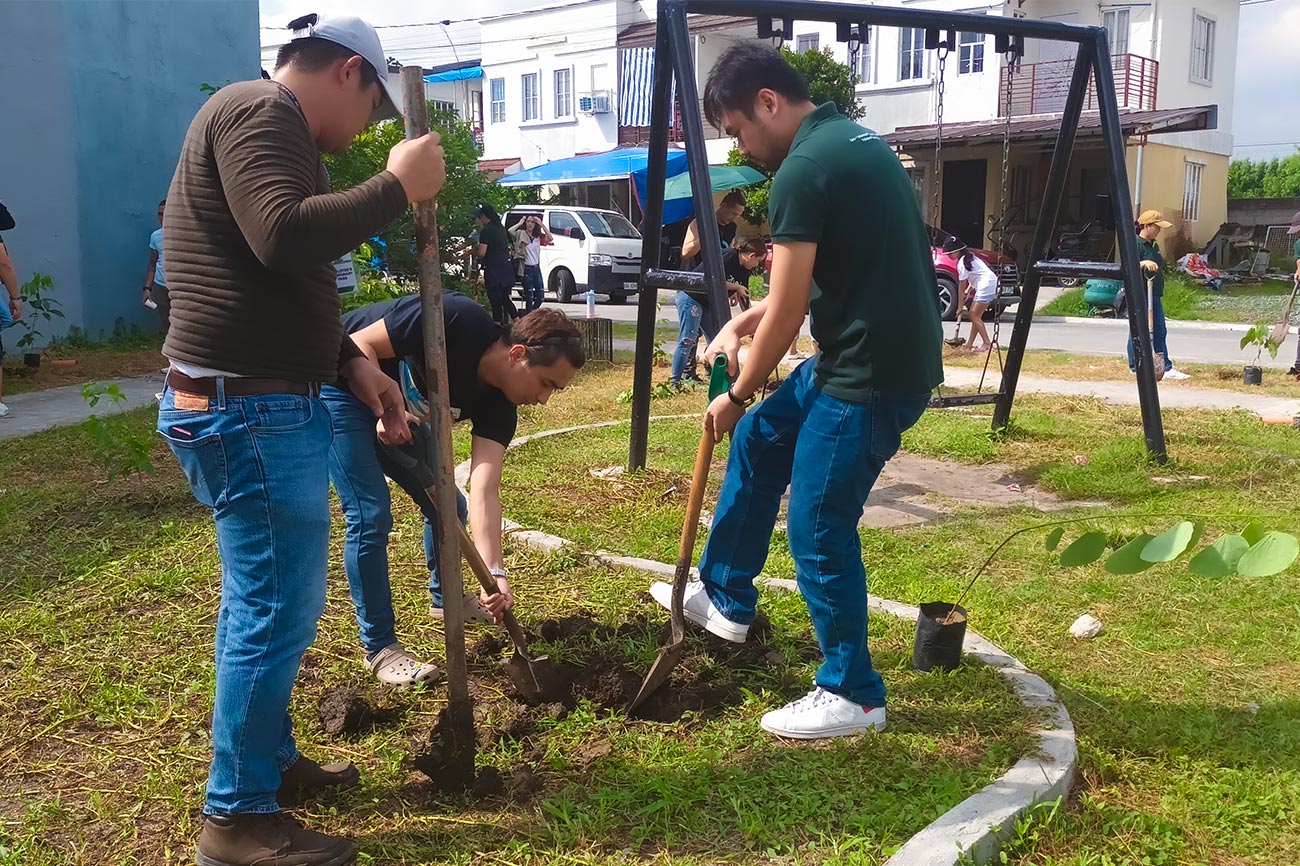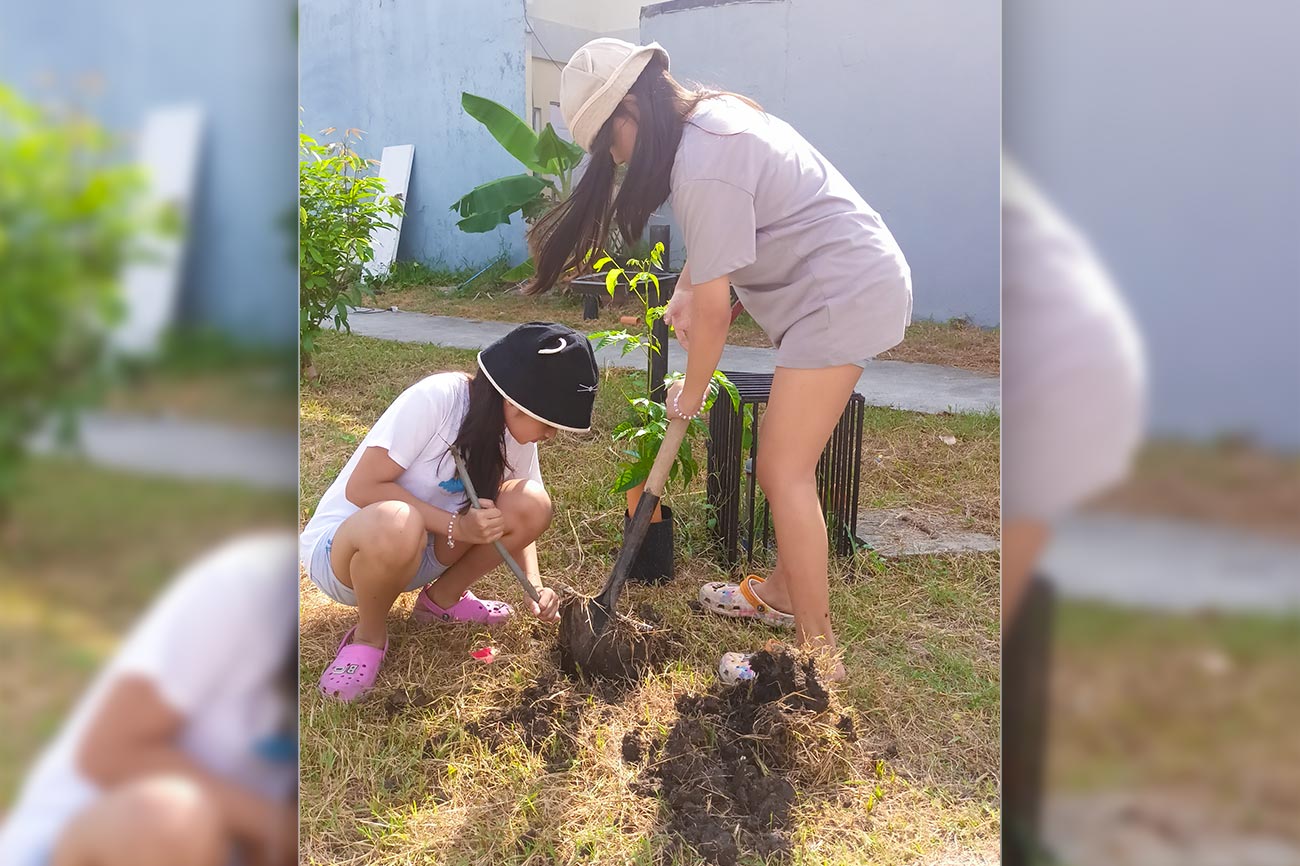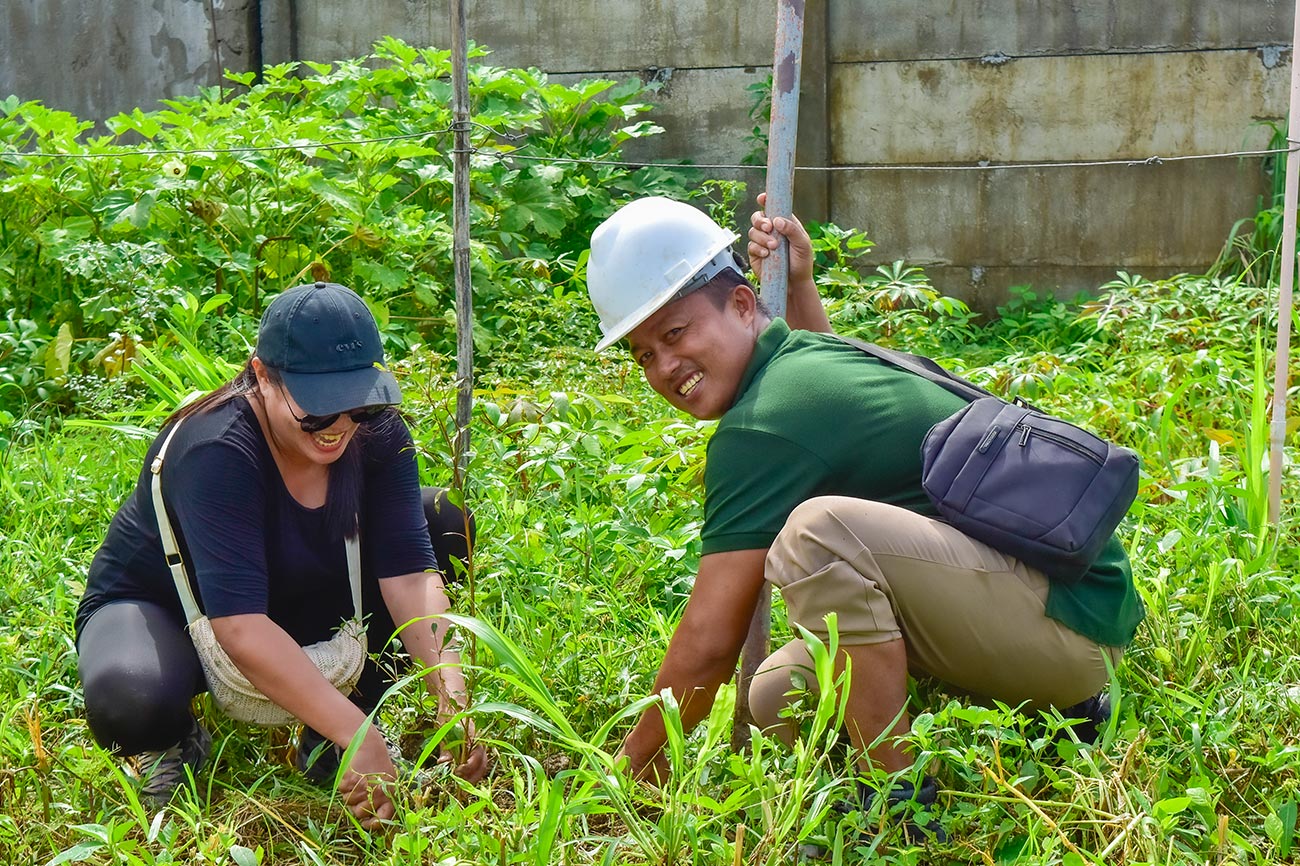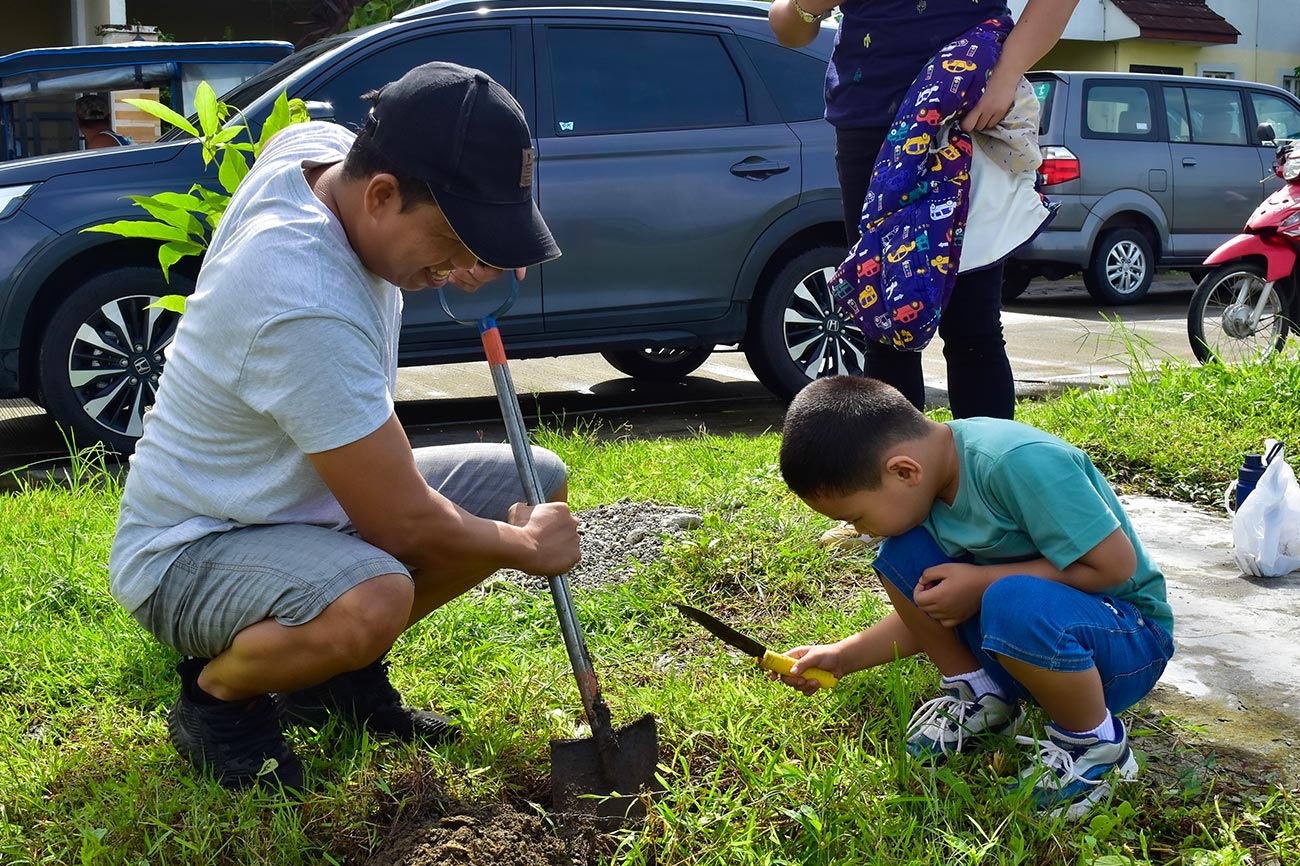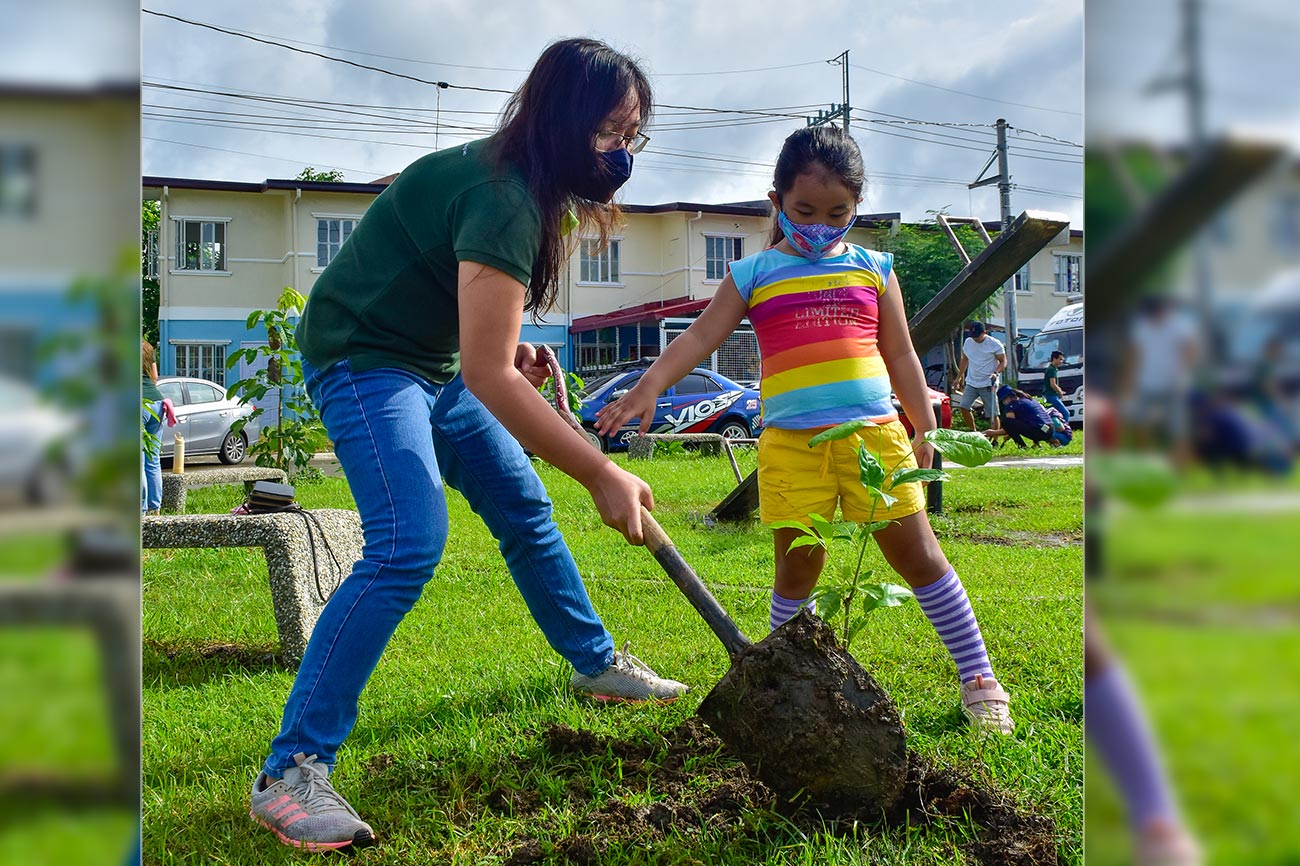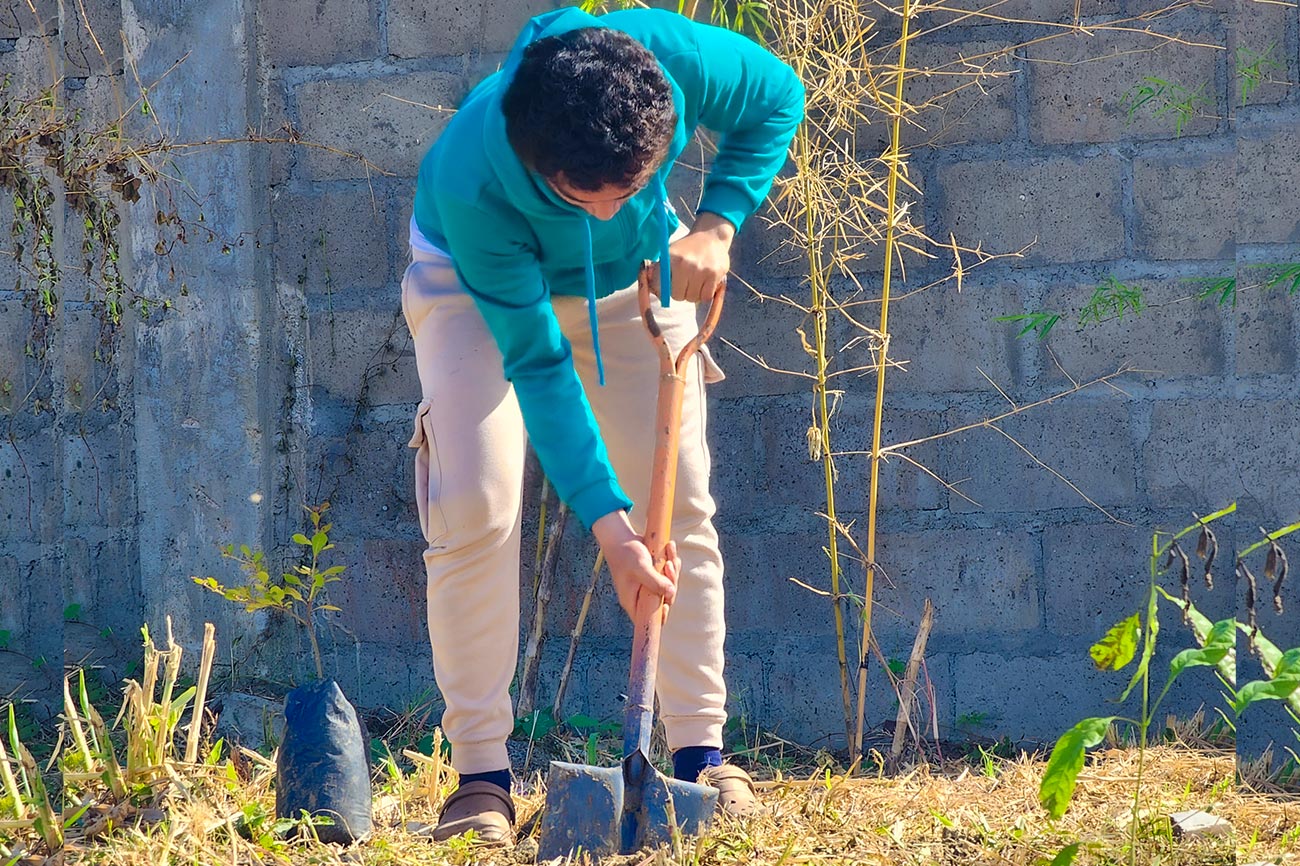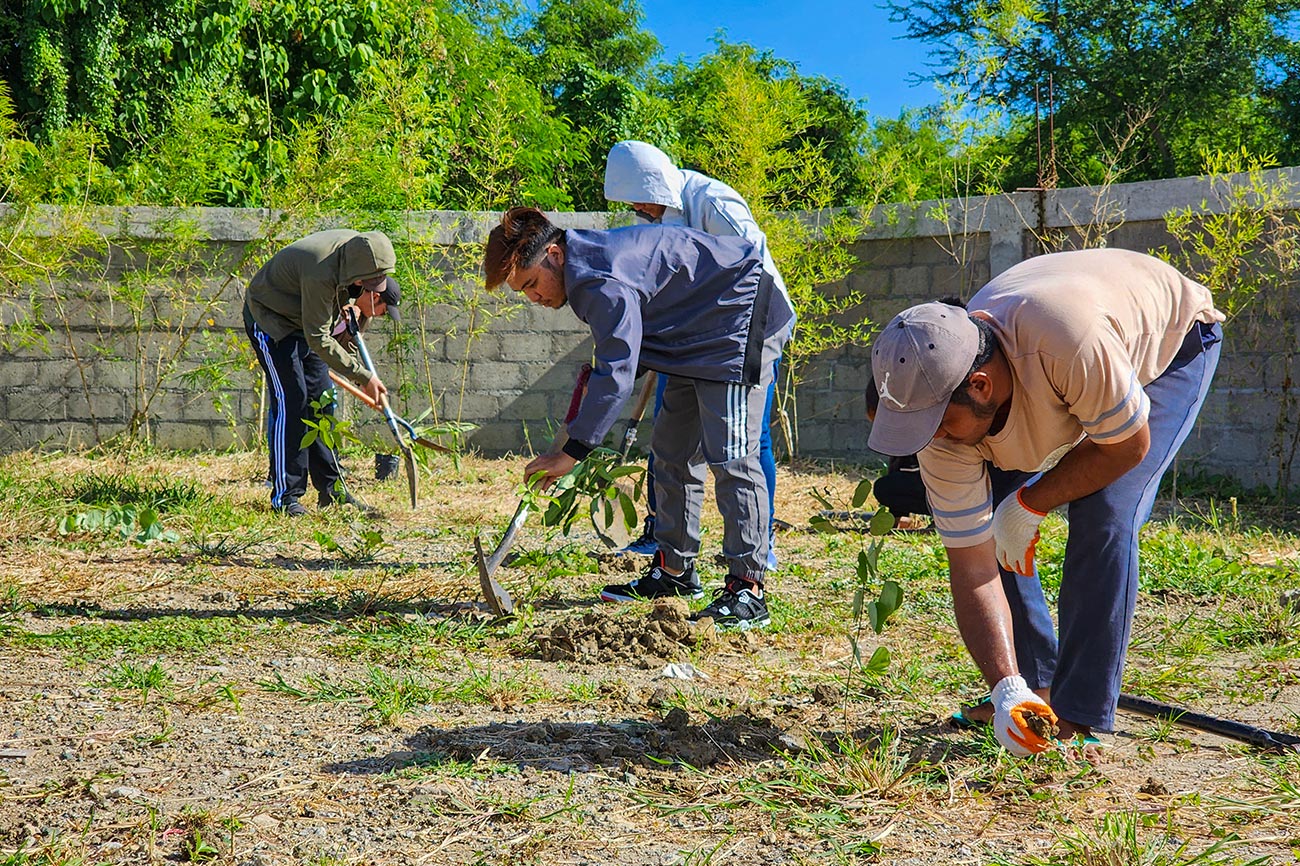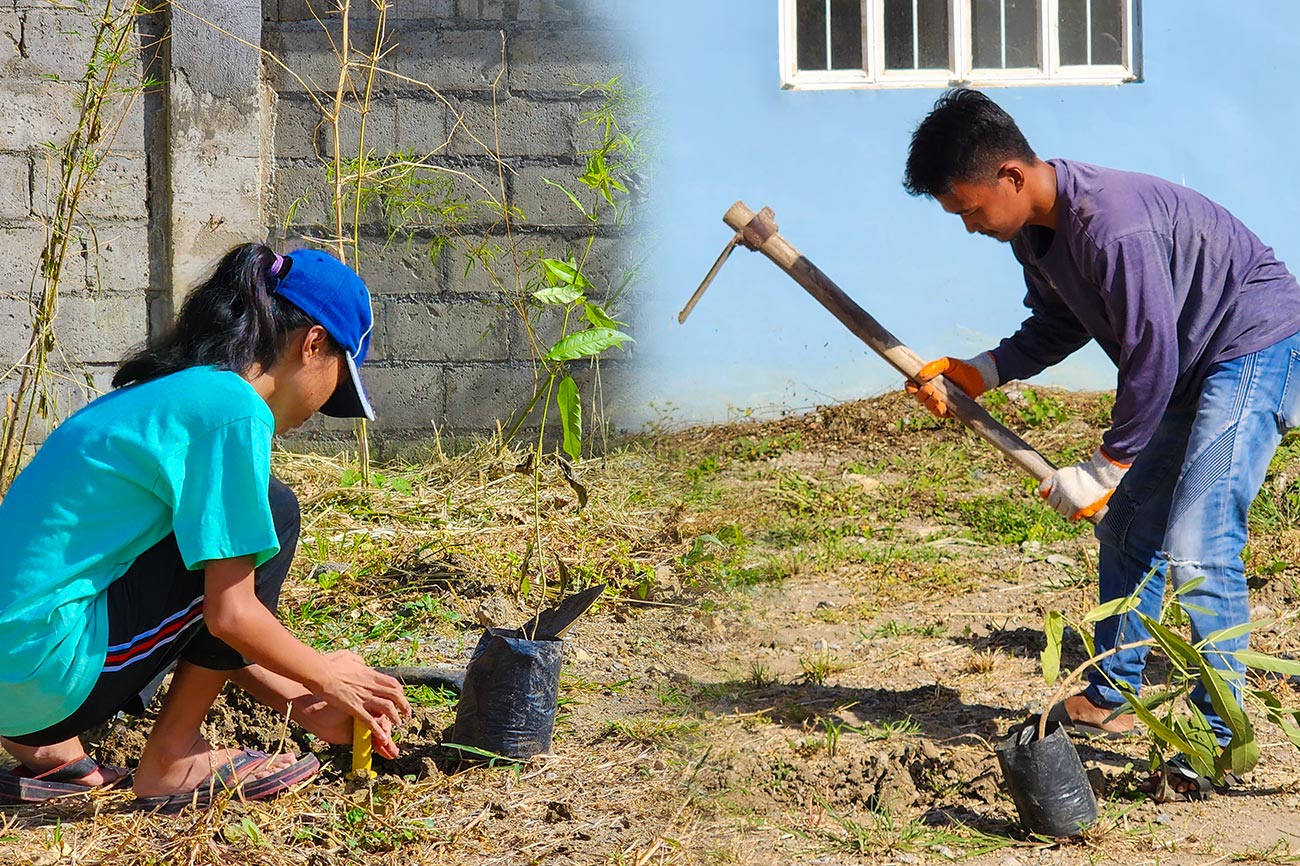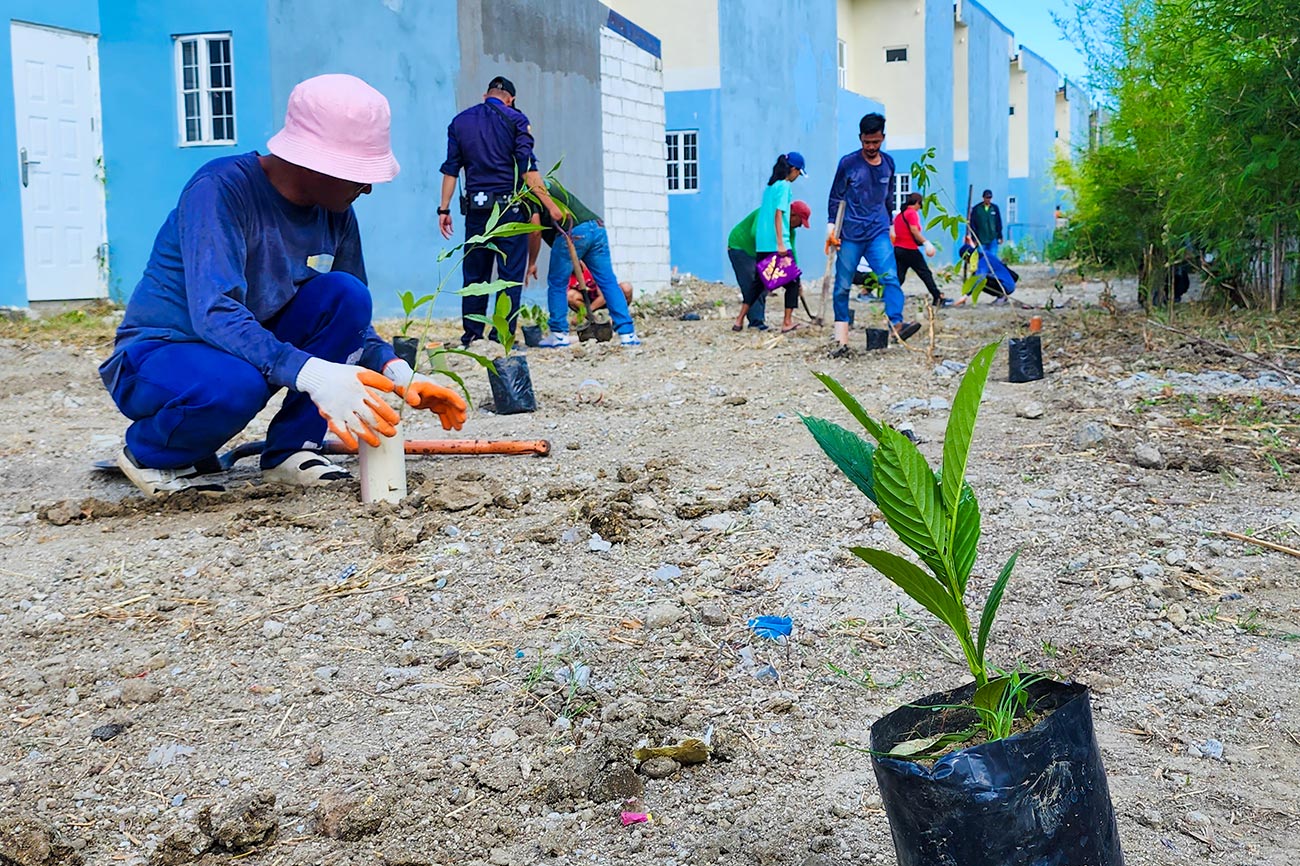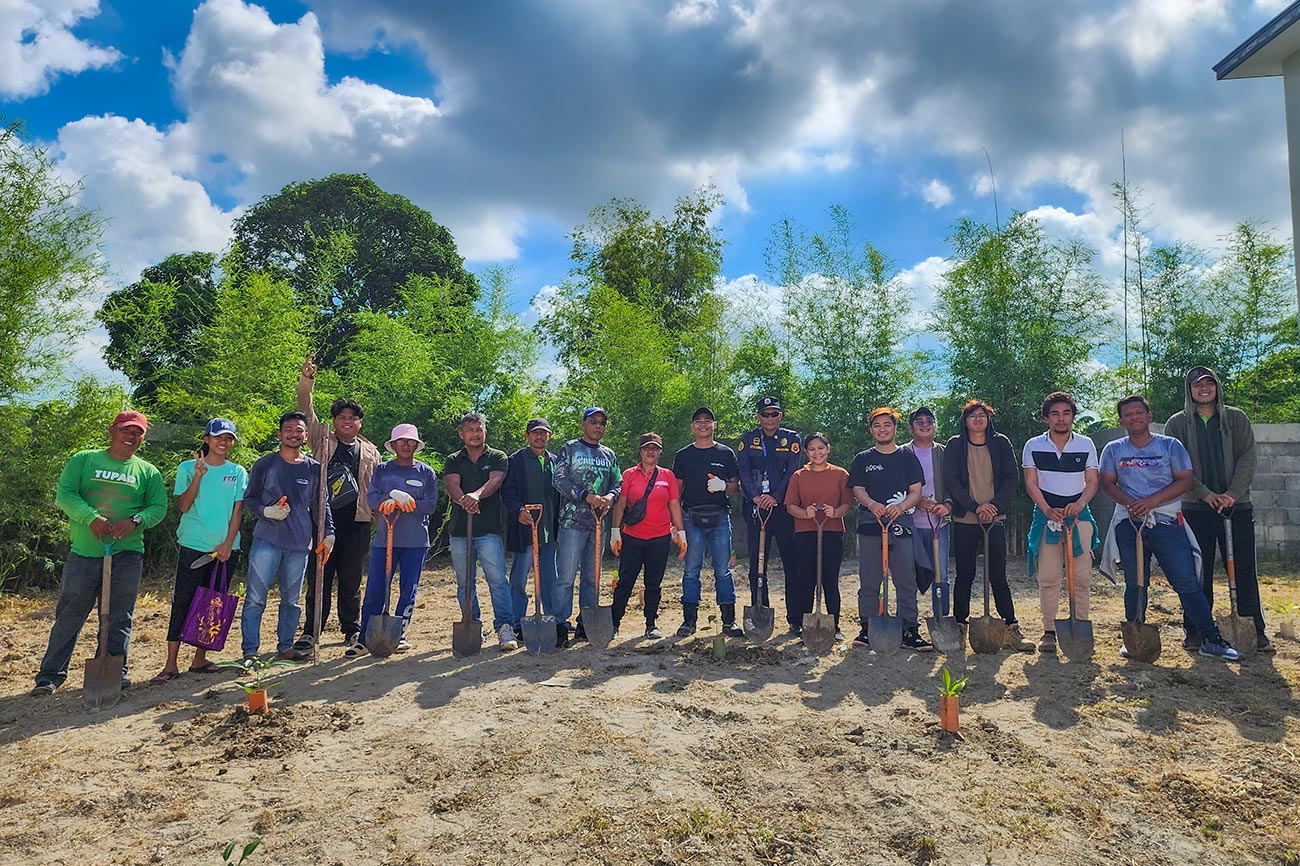 The onset of the rainy season gave us the opportunity to plant more trees! 1,097 various saplings which in years will turn into beautiful trees were planted from June to August this year, through the efforts of 195 Profriends employee-volunteers. And we're not stopping just yet. Profriends family sees more opportunities to plant even more trees within its vast flagship project, Lancaster New City, and in other projects as well like Micara Estates – Tanza and in the area of the new projects--- Minami Residences, Merrydale Homes St. Joseph in Cavite, and Merrydale Homes – Iloilo. This opportunity to express care to mother nature will be in collaboration with Profriends' stakeholders like its sales networks and its homeowners. Care for the environment is part of Profriends' Road to 25.
Road to 25 is a series of events for the people and community in celebration of Profriends' 25th year in the property development business.