Extending Care to Children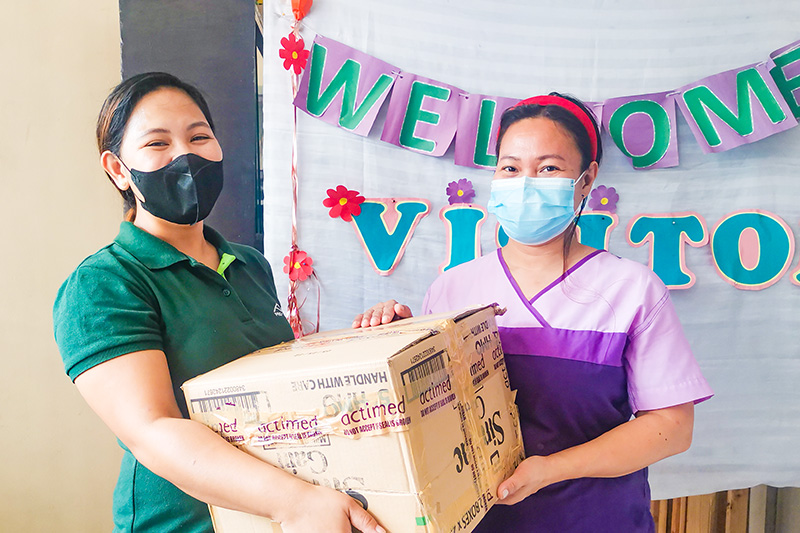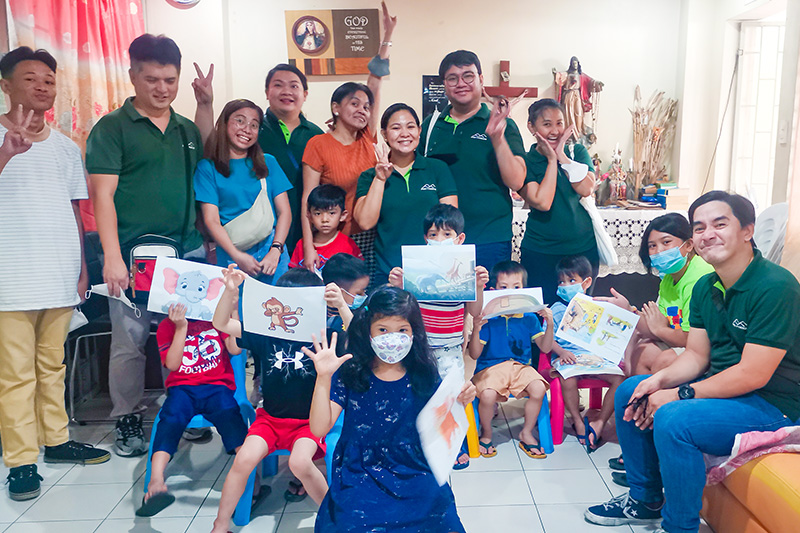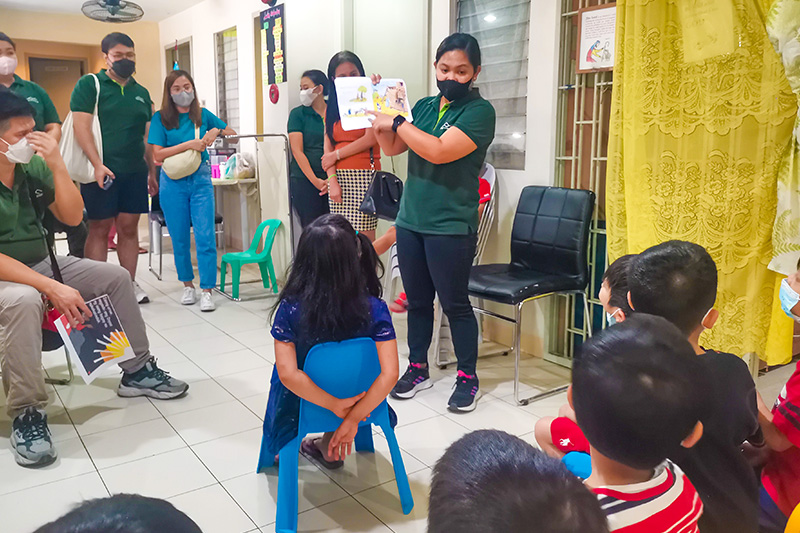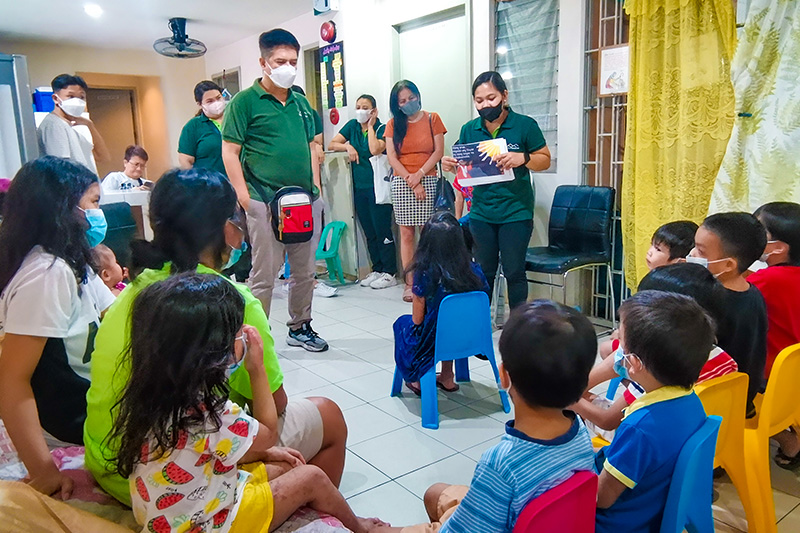 Property Company of Friends, Inc. (Profriends) volunteers recently visited the children in Grace to be Born Maternity Home and Nursery in Pasig City. Headed by Mia Padolina of Events and Merchandising team from Corporate Affairs and Marketing, Profriends employees willingly offered their Saturday morning to give joy to the kids.
"As I passed by the nursery room and see the young children in their cribs, I felt a bit sad wondering how it was to be an orphan. So the joy that we brought to the other children, even just for a short while, was priceless," shared Mia.
Children of school age intently listened to the story of Noah's Ark as it was told by Mia, while holding illustrated drawings. After which, Profriends volunteers took turns in producing animal sounds as the kids happily participated in the Guess-The-Animal-Sound game.
The care givers in the institution were also delighted to see the happy faces of the children. After the game and joyful social interaction, the children shared a hearty lunch together brought by the volunteers. The institution also received a box-full of vitamins and over-the-counter medicines from Profriends.
Before parting ways, the children handed the Profriends volunteers a thank you card which expressed their gratitude to the selflessness shown by the Profriends family. This endeavor is part of Profriends' corporate social responsibility (CSR) projects which aims to give back to the community as it tread its road to 25 years.