Profriends in Iloilo: 16 Years of Making A Difference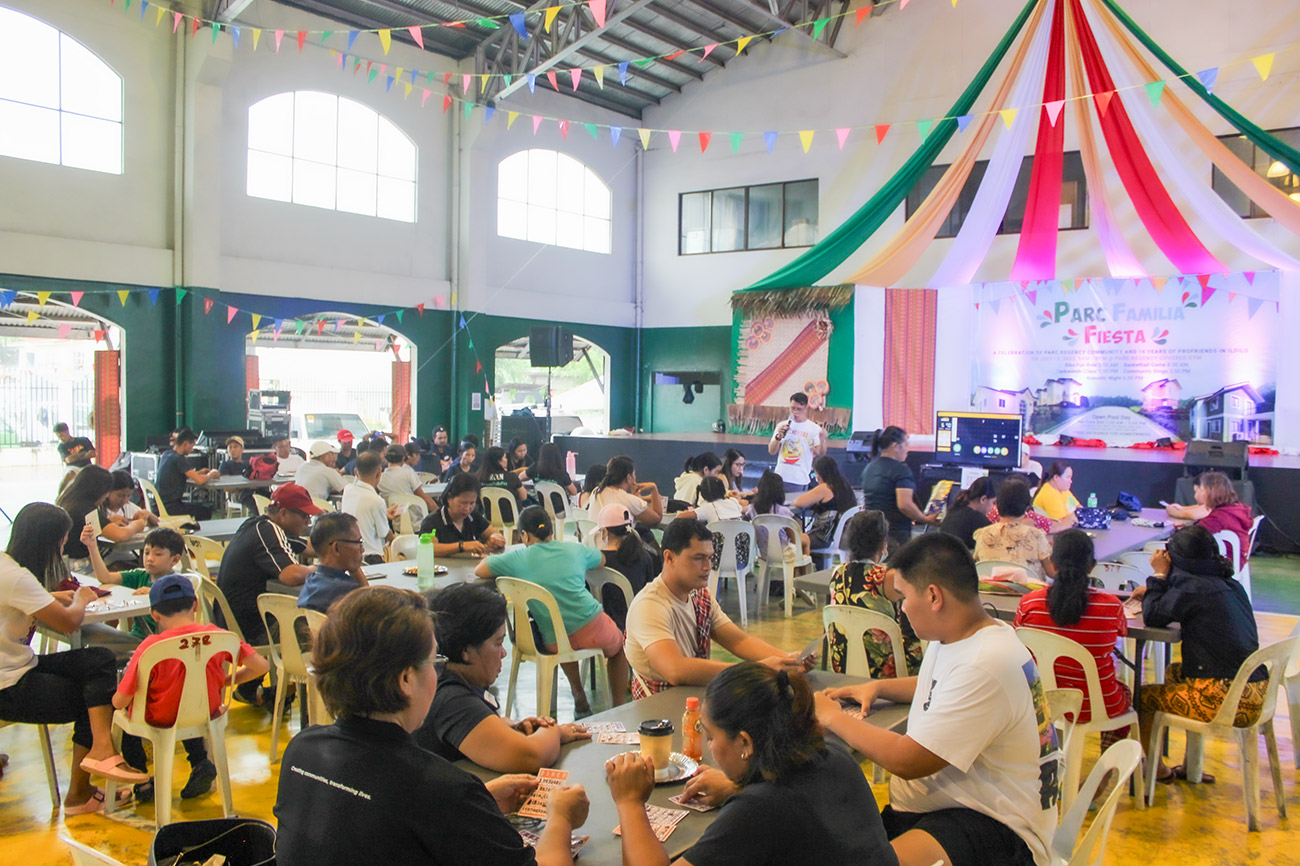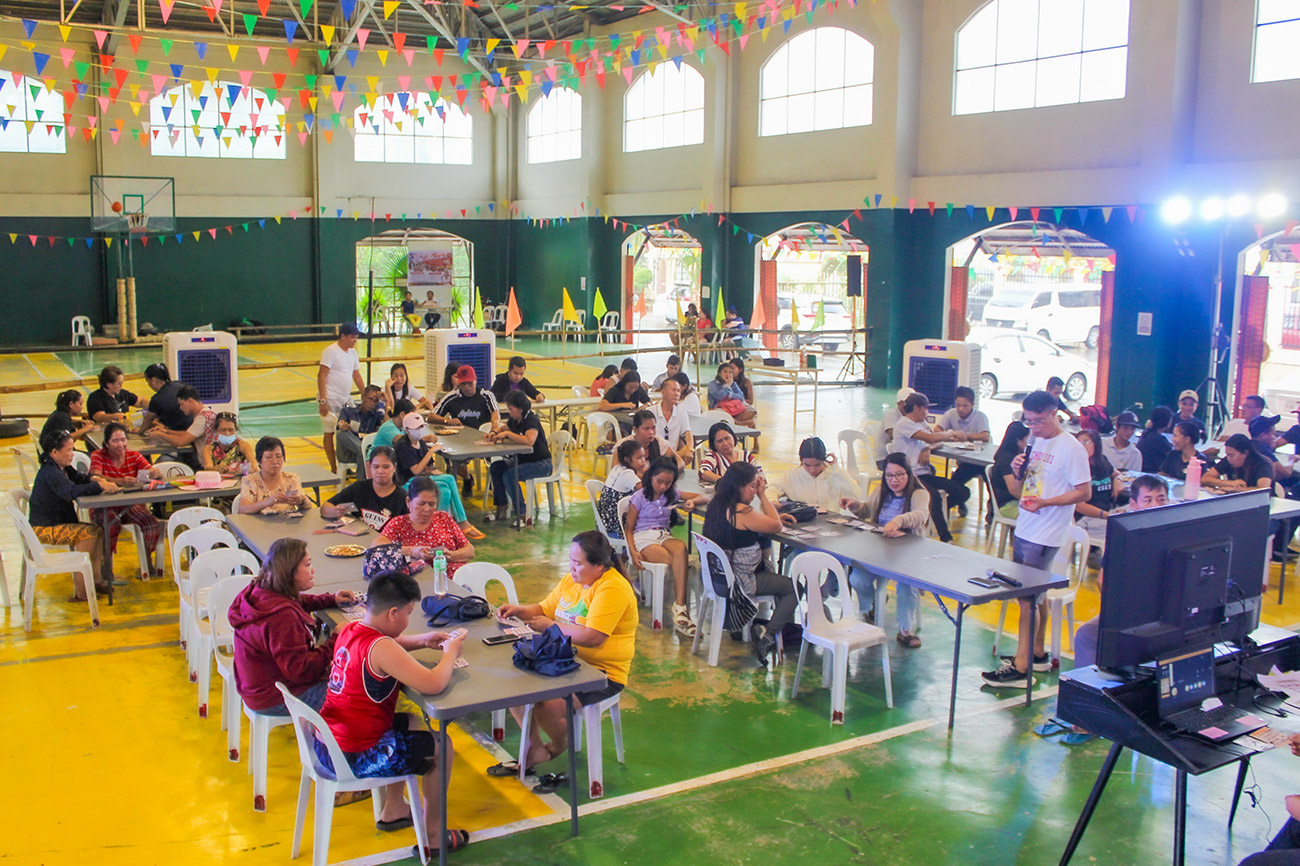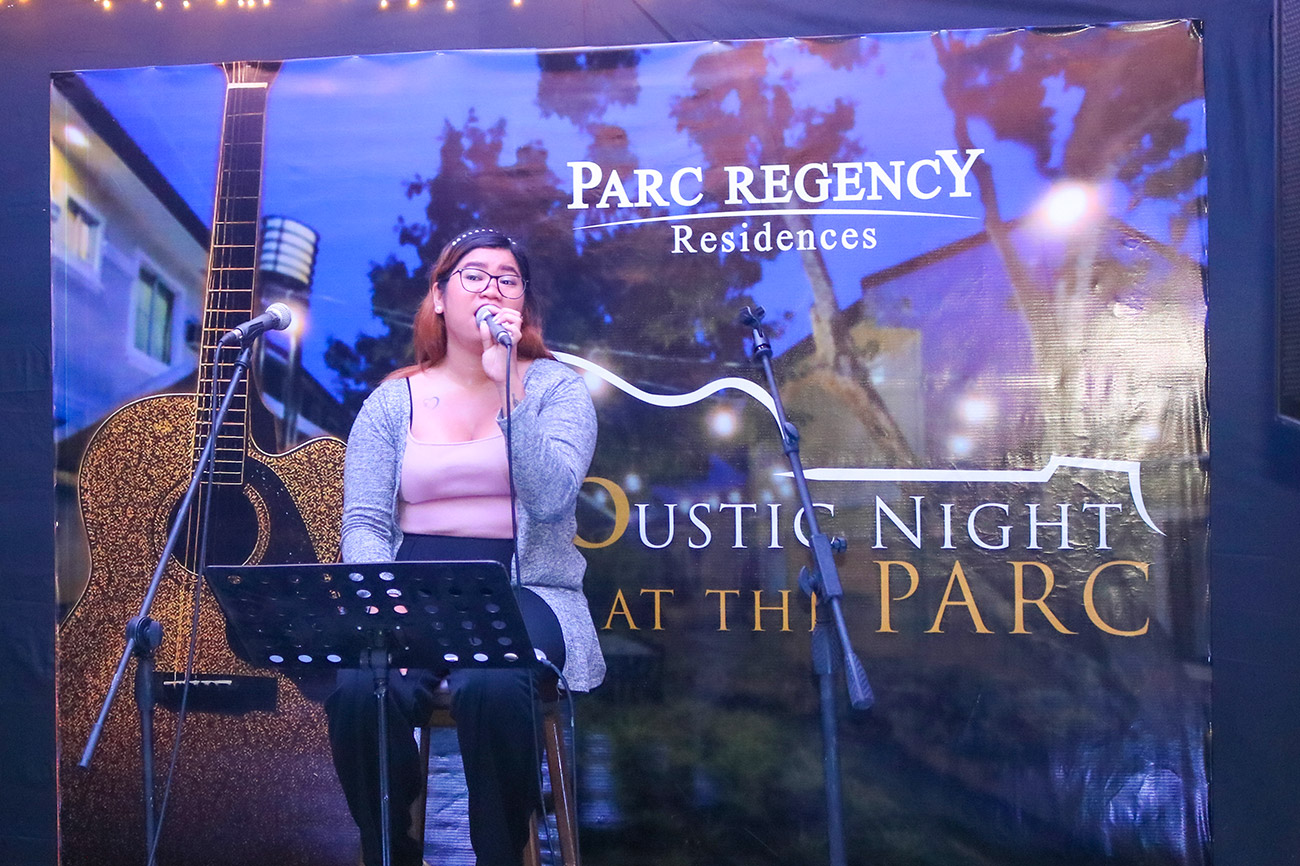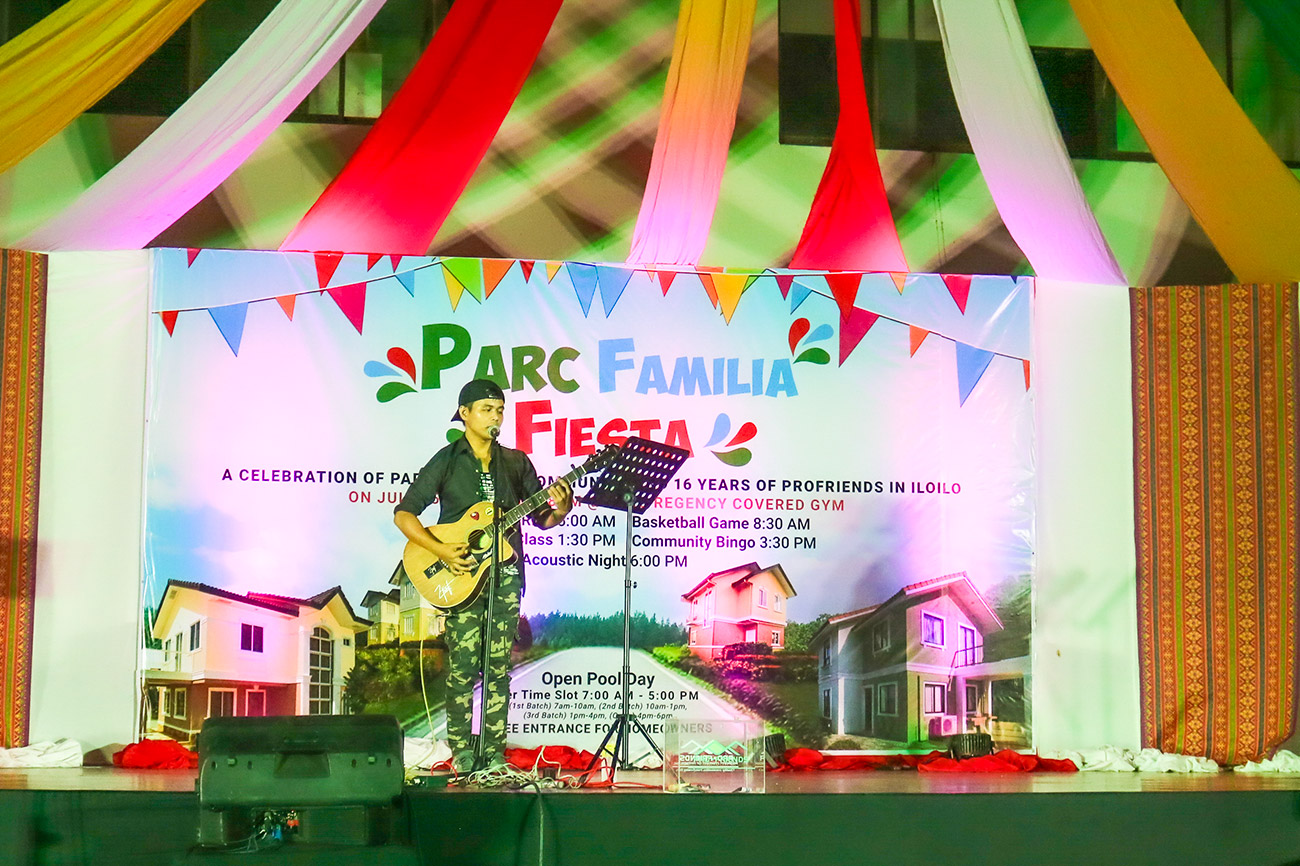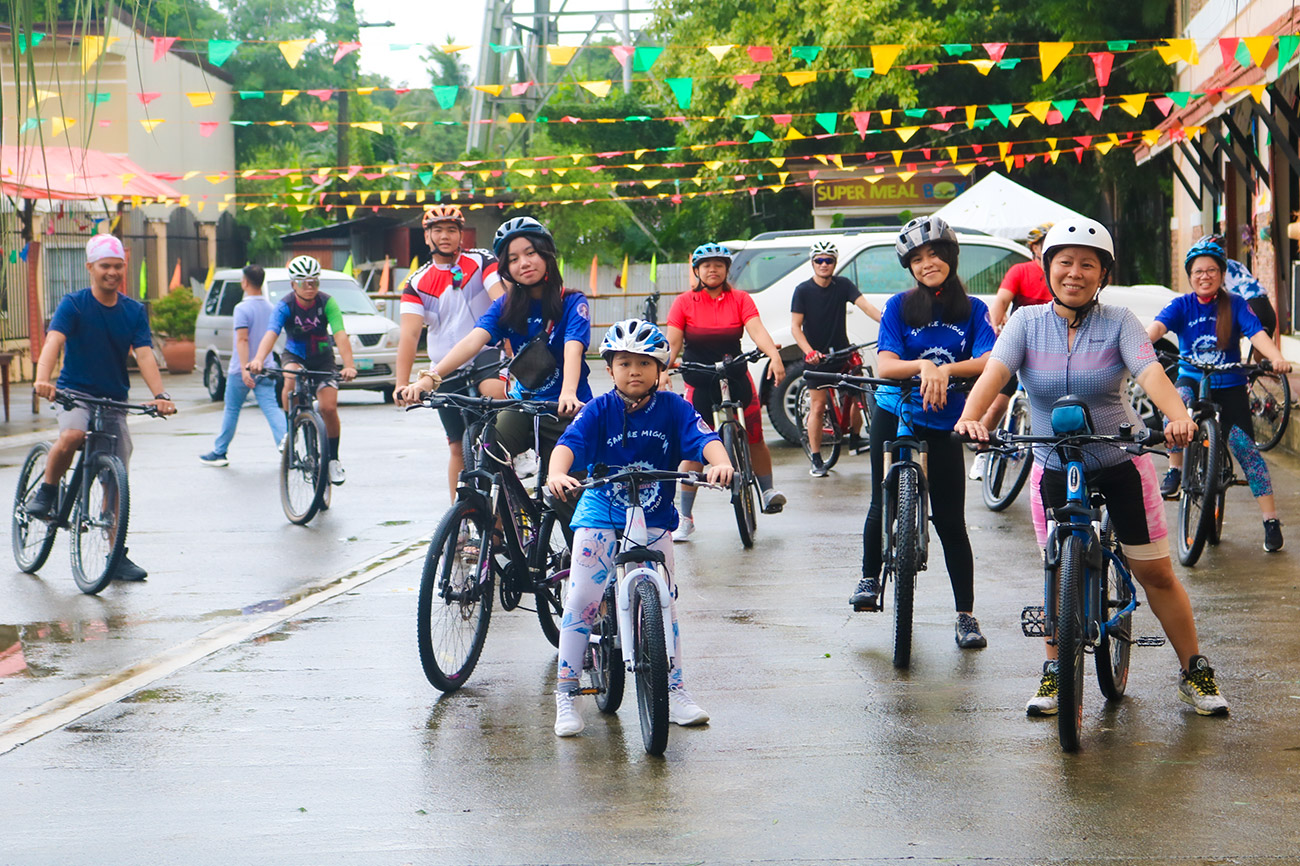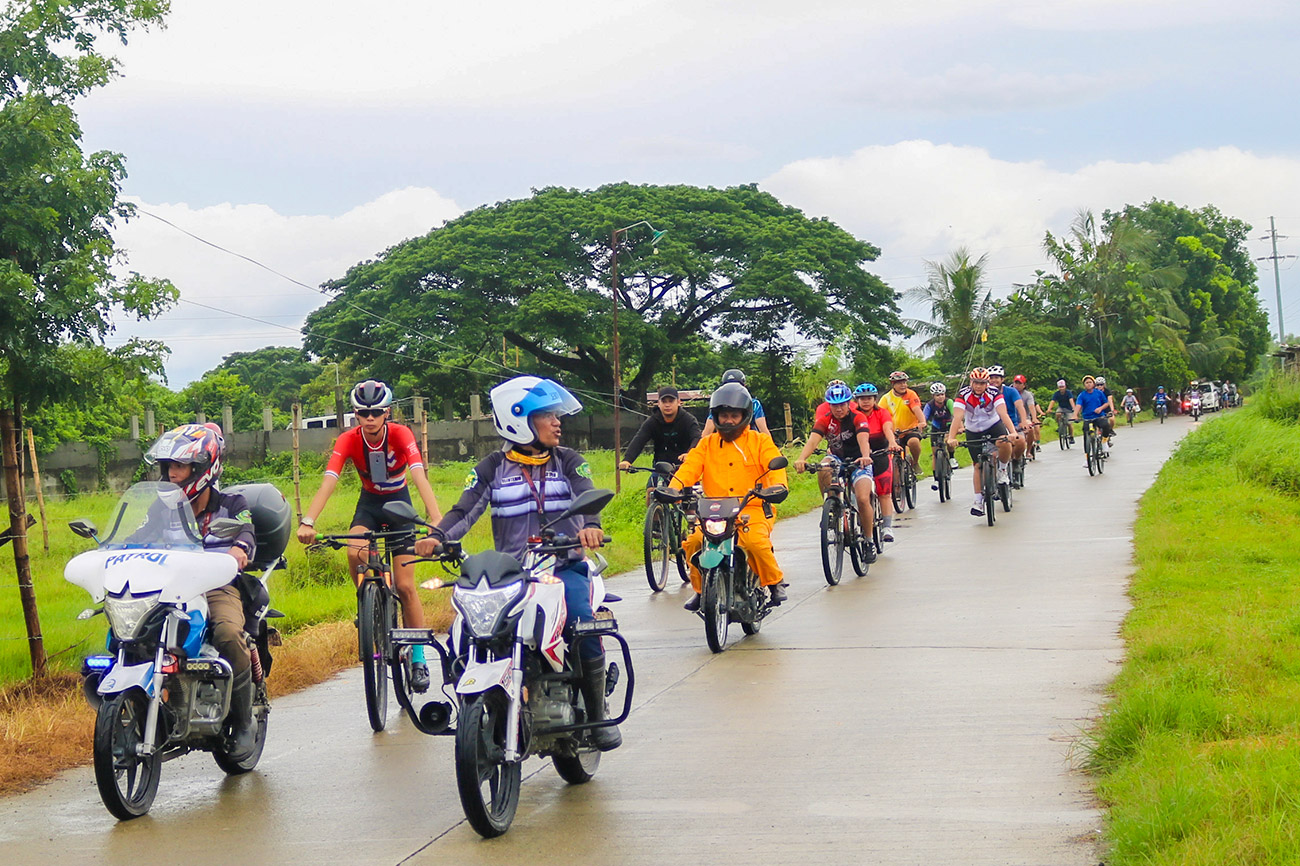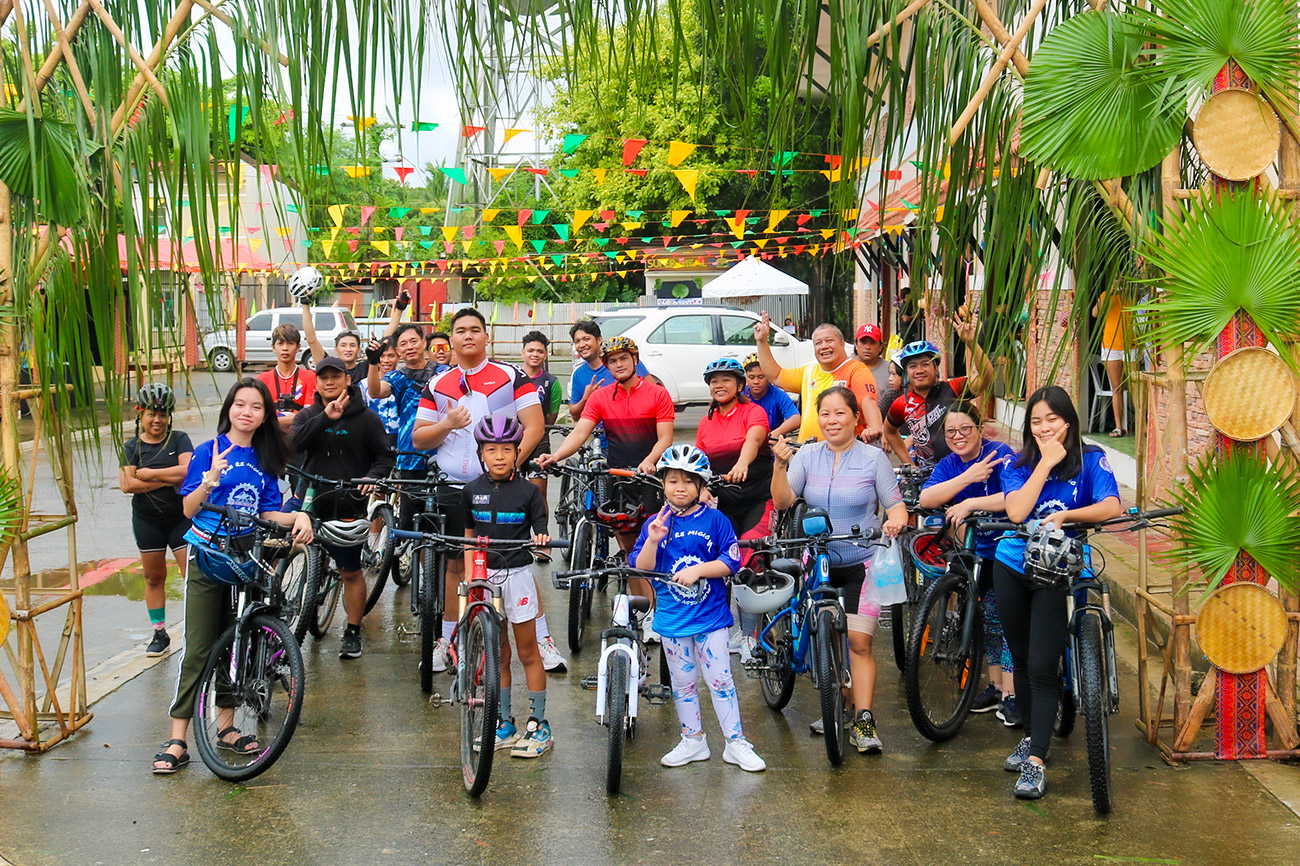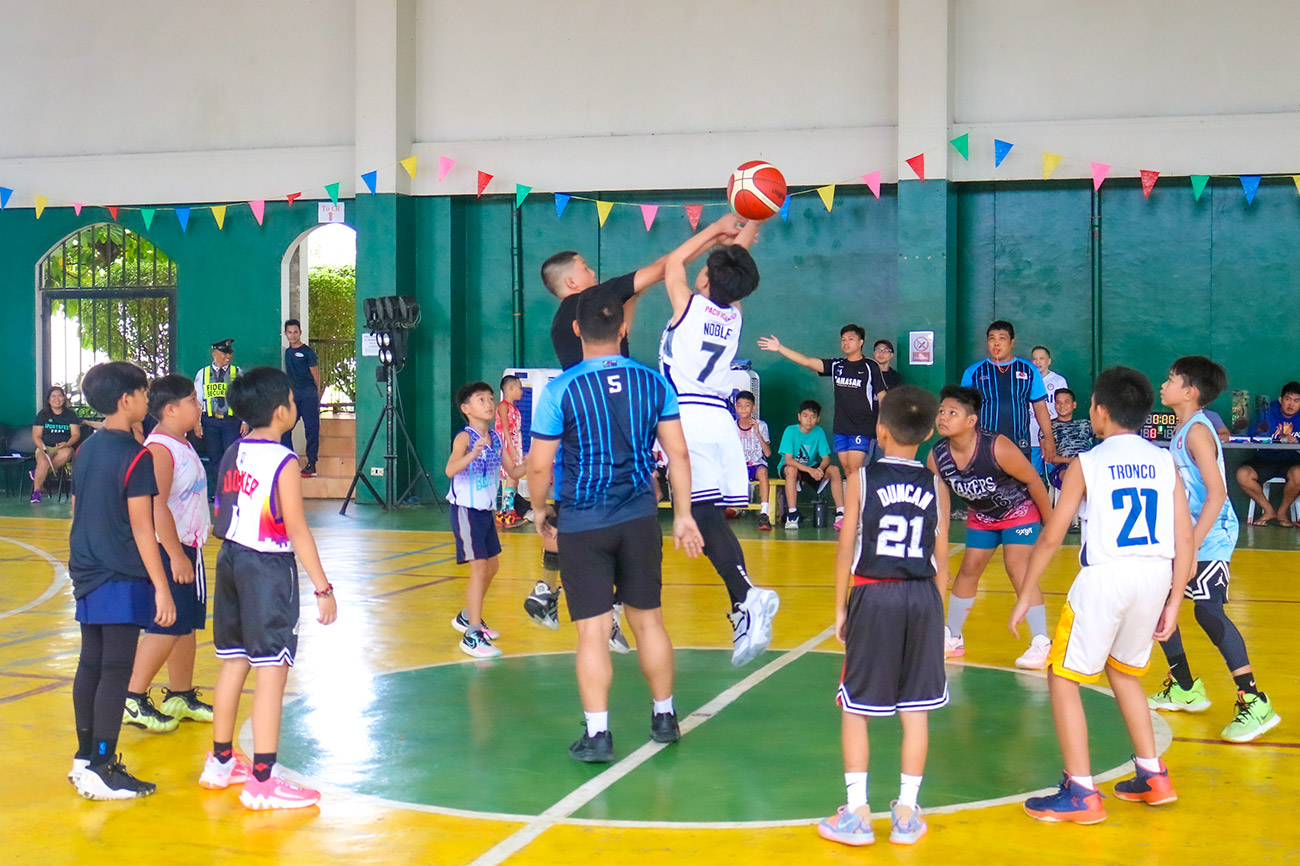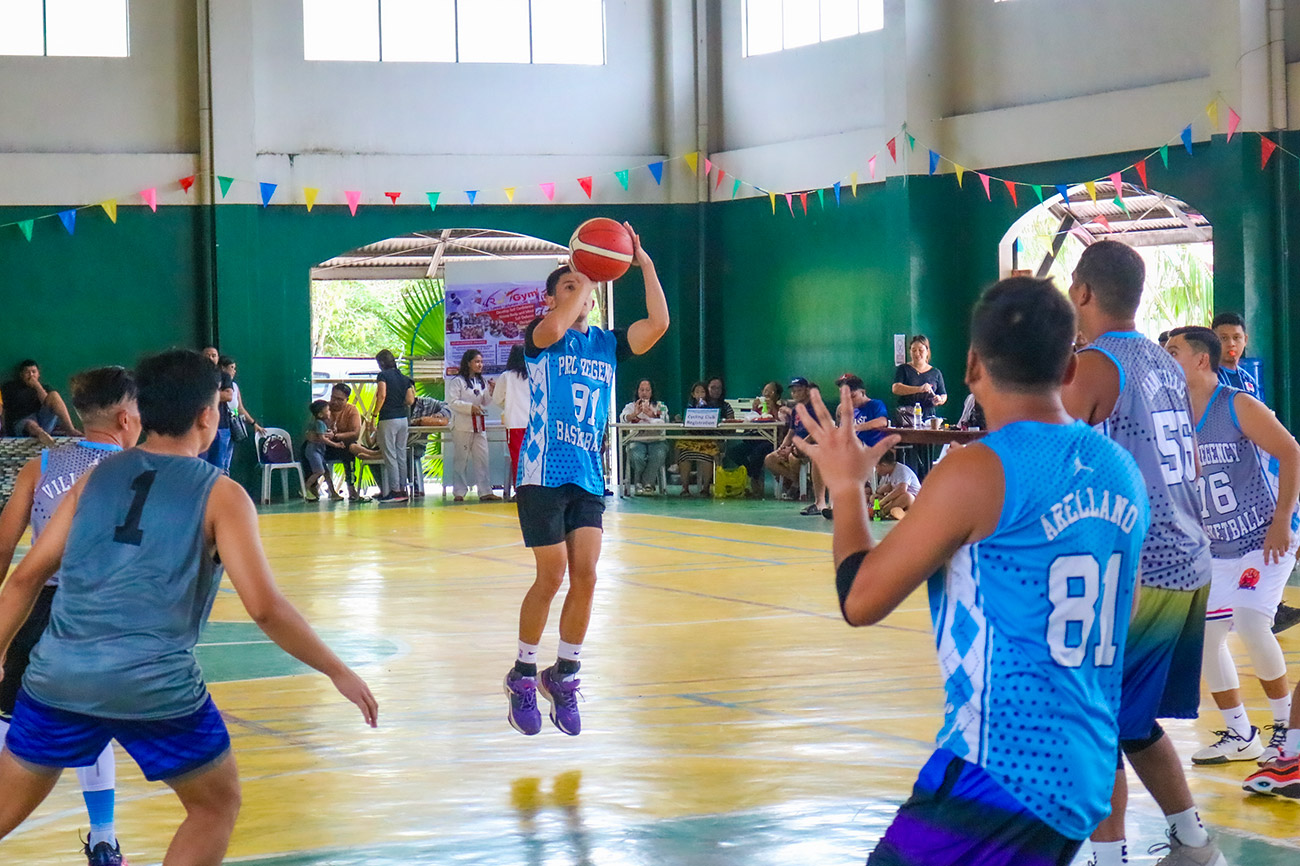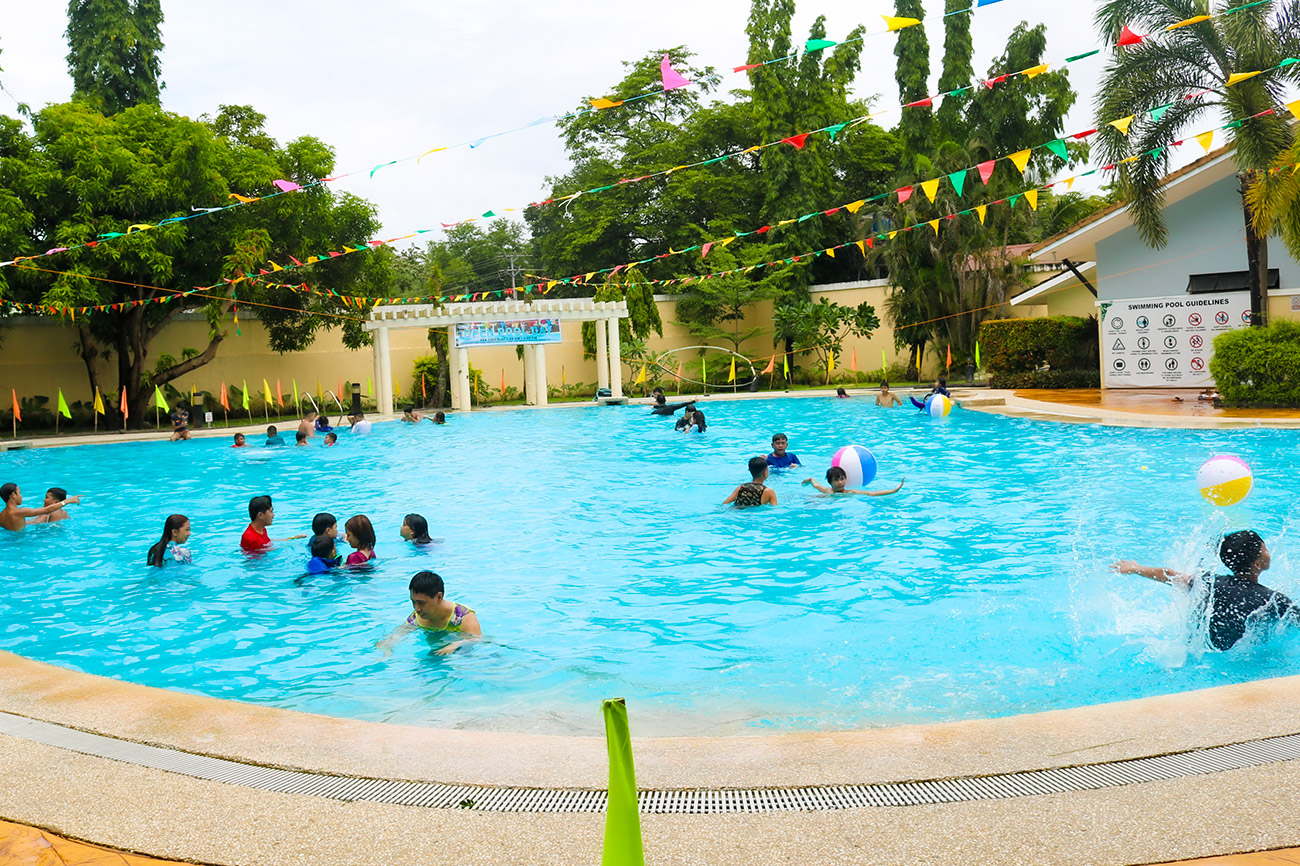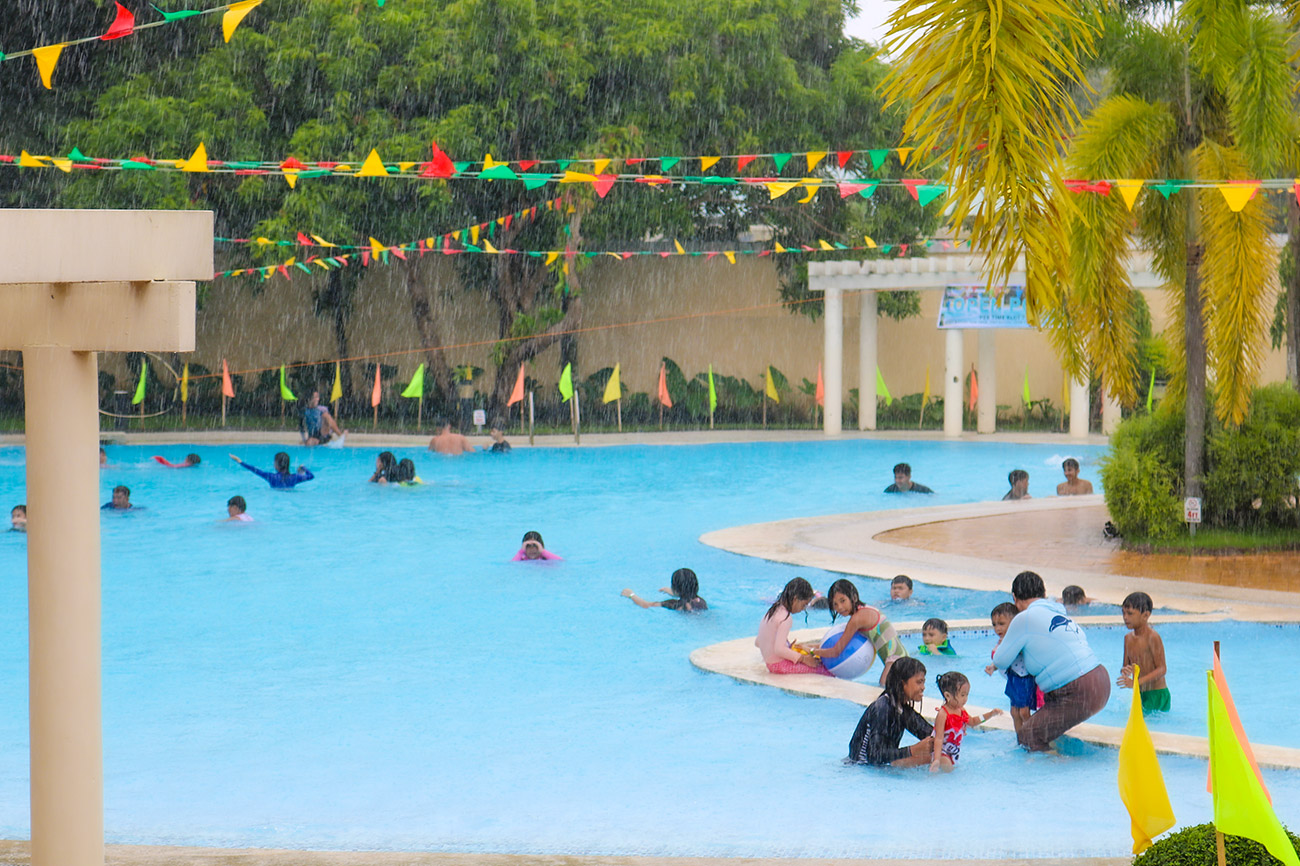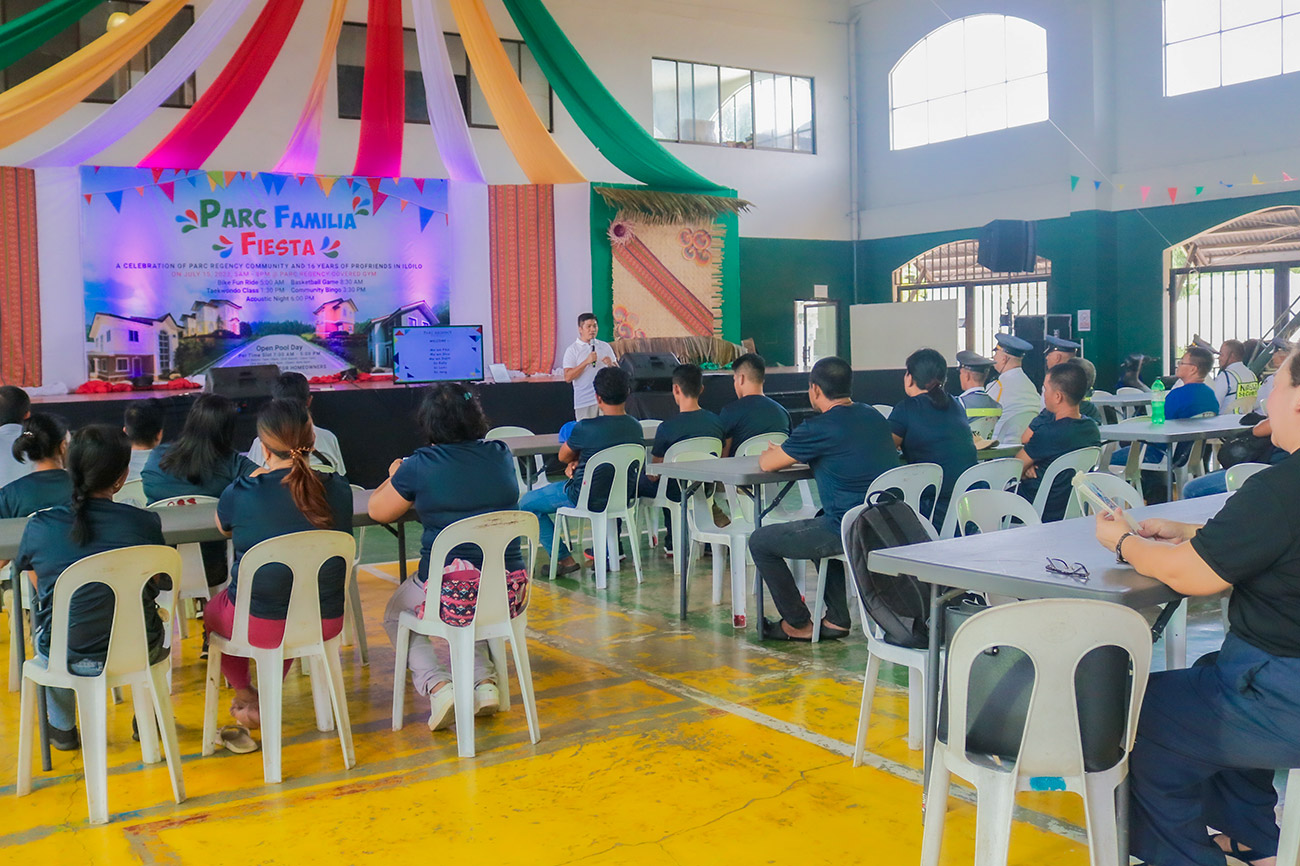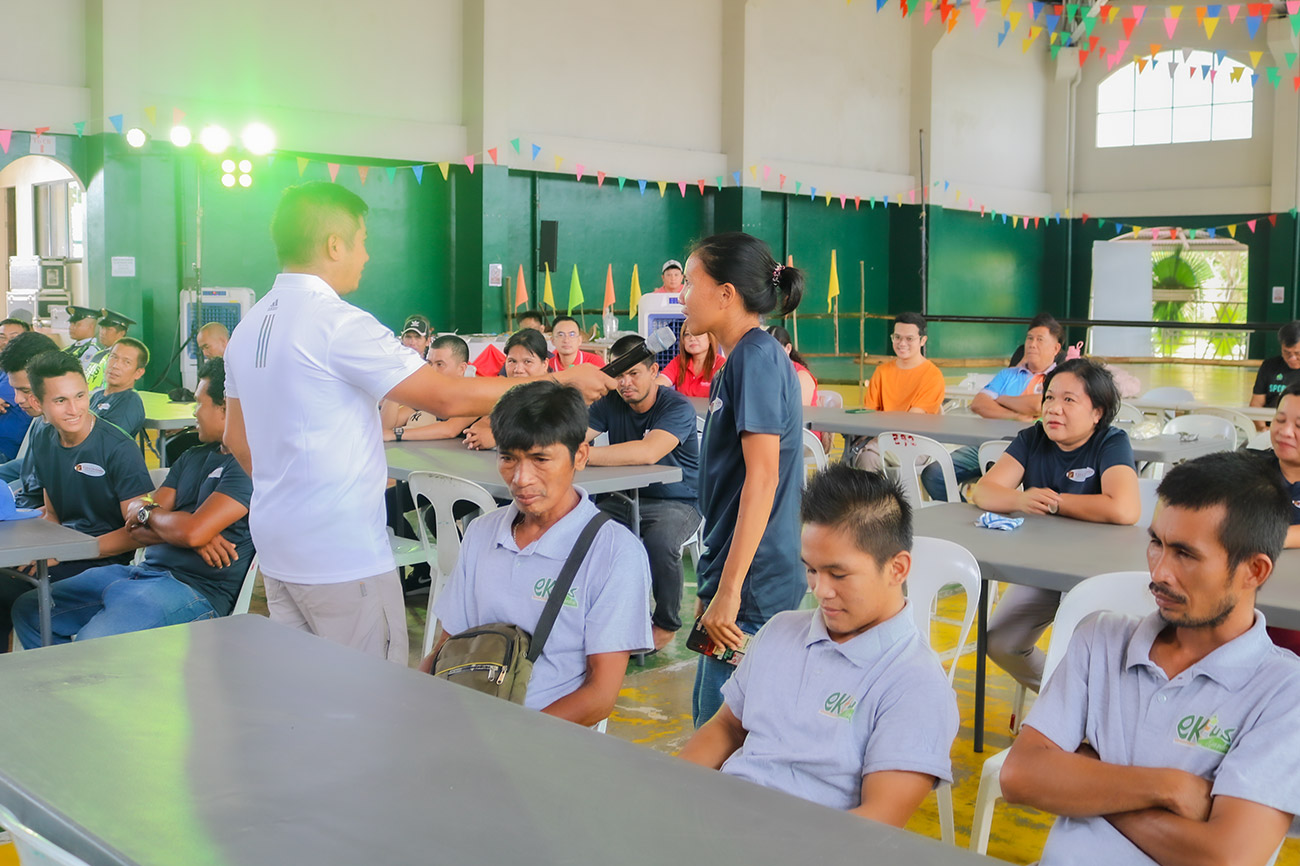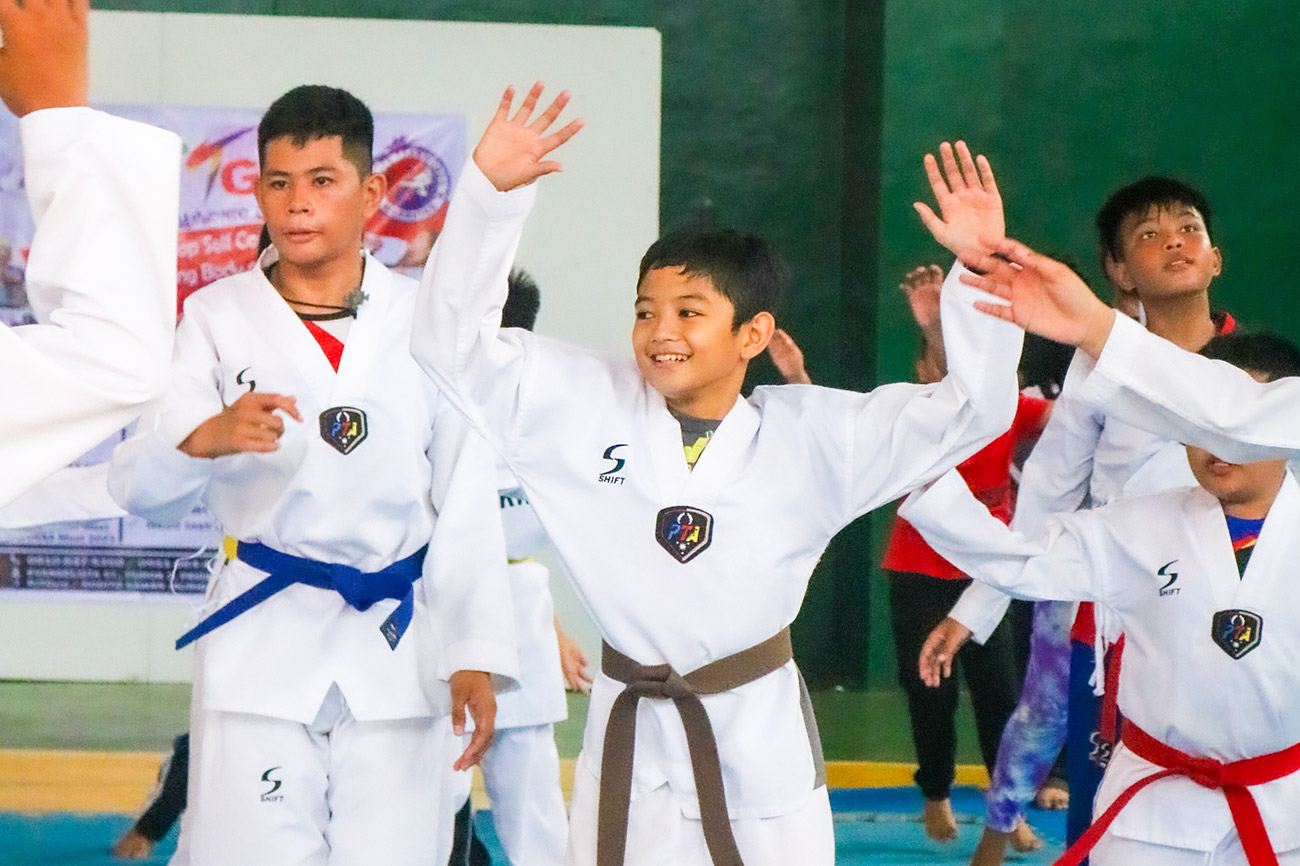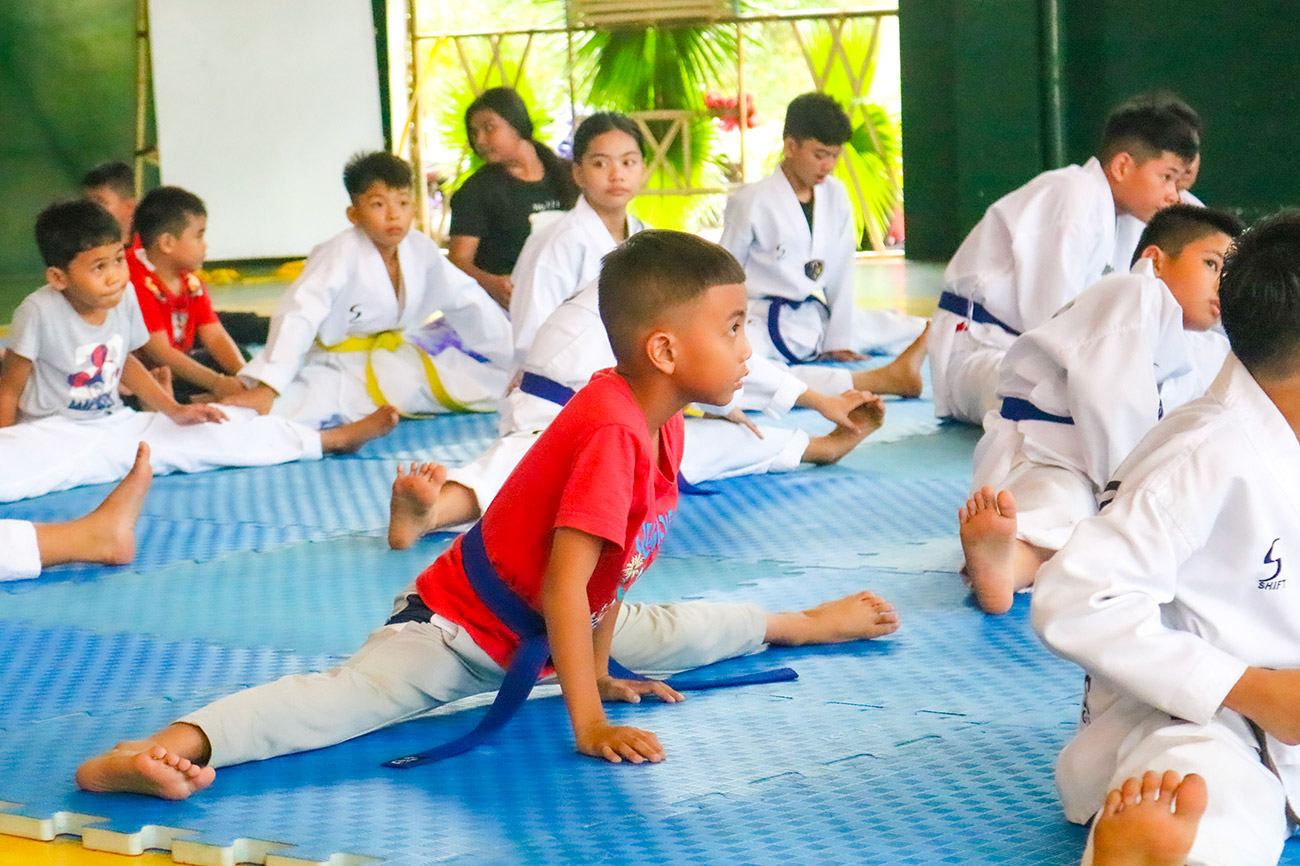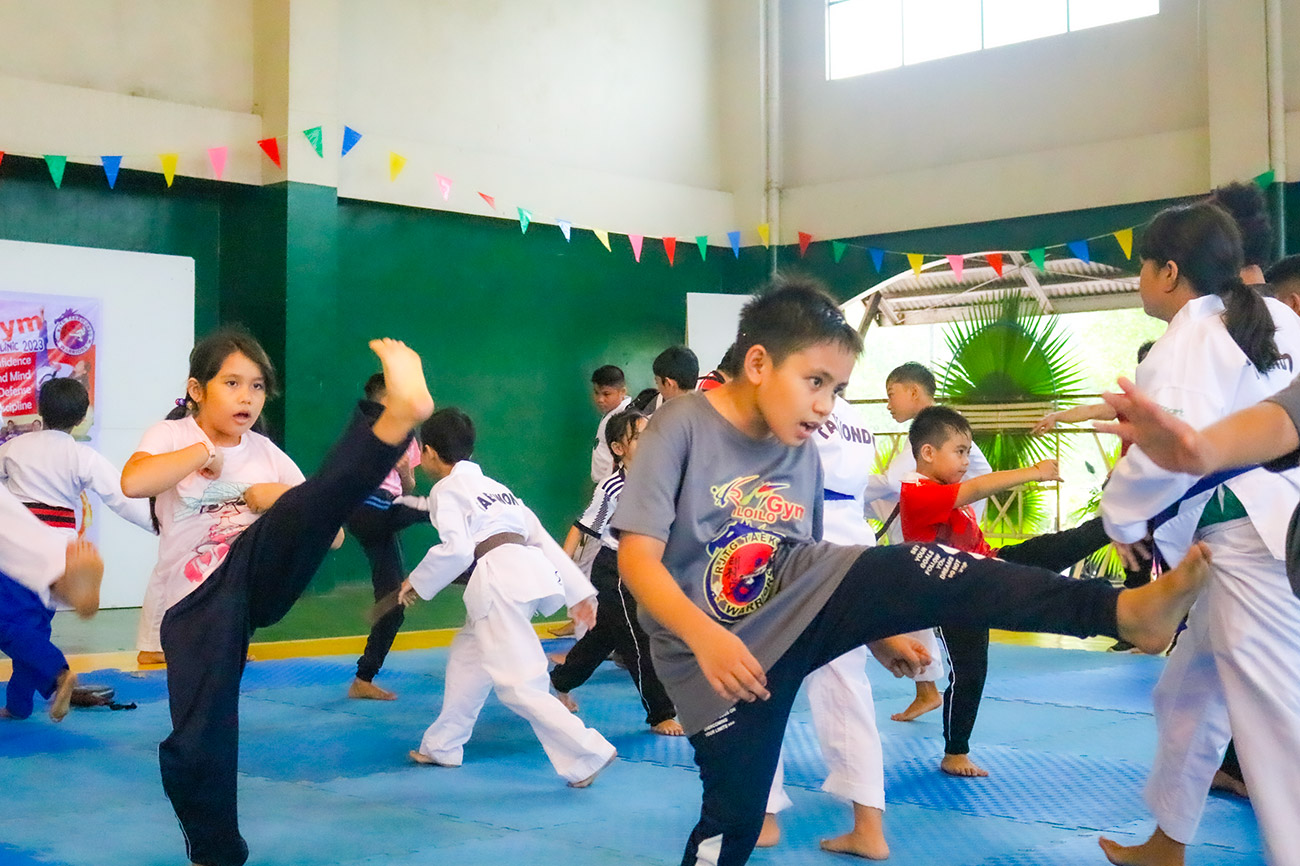 Since Profriends launched its first project outside Cavite in 2007, Iloilo has been the second home of the property developer in its mission of creating communities to transform the lives of Filipino families. The then quiet municipality of Pavia has become a bustling town just a few years after Profriends bravely invested in two initial projects in the area: Parc Regency Residences and Monticello Villas. "We have actively participated and witnessed the development of this town (Pavia). It is nice for us to have started here and grow with it," says Kathleen Choa, president of Profriends. True enough, Pavia has since counted many locators following the success of these Profriends communities. Parc Regency Residences, for instance, was first to introduce an extra open space, which is the linear park, adjacent to its houses. This became the standard for the property developers to offer ample space for family and community activities in its projects. Parc Regency Residences boasts of having the biggest swimming pool in the area. "We value the families' time together so we provide facilities and more open spaces in our projects that will be a venue for frequent family bonding," added Kathleen. Recently, Profriends also launched Merrydale Homes in Sta. Barbara.
"For over 16 years, we are delivering joy and making a difference in our Iloilo communities. Alongside our developments, we also built and support four GK (Gawad Kalinga) communities in Passi and Lambunao. We envision for this to continue in the coming years," shares Choa.
Profriends Iloilo recently celebrated its 16th anniversary by holding a series of family activities. The events further strengthened relationships in the community.
The success of the developments in Iloilo is part of Profriends' milestones on its Road to 25.
Road to 25 is a series of events for the people and community in celebration of Profriends' 25th year in the property development business.